Our research focuses on analyzing the neural activity that gives rise to successful memories and facilitates memory retrieval.
The findings allow us to identify brain regions where electrical stimulation can be applied to try to enhance memory. 
Most of the patients who participate in our research suffer from medically refractory epilepsy and have intracranial electrode implants to identify a region of the brain that can be resected in hopes of curing their seizures.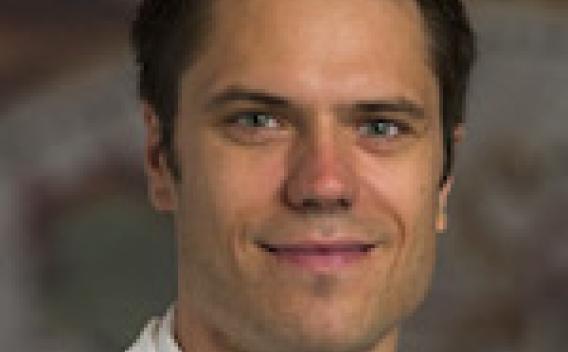 Collaborate
Interested in our research? Get in touch to learn more or find out ways to collaborate.
Get in Touch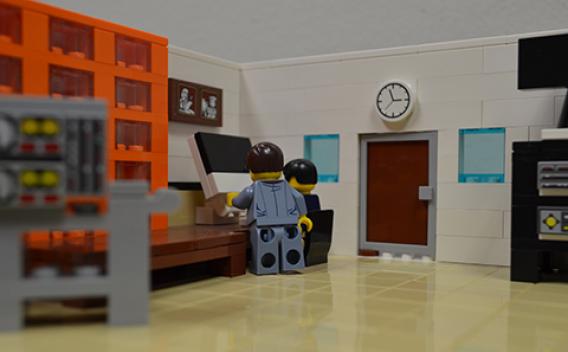 Join Our Lab
If you're interested in joining our team, please reach out to learn more about open positions.
Explore Opportunities