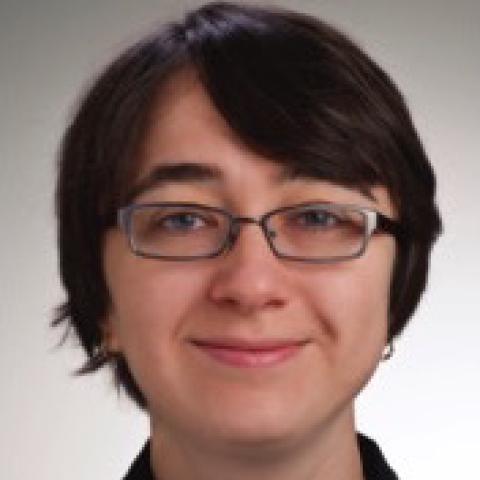 Elena Vinogradov, Ph.D.
Assistant Professor
Radiology, Advanced Research Imaging Center
Graduate Program: Biomedical Engineering
Dr. Vinogradov started as a basic scientist with training in physics and chemistry (her Ph.D. is in chemical physics). During the post-doctoral training, Dr. Vinogradov has made a shift from basic science to health imaging applications, looking to bridge the gap between basic, on-the-bench ideas and robust clinical applications. This has been the driving force for the research conducted in Vinogradov's laboratory.