We study ion channel clusters.
To study such clusters without the complications arising from the complex cellular environment, components from cells are purified and studied in isolation.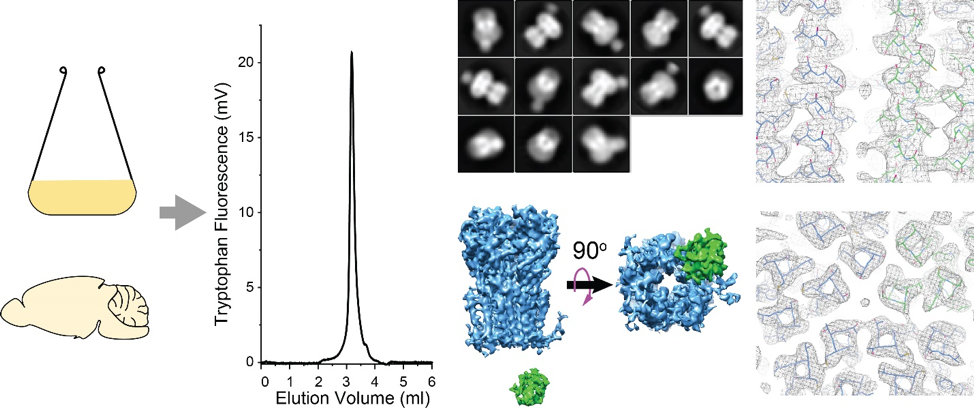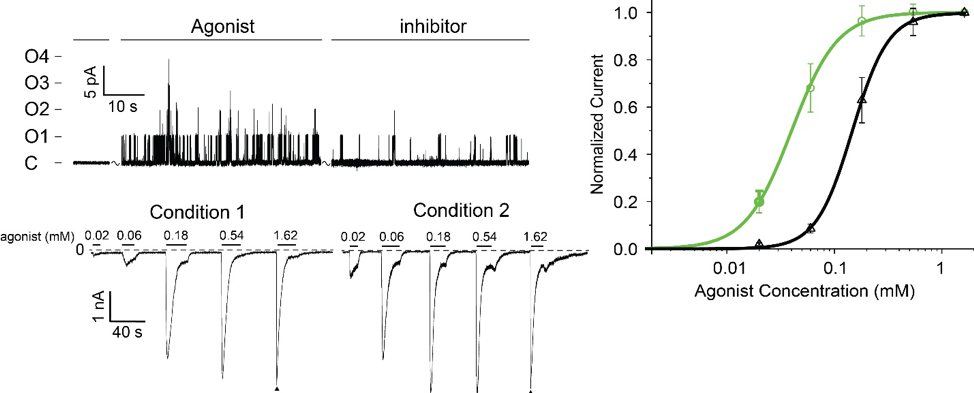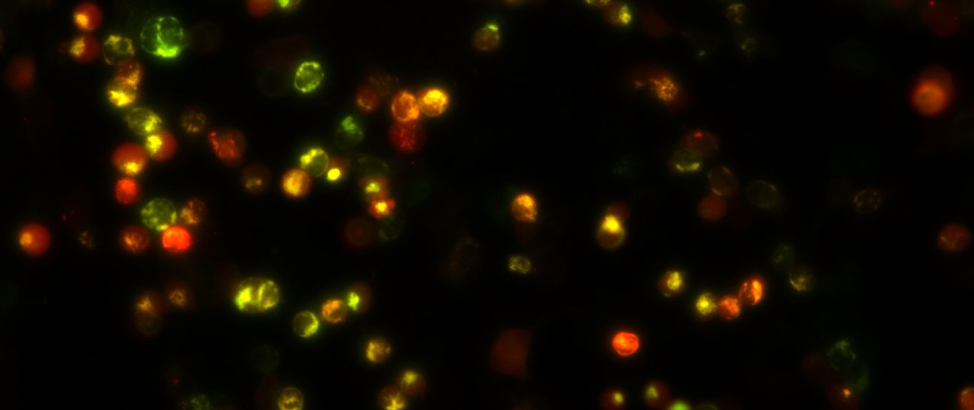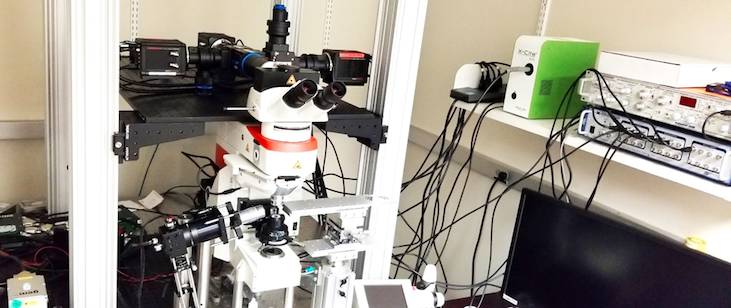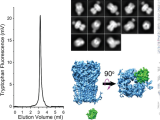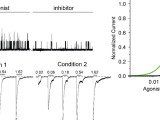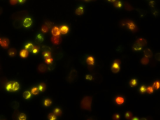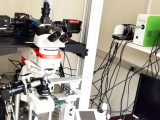 Meet the Team
Get to know our Principal Investigator and team of researchers.
See Lab Members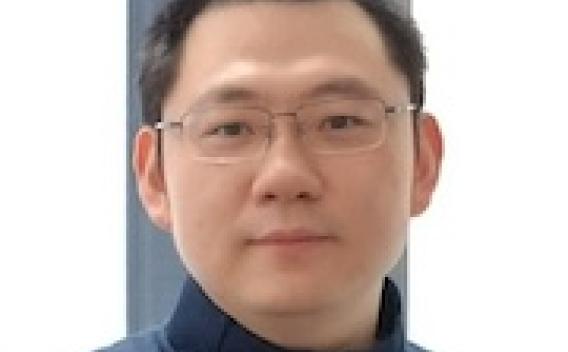 Collaborate
Interested in our research? Get in touch to learn more or find out ways to collaborate.
Get in Touch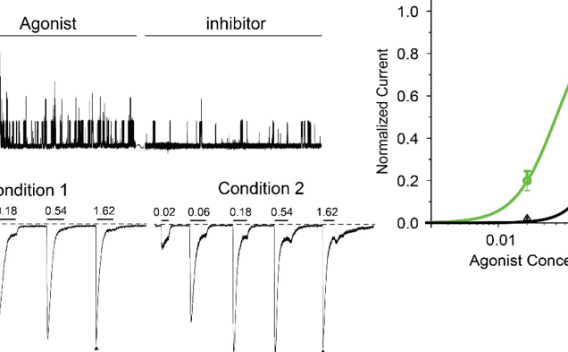 Join Our Lab
If you're interested in joining our team, please reach out to learn more about open positions.
Explore Opportunities