The Welch Lab has a primary interest in developing materials and medical devices for use in treatment of congenital heart disease
The Welch Lab has made advances in treatment of aortic coarctation, pulmonary artery stenosis, and tracheomalacia in pig models using bioresorbable stent technology. 
Meet the Team
Get to know our Principal Investigator and team of researchers.
See Lab Members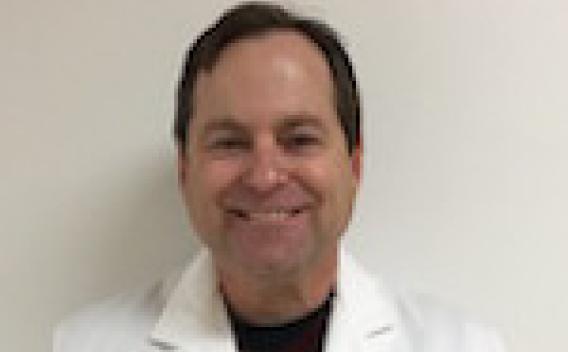 Collaborate
Interested in our research? Get in touch to learn more or find out ways to collaborate.
Get in Touch