Welcome to the Xing Lab in the Eugene McDermott Center for Human Growth and Development!
I focus on methodological development of statistical genetics and genetic epidemiology including linkage, association, and population genetics.
Meet the Team
Get to know our Principal Investigator and team of researchers.
See Lab Members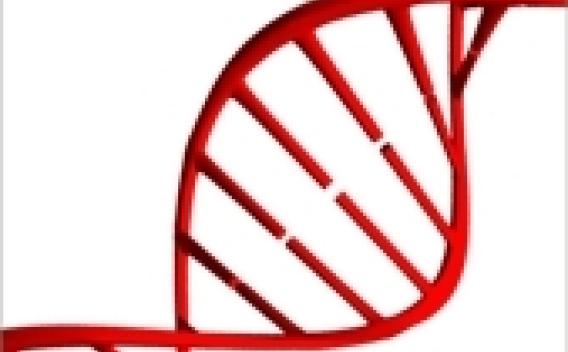 Publications
Interested in our research? Learn more about our work. Check out our recent publications.
Publications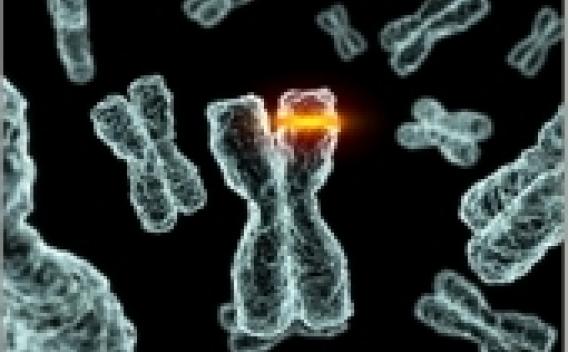 Collaborate with Us
Interested in our research? Get in touch to learn more or find out ways to collaborate.
Get in Touch