We are studying how phosphatidylinositol 4,5 bisphosphate (PIP2), a membrane lipid, regulates the actin scaffold in proliferating and apoptotic cells.
We focus on the lipid kinases that synthesize PIP2 (phosphatidylinositol phosphate 5 kinases, PIP5Ks) and PI4P (phosphatidylinositol 4 kinases, PI4Ks), as well as the regulatory proteins that respond to PIP2 and PI4P.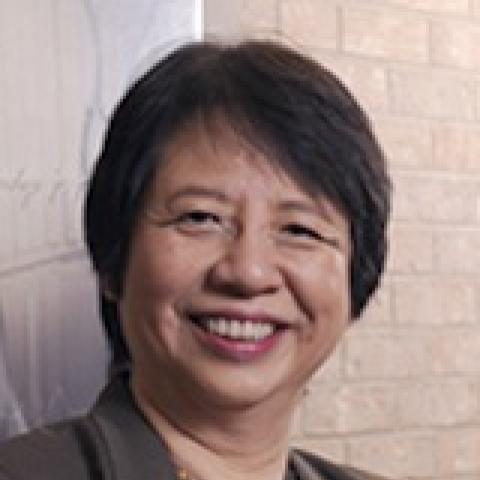 Helen Yin, Ph.D.
Principal Investigator
Professor of Physiology
Associate Dean, Office of Women's Careers
Director, Mechanisms of Disease and Translational Science (MoDTS) Graduate Track
Co-Director, Education and Career Development, Center for Translational Medicine 
Helen was born in Shanghai, China, and grew up in Hong Kong. She graduated from Mount Holyoke College summa cum laude with a B.A. in Biology and from Harvard Medical School with a Ph.D. in Physiology. Her postdoctoral fellowships were under Z.A. Cohn, M.D., (Rockefeller University) and T.P. Stossel, M.D. (Harvard Medical School and the Massachusetts General Hospital). Helen became an Associate Professor at Harvard Medical School in 1985. She joined UT Southwestern as a Professor of Physiology in 1989.
Meet the Team
Get to know our Principal Investigator and team of researchers.
See Lab Members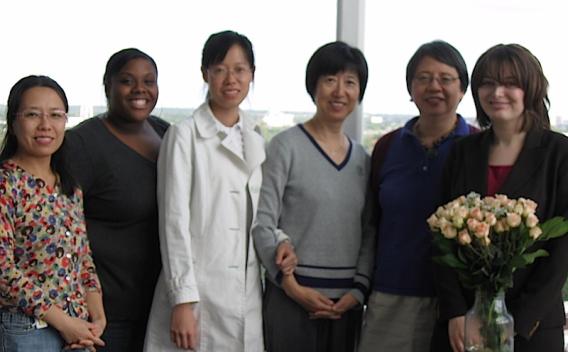 Collaborate
Interested in our research? Get in touch to learn more or find out ways to collaborate.
Get in Touch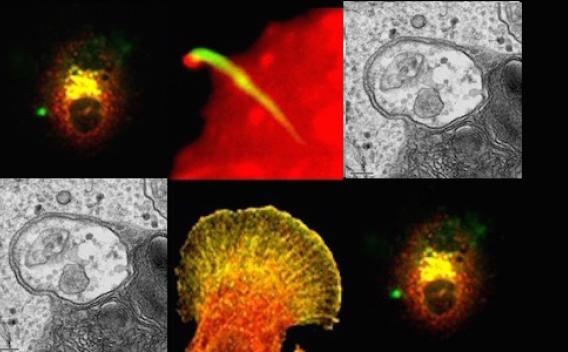 Join Our Lab
If you're interested in joining our team, please reach out to learn more about open positions.
Explore Opportunities