Meet the Principal Investigator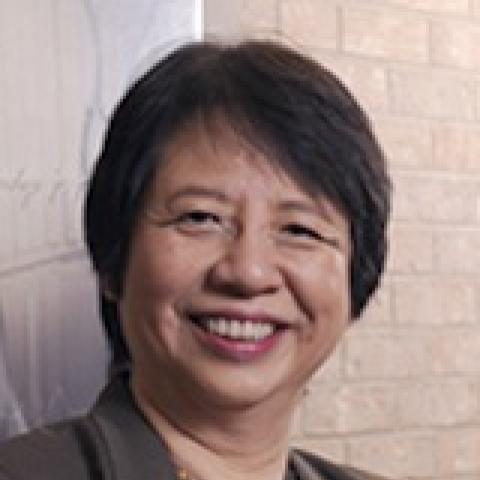 Helen Yin, Ph.D.
Principal Investigator
Professor of Physiology
Associate Dean, Office of Women's Careers
Director, Mechanisms of Disease and Translational Science (MoDTS) Graduate Track
Co-Director, Education and Career Development, Center for Translational Medicine 
Helen was born in Shanghai, China, and grew up in Hong Kong. She graduated from Mount Holyoke College summa cum laude with a B.A. in Biology and from Harvard Medical School with a Ph.D. in Physiology. Her postdoctoral fellowships were under Z.A. Cohn, M.D., (Rockefeller University) and T.P. Stossel, M.D. (Harvard Medical School and the Massachusetts General Hospital). Helen became an Associate Professor at Harvard Medical School in 1985. She joined UT Southwestern as a Professor of Physiology in 1989.
Current Lab Members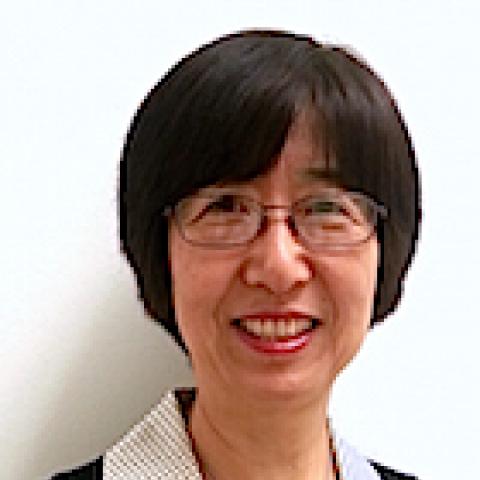 Hui Qiao (Susan) Sun, Ph.D.
Assistant Professor
Co-Director, Physiology Imaging Center
Susan obtained her Ph.D. degree from the Graduate School of the Chinese Academy of Medical Sciences, Beijing. She joined the Yin Lab in 1991. Susan co-directs the Physiology Microscope Imaging Facility with Helen.