Research
Our mission is to advance medical genetics research through cutting-edge statistic models and computationally efficient software tools.
Dr. Zhan's group focuses on statistical genetics and statistical computations. We use bioinformatics and statistical approaches to address emerging medical questions. Since 2014, our group has published more than 50 papers in human medical genetics, human microbiome, and antibiotic resistance research.
Join Our Lab
If you're interested in joining our team, please reach out to learn more about open positions.
Explore Opportunities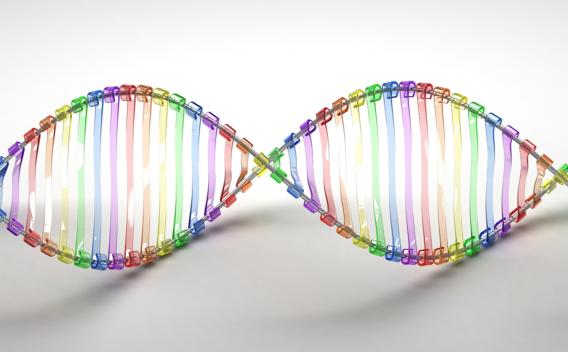 Research
Our research spans from human complex trait disease (association analysis methods and software), human microbiome studies (statistical analysis), to mouse genetics (linkage analysis methods applied in the mutagenetix project)
View Our Research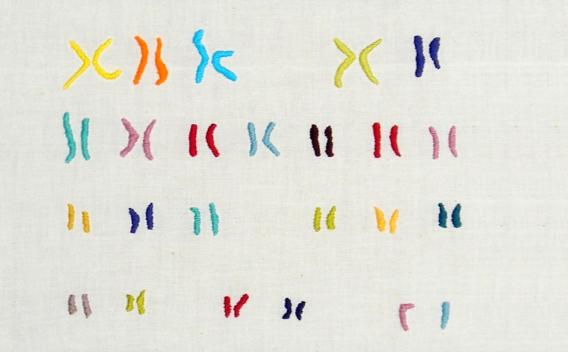 Our Team
A team of PI, students, postdocs, computational biologists, system administrators, and other support staffs are located in the medical district of Dallas, Texas.