Our lab's research is focused on the efficacy of radiation therapy.
We are interested in medical image processing, image reconstruction, signal processing, treatment outcome prediction, image-guided radiation therapy (IGRT), and adaptive radiation therapy (ART). We are working on both software and hardware approaches to enhance the quality of different medical imaging modalities (including CT, CBCT, PET, and MRI) for their quantitative applications in image-guided and adaptive radiation therapy. We have also developed a number of machine-learning algorithms for image reconstruction, medical imaging analysis and treatment outcome prediction.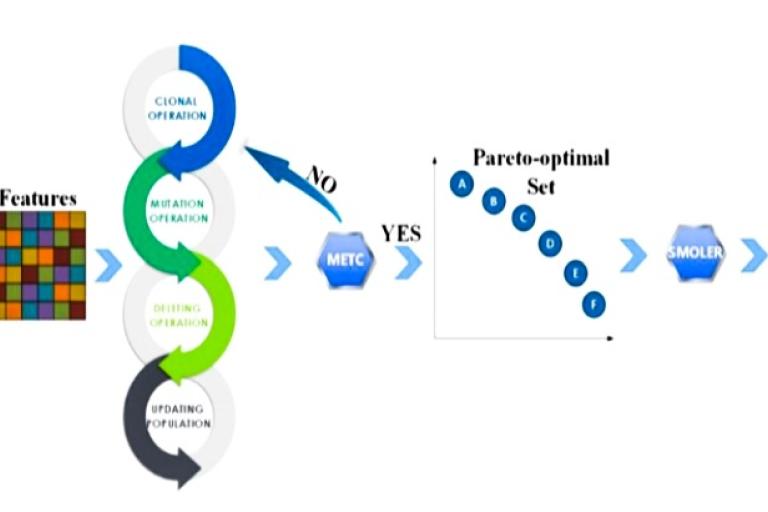 Lesion Malignancy Classification
Multi-objective-based radiomic feature selection for lesion malignancy classification, IEEE JBHI, 2020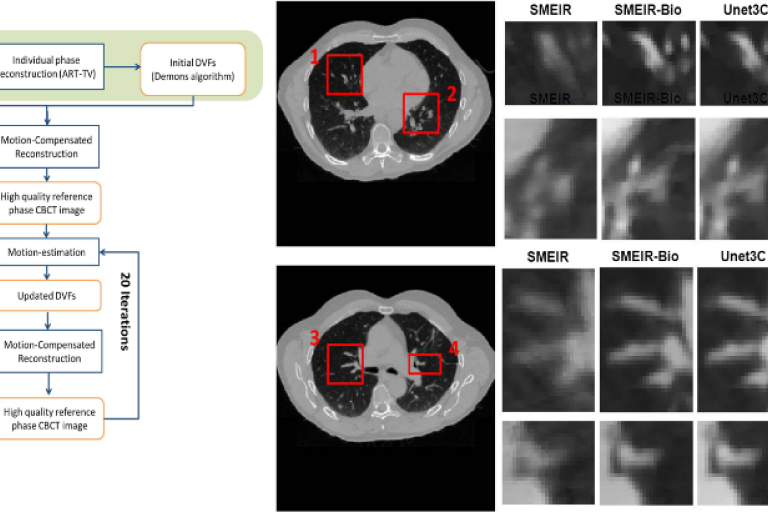 4D-CBCT Reconstruction
U-Net based DVF estimation for 4D-CBCT reconstruction, Medical Physics 2020
Meet the Team
Get to know our principal investigators and team of researchers.
See Lab Members
Collaborate
Interested in our research? Get in touch to learn more or find out ways to collaborate.
Get In Touch
Join Our Lab
If you're interested in joining our team, please reach out to learn more about open positions.
Explore Opportunities