The Alto Laboratory is interested in the cross-species communication between bacterial pathogens and human signal transduction systems
Our goal is to track the signaling dynamics of individual effectors and toxins in living cells, using a combination of fluorescent genetic reporters, microinjection of labeled bacterial proteins, and live cell imaging techniques.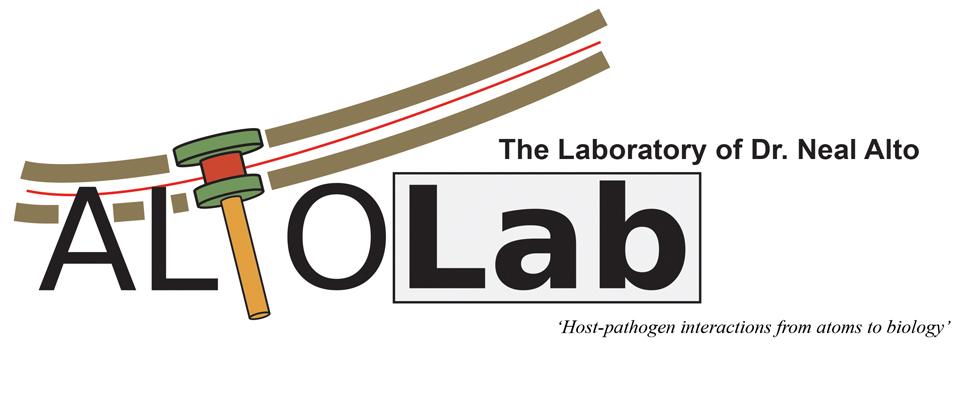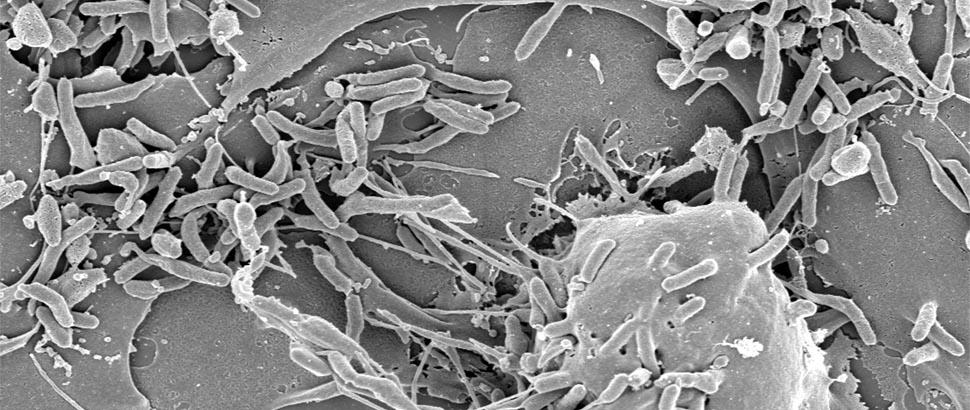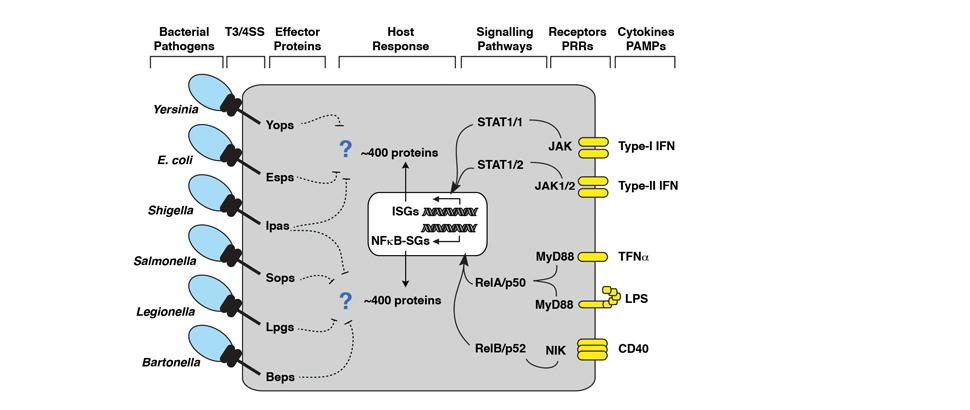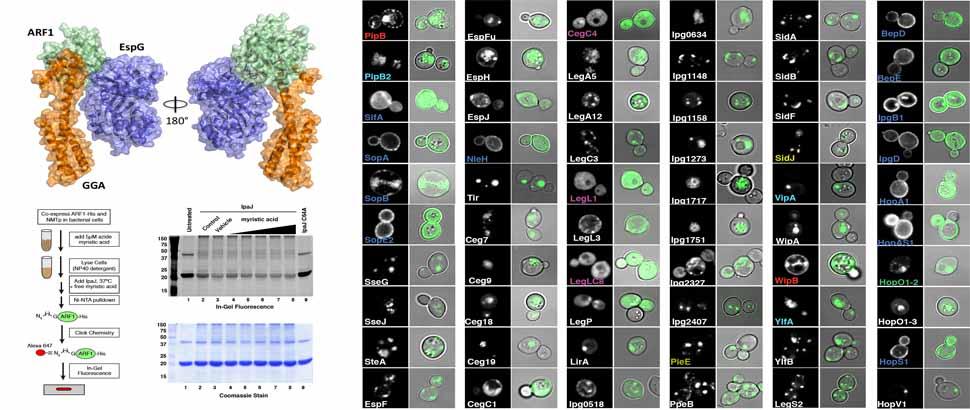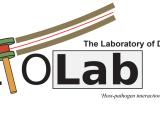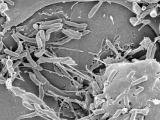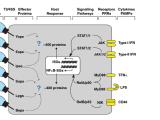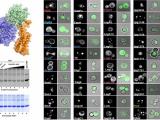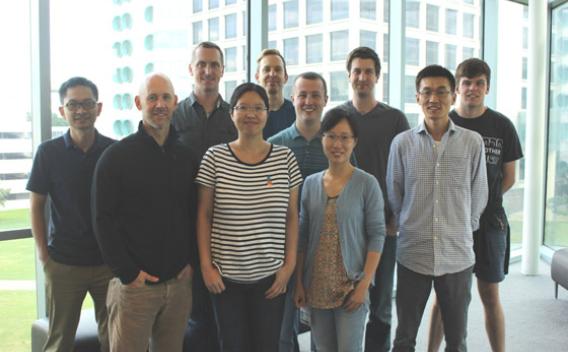 Collaborate
Interested in our research? Get in touch to learn more or find out ways to collaborate.
Get in Touch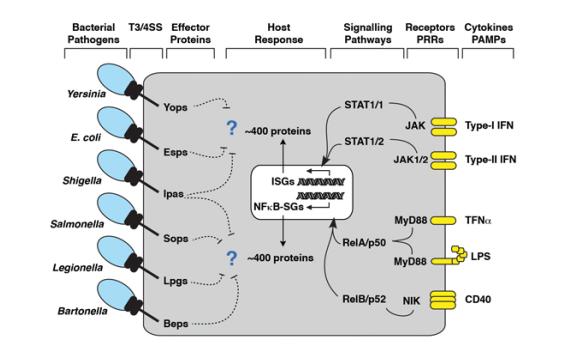 Join Our Lab
If you're interested in joining our team, please reach out to learn more about open positions.
Explore Opportunities