Our research is focused on finding strategies to minimize treatment-related adverse events.
Our research is focused on (1) identifying low-risk patients that would benefit from minimal treatment or surveillance, and (2) devising methods of sensitization to current therapies.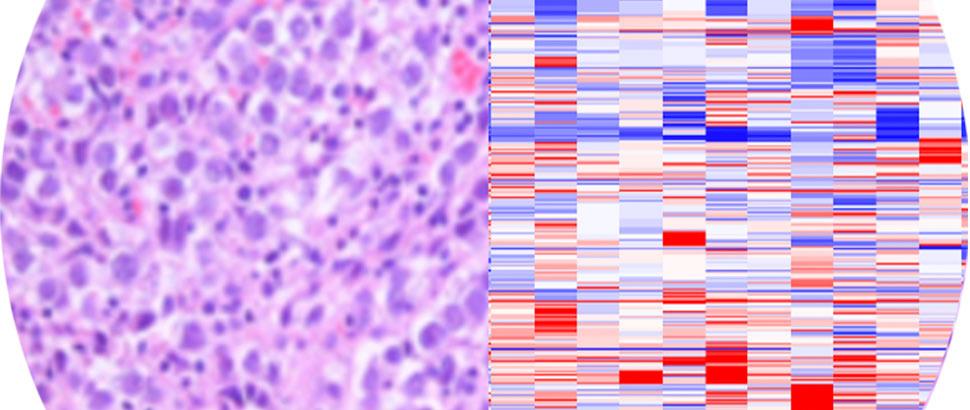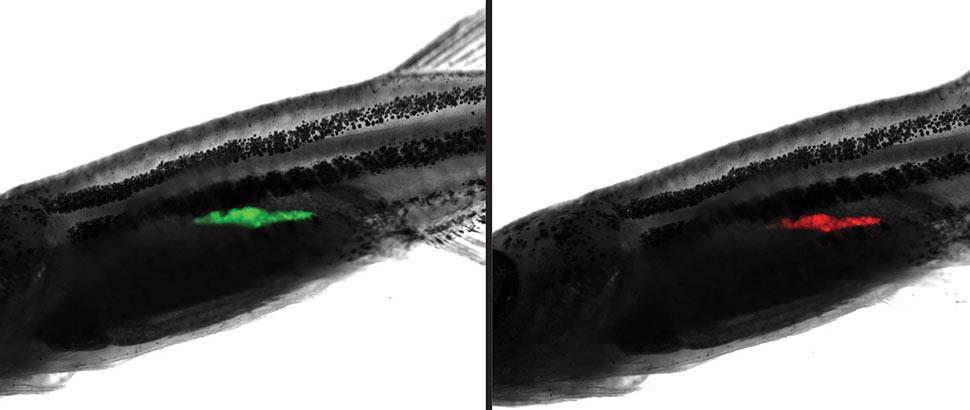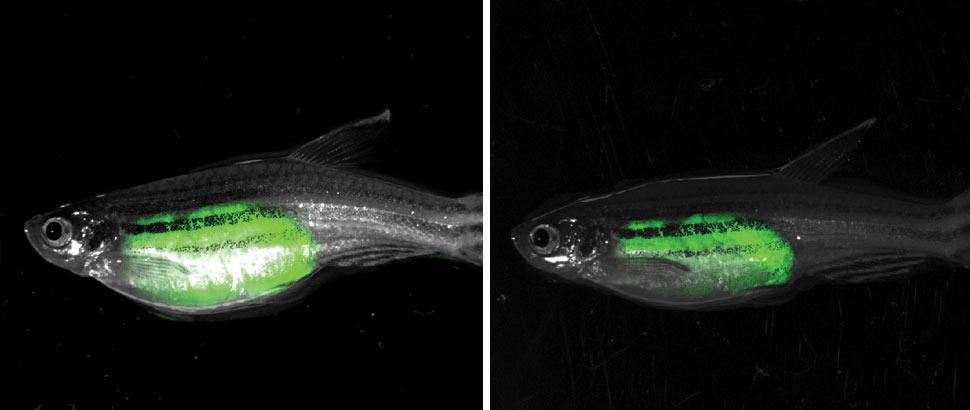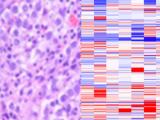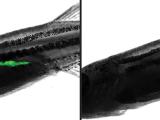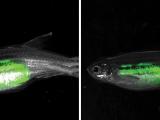 Meet the Team
Get to know our Principal Investigator and team of researchers.
See Lab Members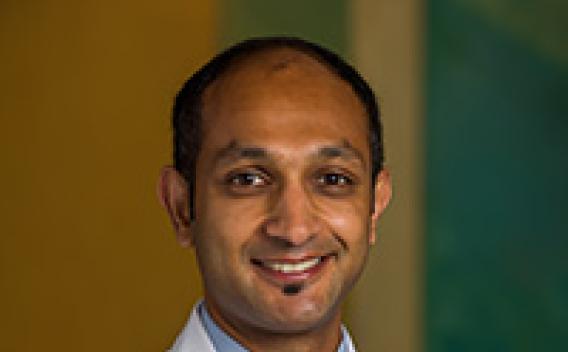 Collaborate
Interested in our research? Get in touch to learn more or find out ways to collaborate.
Get in Touch