Meet the Principal Investigator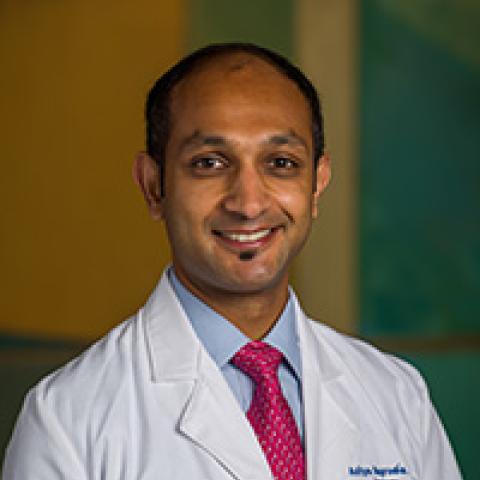 Aditya Bagrodia, M.D.
Aditya Bagrodia is an Assistant Professor in the Department of Urology at UT Southwestern Medical Center, where he is the Dedman Family Scholar in Clinical Care. 
Dr. Bagrodia holds a bachelor of science degree from Rhodes College. While earning a medical degree with the highest honors at the University of Tennessee Health Sciences Center, he was awarded a Doris Duke Clinical Research Fellowship in clinical research at UT Southwestern Medical Center.
After graduating from residency in urology at UT Southwestern, he completed a fellowship in urologic oncology at Memorial Sloan Kettering Cancer Center, where he received an American Urological Association Urology Care Foundation Research Scholars Grant.
Dr. Bagrodia's clinical practice is comprised of all urologic malignancies including adrenal, upper tract, renal, bladder, prostate, penile, and testicular cancers. He has expertise in complex multidisciplinary management and minimally invasive approaches to urologic surgery.
Dr. Bagrodia's clinical and research focus centers on patients with germ cell tumors (most commonly testicular cancer).  His laboratory focuses on sequencing efforts to understand tumor evolution and heterogeneity in germ cell tumors as well as to identify novel biomarkers to recognize the occult metastatic disease.  The Bagrodia Lab also conducts experiments in cell lines, zebrafish germ cell tumor models, and mice to understand the biological implications of genetic alterations that are seen exclusively among patients with the cisplatin-resistance disease.  He is actively working on molecular biomarkers to identify minimal residual disease burden. On the clinical side, Dr. Bagrodia is actively involved in understanding and overcoming unique socioepidemiologic considerations that adversely impact oncologic outcomes in patients with germ cell tumors.  He is also the principal investigator for several germ cell tumor-directed clinical trials at UT Southwestern (NCT03426865, NCT02537548).
Dr. Bagrodia has conducted extensive research in urologic oncology, primarily in biomarker profiles and molecular signatures of urologic tumors as predictors of clinical outcomes. He is funded through competitive grants from the Cancer Prevention and Research Institute of Texas (CPRIT), intramural grants, and NIH funding.
He is the principal author or co-author of more than 100 articles in peer-reviewed publications such as the Journal of Clinical Oncology, Nature Genetics, European Urology, Journal of Urology, Urologic Oncology, and Urology. He is also a reviewer for many of these publications, as well as the British Journal of Urology, the Journal of Clinical Pathology, and Annals of Surgical Oncology.
Current Lab Members
Bendu Konneh
I was born in Monrovia, Liberia but, grew up in the DFW area. I received a B.S. from the University of Notre Dame with a major in Neuroscience and Behavior. Following my undergraduate studies, I joined the Bagrodia lab as a research technician.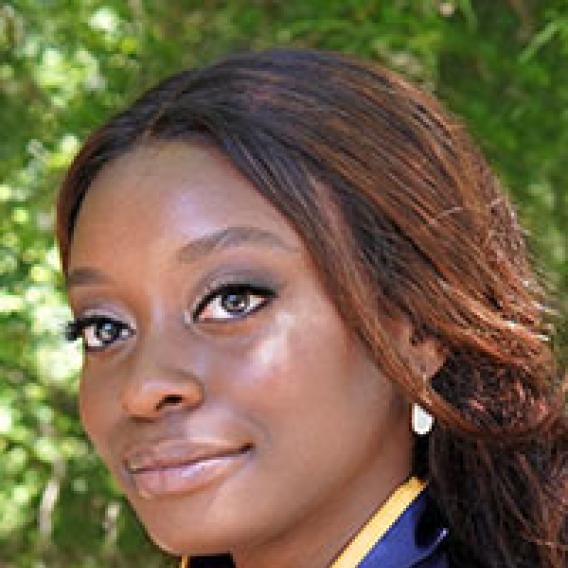 John Lafin
Germ cell tumors are often curable, but the quality of life for these patients can suffer due to unnecessary surgeries and/or side effects of chemotherapy. I study how to better predict which patients don't need additional therapy, as well as better ways to treat resistant diseases.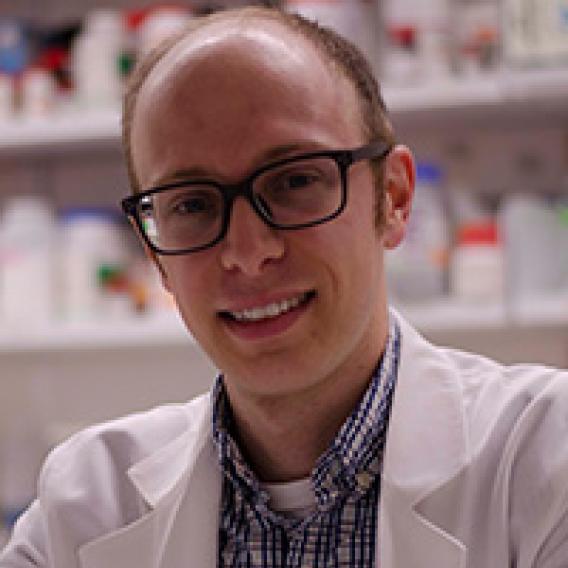 Anna Savelyeva
My current projects are dedicated to molecular mechanisms involved in testicular germ cell tumor (TGCT) progression. TGCT is the most commonly diagnosed malignancy in men aged 15-40. There are five major histological subtypes of adult TGCT. However, multiple evidences show that all of them derived from one common precursor, germ cell neoplasia in situ (GCNIS). GCNIS is a pre-invasive state of TGCTs. My goal is to understand what external and internal factors cause GCNIS transformation.