We are a dynamic multidisciplinary laboratory that studies viral pathogenesis and neuroimmune responses.
Welcome to the Beckham laboratory! We're a dynamic group of virologists, immunologists, and neuroscientists making fundamental discoveries in the fields of viral pathogenesis, vaccine immunology, and neuroimmunology.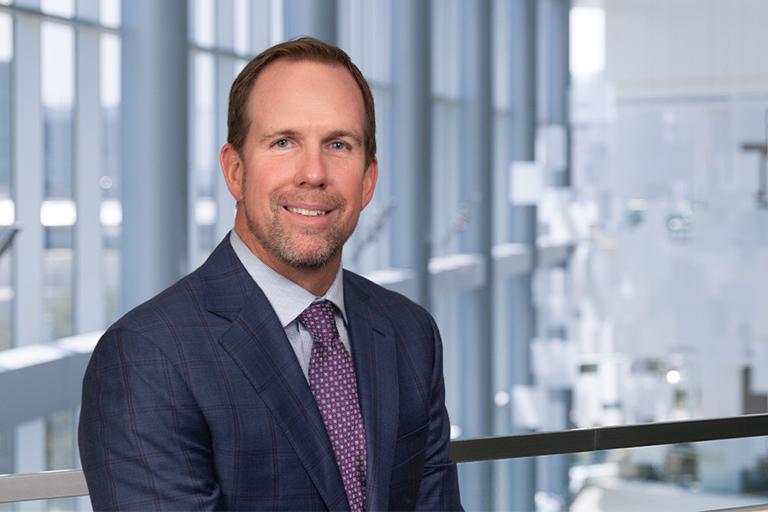 J. David Beckham, M.D.
Dr. David Beckham completed his medical degree and internal medicine residency training at Baylor College of Medicine where he developed a passion for infectious diseases and virology research. He moved to University of Colorado School of Medicine to complete fellowship training in infectious diseases and completed laboratory post-doctoral training in the fields of virology and neurovirology. Following his training, Dr. Beckham started an independent laboratory studying the pathogenesis of RNA virus infections with a specific focus on viral immunology to flaviviruses and neuroimmunology. Over the years, his laboratory has developed additional projects that study the fundamental mechanisms of the neuroimmune responses in addition to continued work in the field of viral pathogenesis.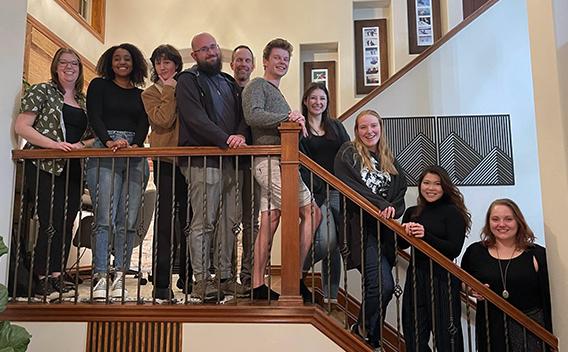 Our Projects
Learn about the work in the Beckham Lab.
Our Projects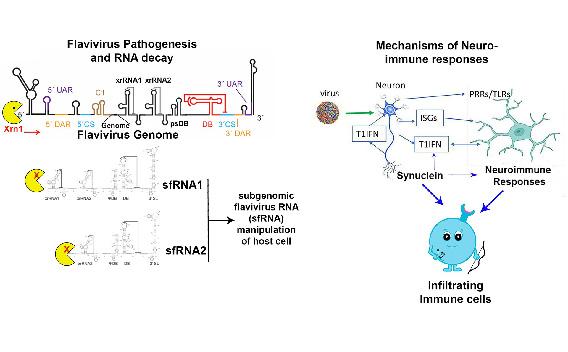 Collaborate with Us
Learn about how to join or contribute to our team.
Join our team.