Research
The Bioinformatics Lab provides both basic processing of next-generation sequencing data as well as customized data analysis tailored to the needs of individual projects.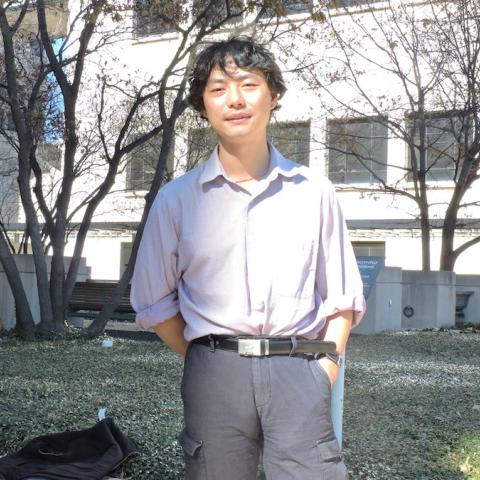 Meet the Team
Our team includes members from various fields such as genetics, cancer biology, computer science, bioinformatics, and microbiology.
See Lab Members & Alumni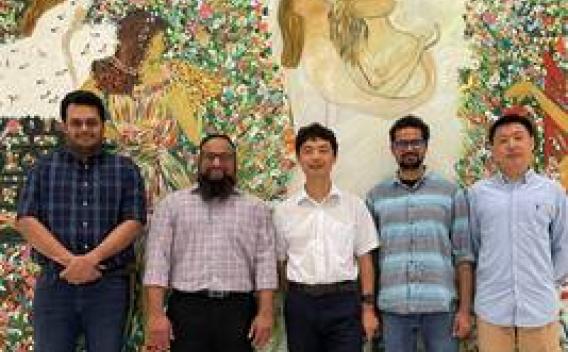 Resources
Our Resource section is aimed to provide answers to FAQs, links to publications as well collaborations, and also a useful links section with links to articles, workshops, and useful software.
Explore Resources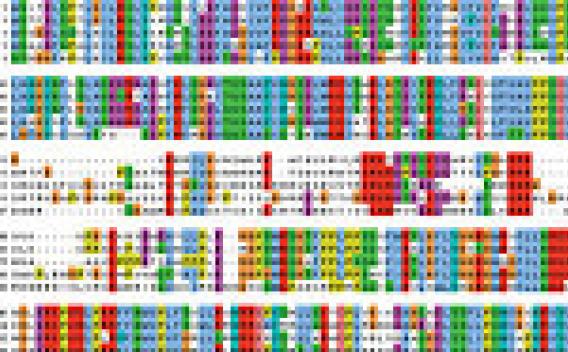 Sequencing
For all your sequencing needs, please visit the McDermott Center Sequencing Core website.