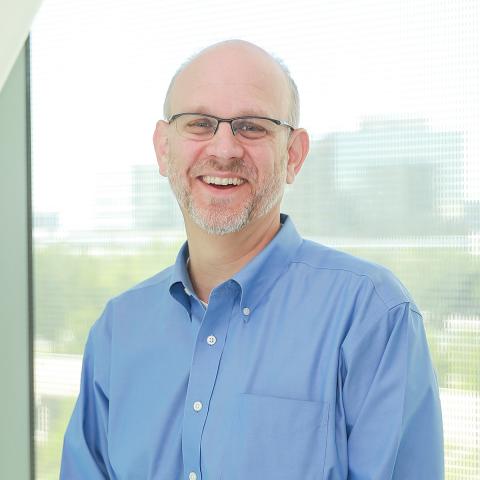 Rolf Brekken, Ph.D.
Dr. Brekken's laboratory studies the tumor microenvironment. His group is particularly interested in anti-angiogenic therapy and how it affects the microenvironment of tumors. Relevant and robust modeling of pancreatic and breast cancer are also key aspects of studies in the Brekken Lab. Current studies in the laboratory focus on the function of matricellular proteins (SPARC and fibulin-5) in pancreatic cancer and the biology of anti-VEGF therapy with a focus on resistance mechanisms and hypoxia-induced tumor progression.
Meet the Team
Get to know our Principal Investigator and team of researchers.
Meet our team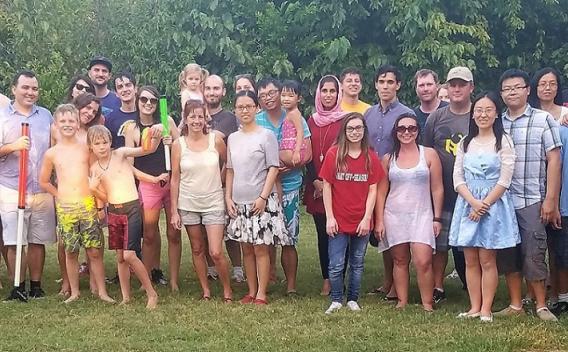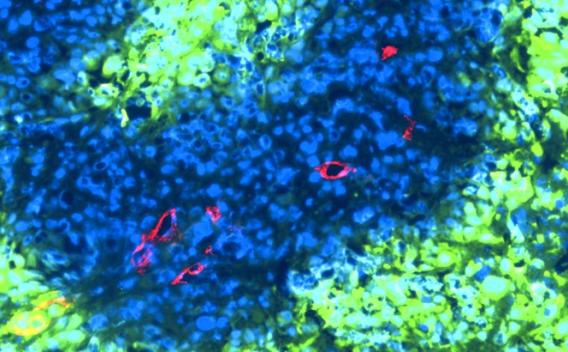 Collaborate with Us
Interested in our research? Get in touch to learn more or find out ways to collaborate.
Get in Touch