The Butovich Lab is focused on the causes of, and finding best treatments for, dry eye syndrome (DES).
My research interests include lipidomics, enzymology, drug discovery, and bioanalytical chemistry in the relation to ocular biochemistry, biophysics, and physiology.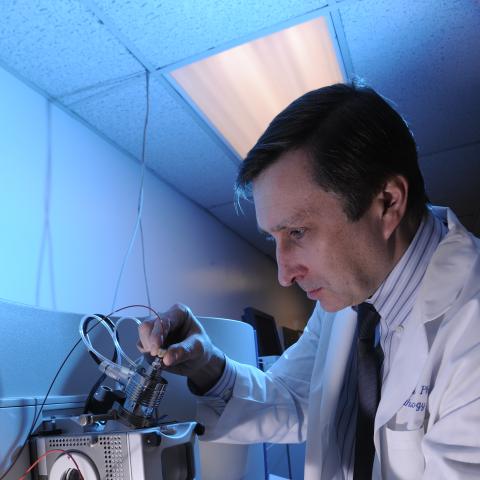 Igor Butovich, Ph.D.
Associate Professor of Ophthalmology
Biochemistry, Physiology, and Pathophysiology of the Ocular Surface
Chemistry, Biochemistry, and Biophysics of Lipids
Chemistry, Biochemistry, and Biophysics of the Tear Film and Meibum
Drug Discovery
Enzymology
Genomics and Metabolomics of the Eye
Meibomian Gland Studies
Meet the Team
Get to know our Principal Investigator and team of researchers.
See Lab Members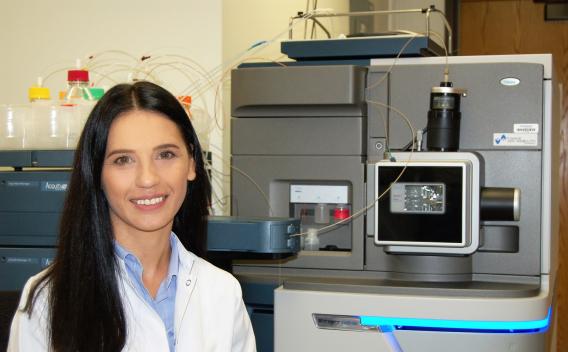 Collaborate
Interested in our research? Get in touch to learn more or find out ways to collaborate.
Get in Touch