Investigating Kidney Development and Polycystic Kidney Disease
Dr. Carroll's lab is interested in how groups of cells organize themselves into properly sized, polarized kidney tubules and then maintain these structures throughout their life. This is particularly significant as defects in these processes contribute to several human diseases.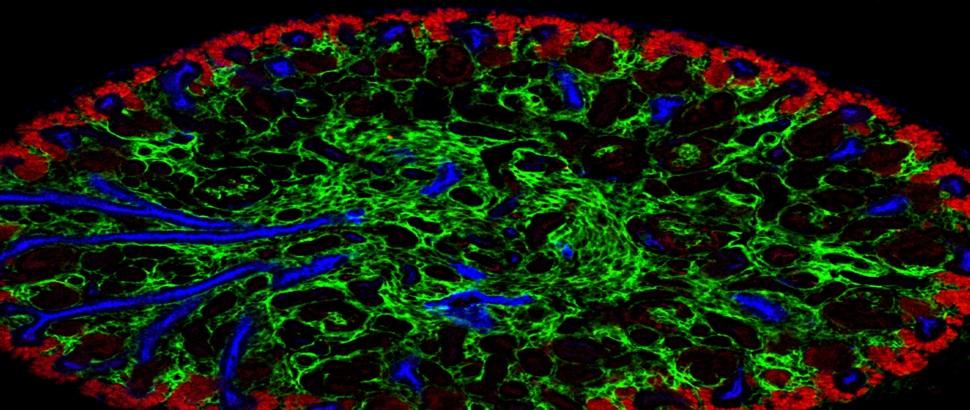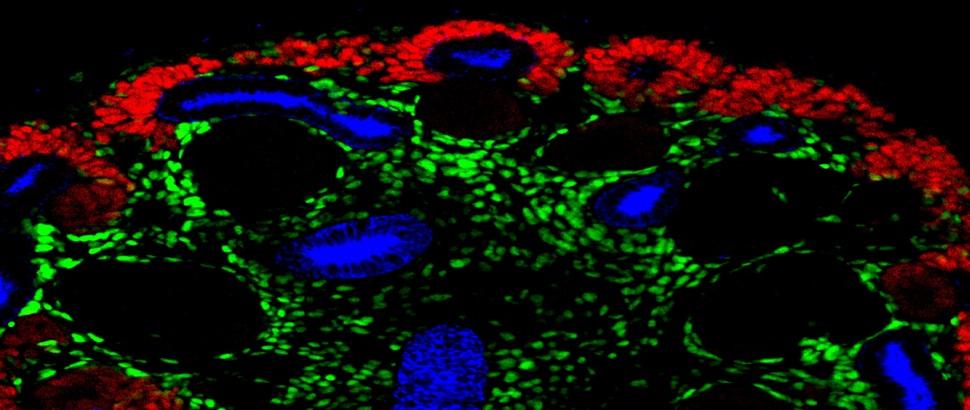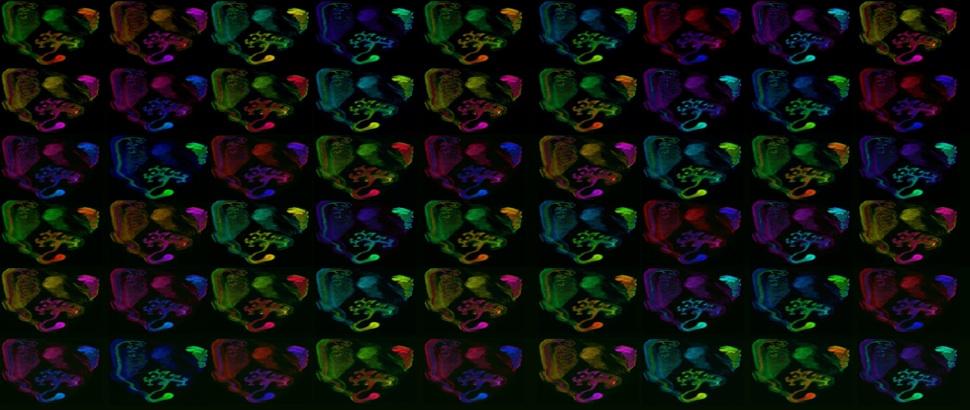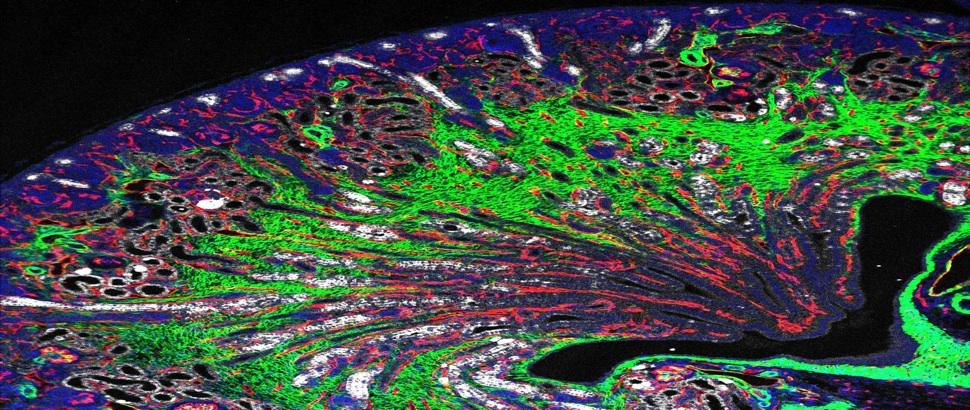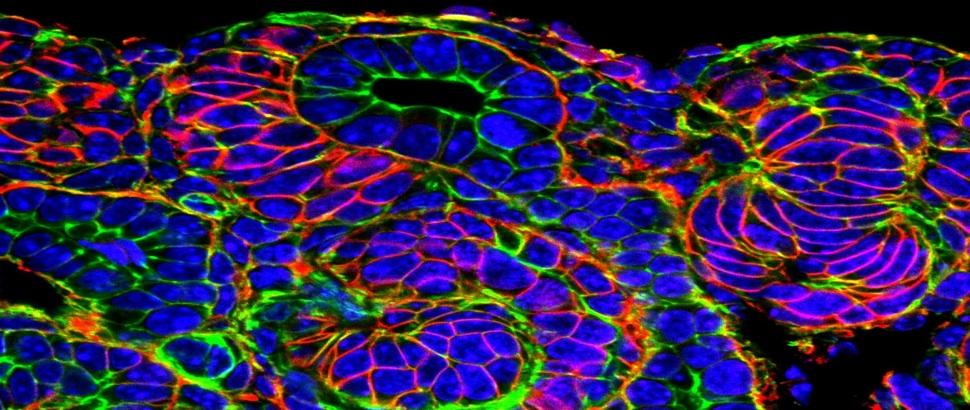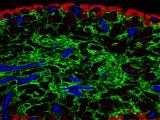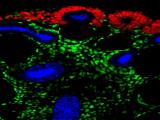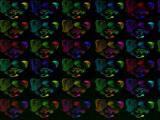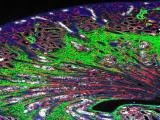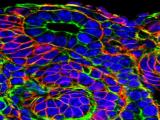 Get Involved
Meet the Team
Get to know our Principal Investigator and team of researchers.
See Lab Members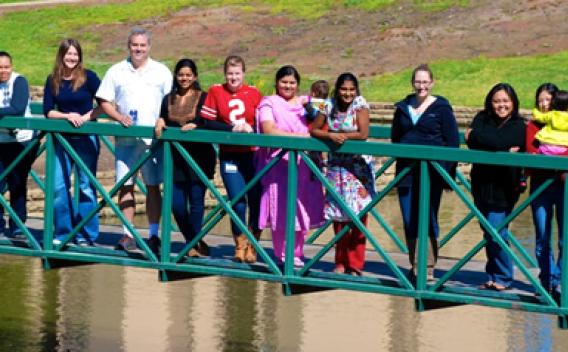 Collaborate
Interested in our research? Consider collaborating with us.
Learn More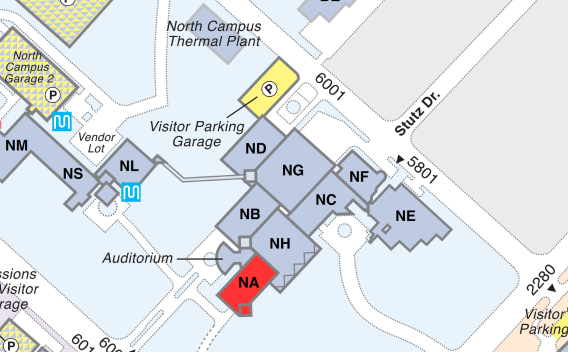 Join Our Lab
If you're interested in joining our team, please reach out to learn more about open positions.
Explore Opportunities