Mood Disorders Research
Driving Change Through Partnership
Continued advancements come through tireless pursuit, and our Center's faculty and staff understand that the commitment we renew each day is built upon a foundation of scholarship and a network of like-minded organizations. By sharing our findings worldwide, we strive to improve patient care and further the research momentum of our fellow scientists. Made possible by public grants and philanthropic investments, these programs provide civic and health partners with resources and tools to better prevent, identify, and treat depression in individuals of all ages.
Mood Disorders Research
Better Research. Better Care. Better Outcomes.
Existing research shows that mental illnesses are common in the United States, affecting tens of millions of people each year. Current estimates suggest that only half of people with mental illnesses receive treatment. Mental illnesses include many different conditions that vary in degree of severity, ranging from mild to moderate to severe type.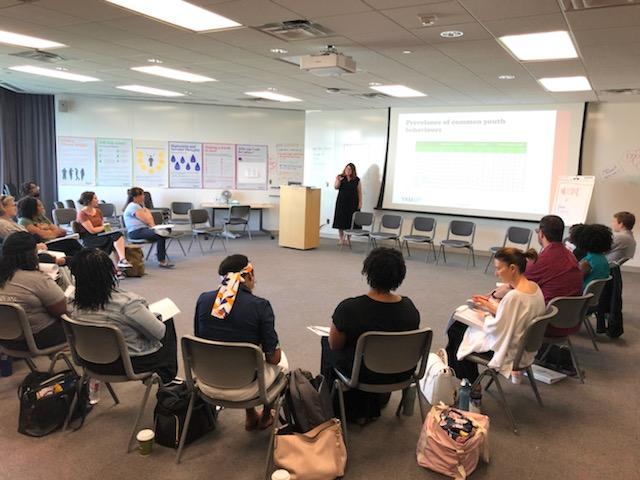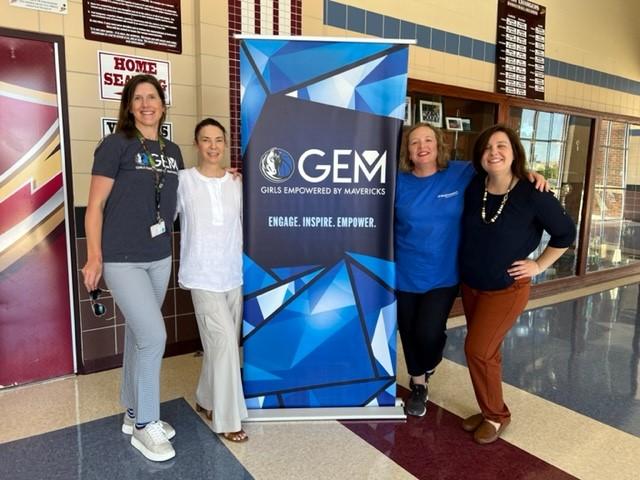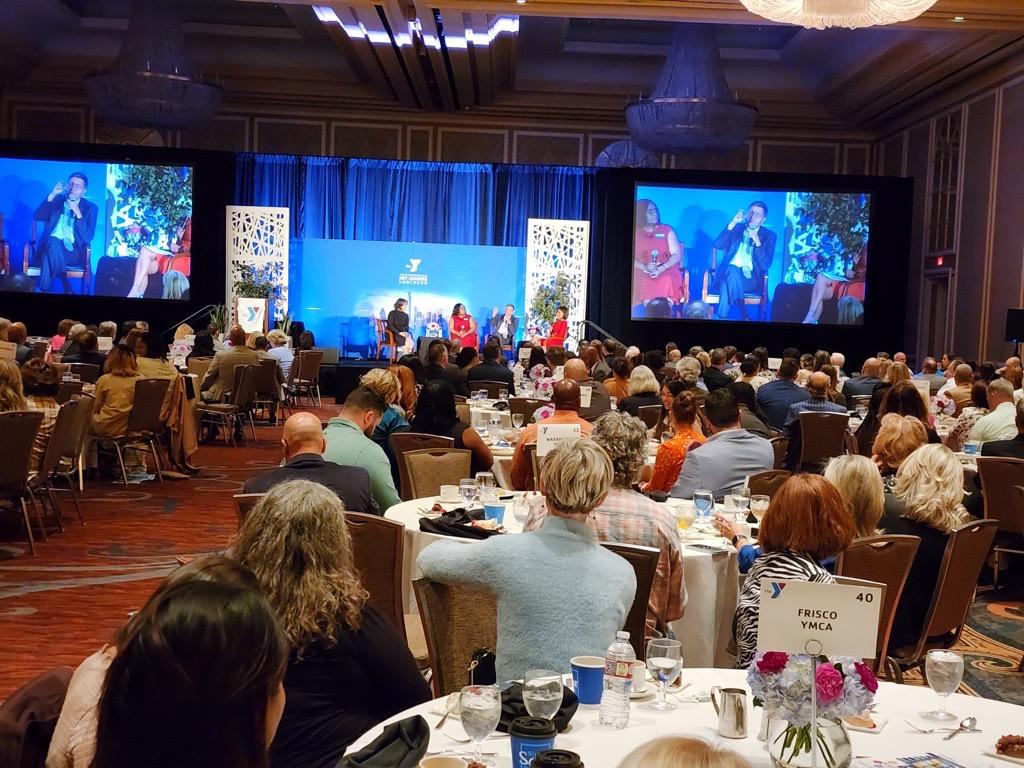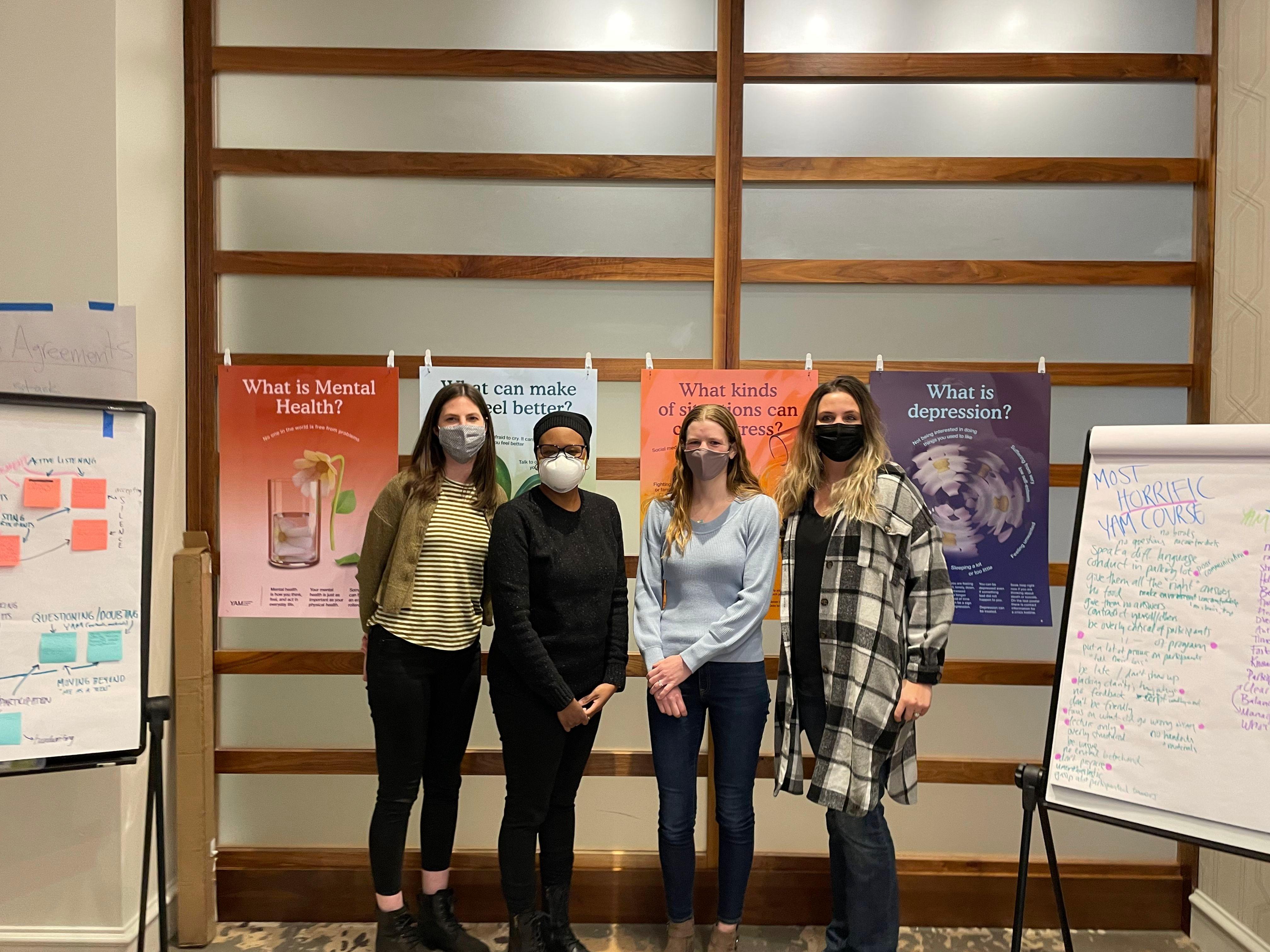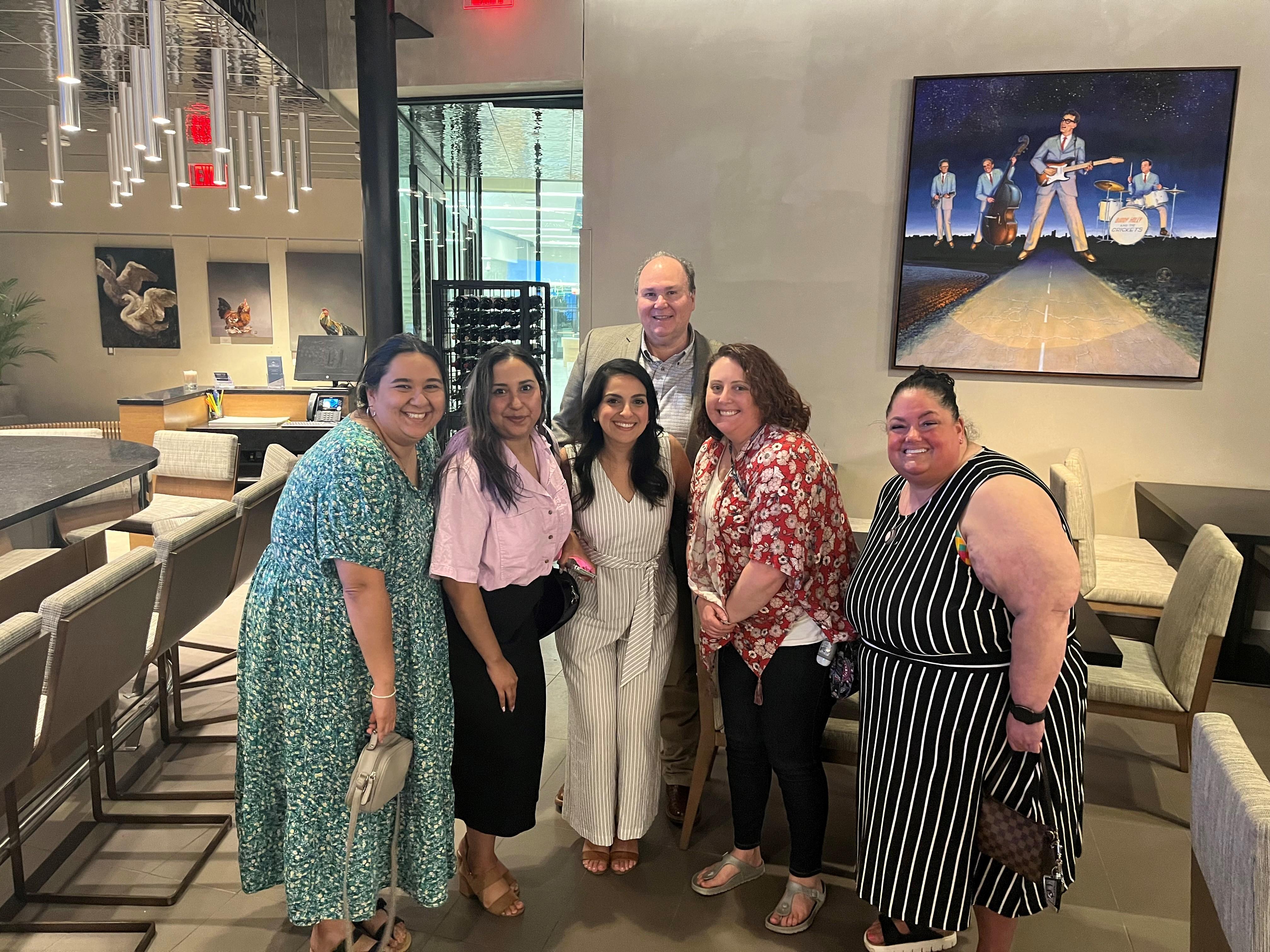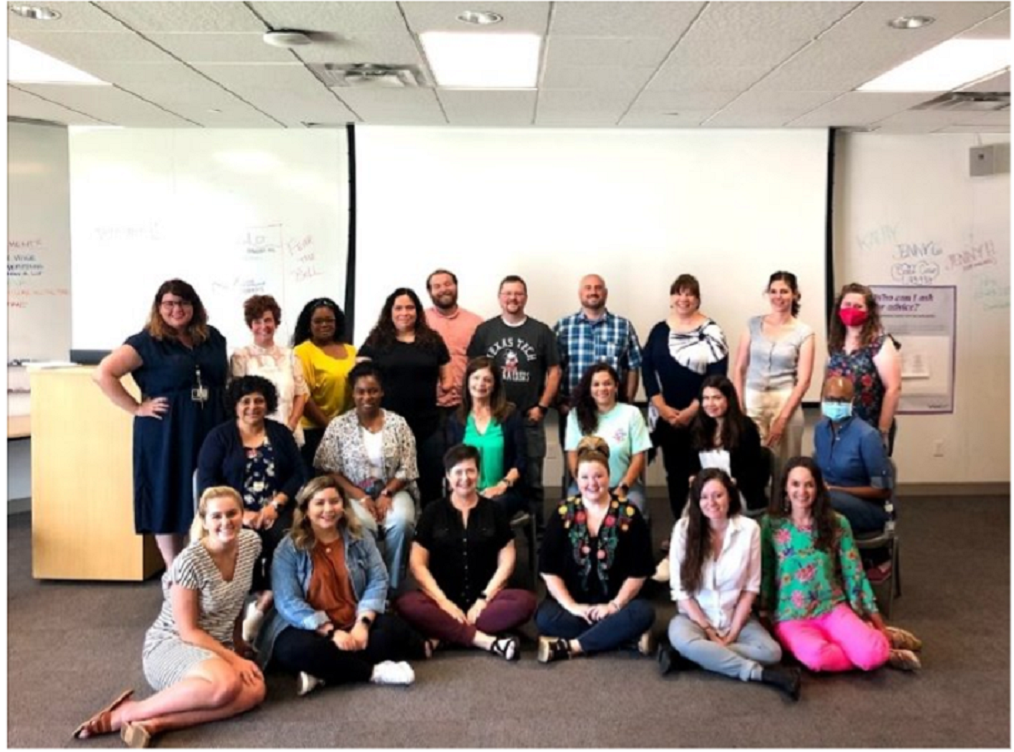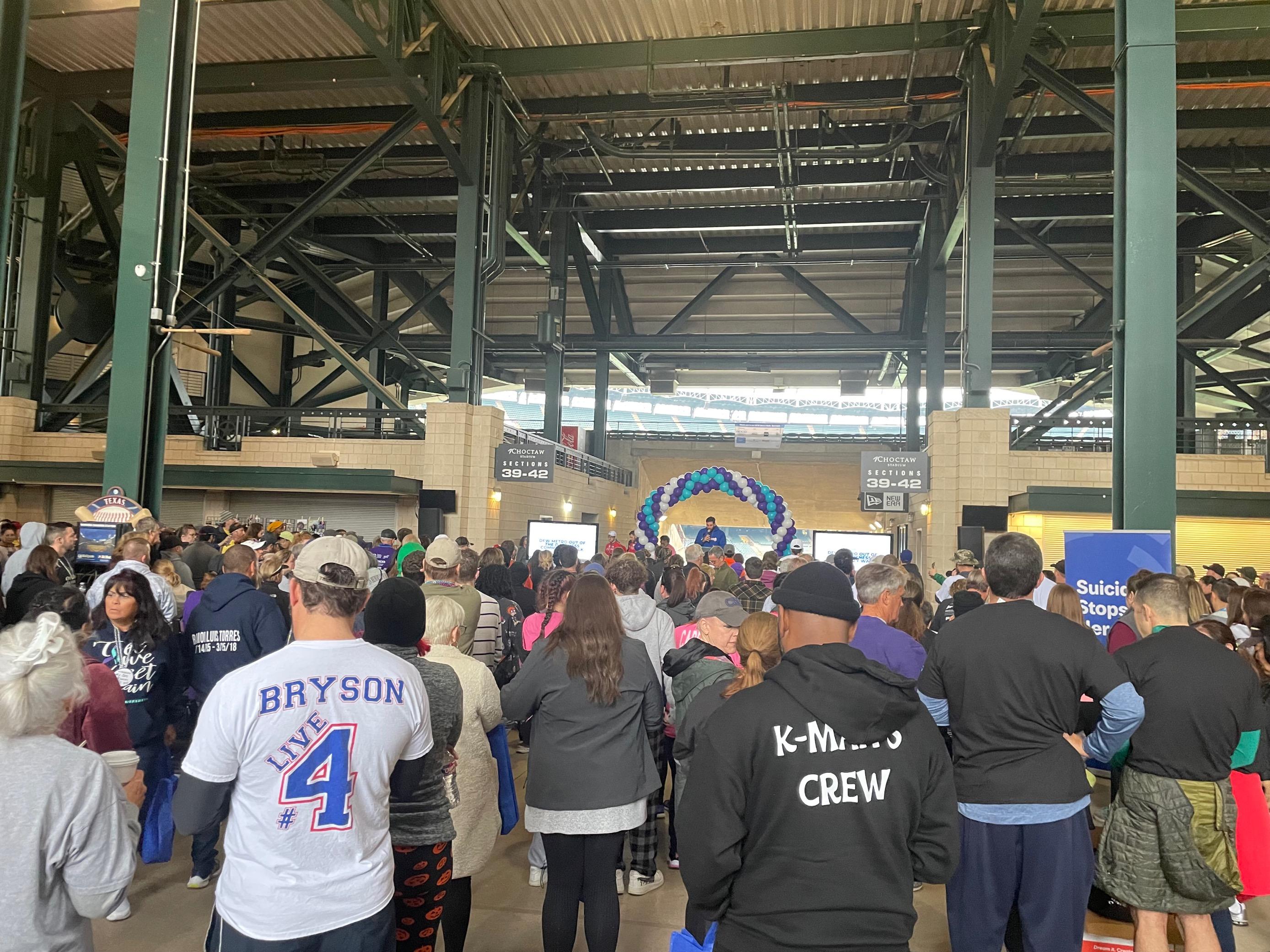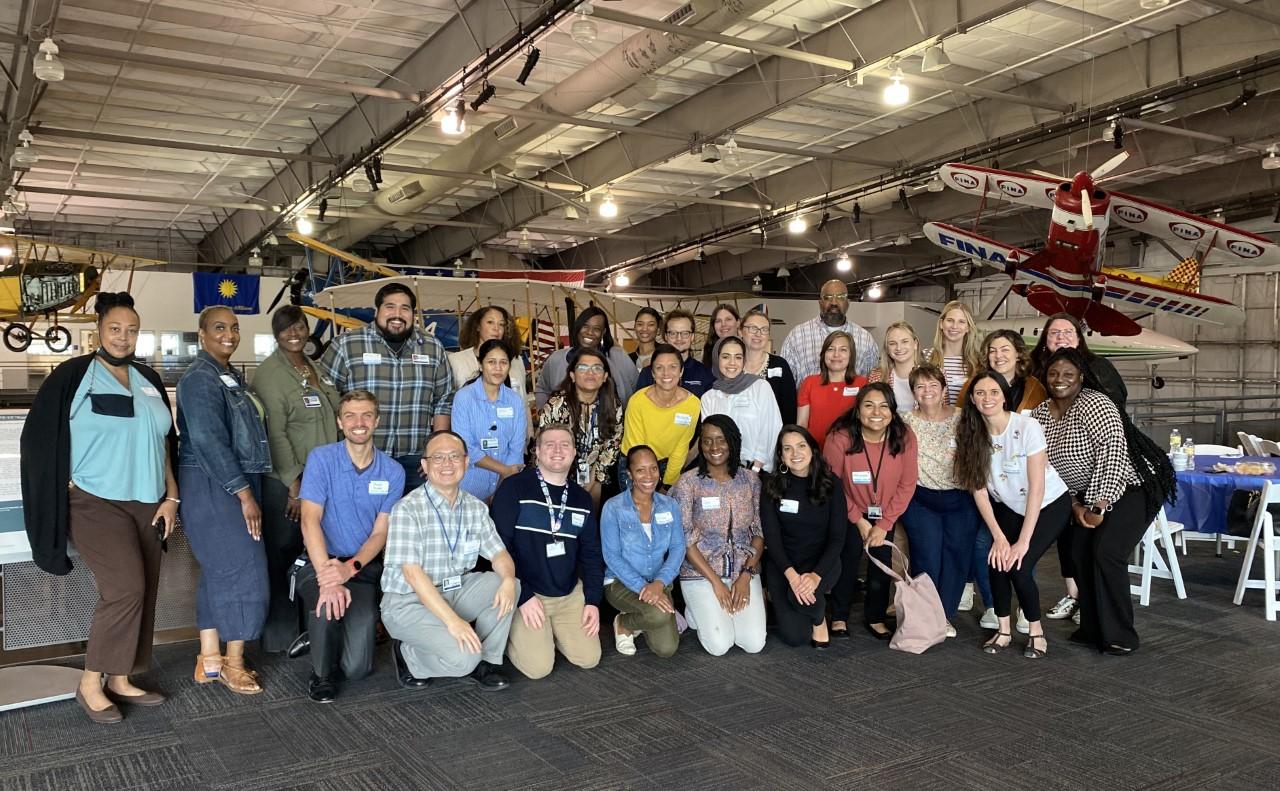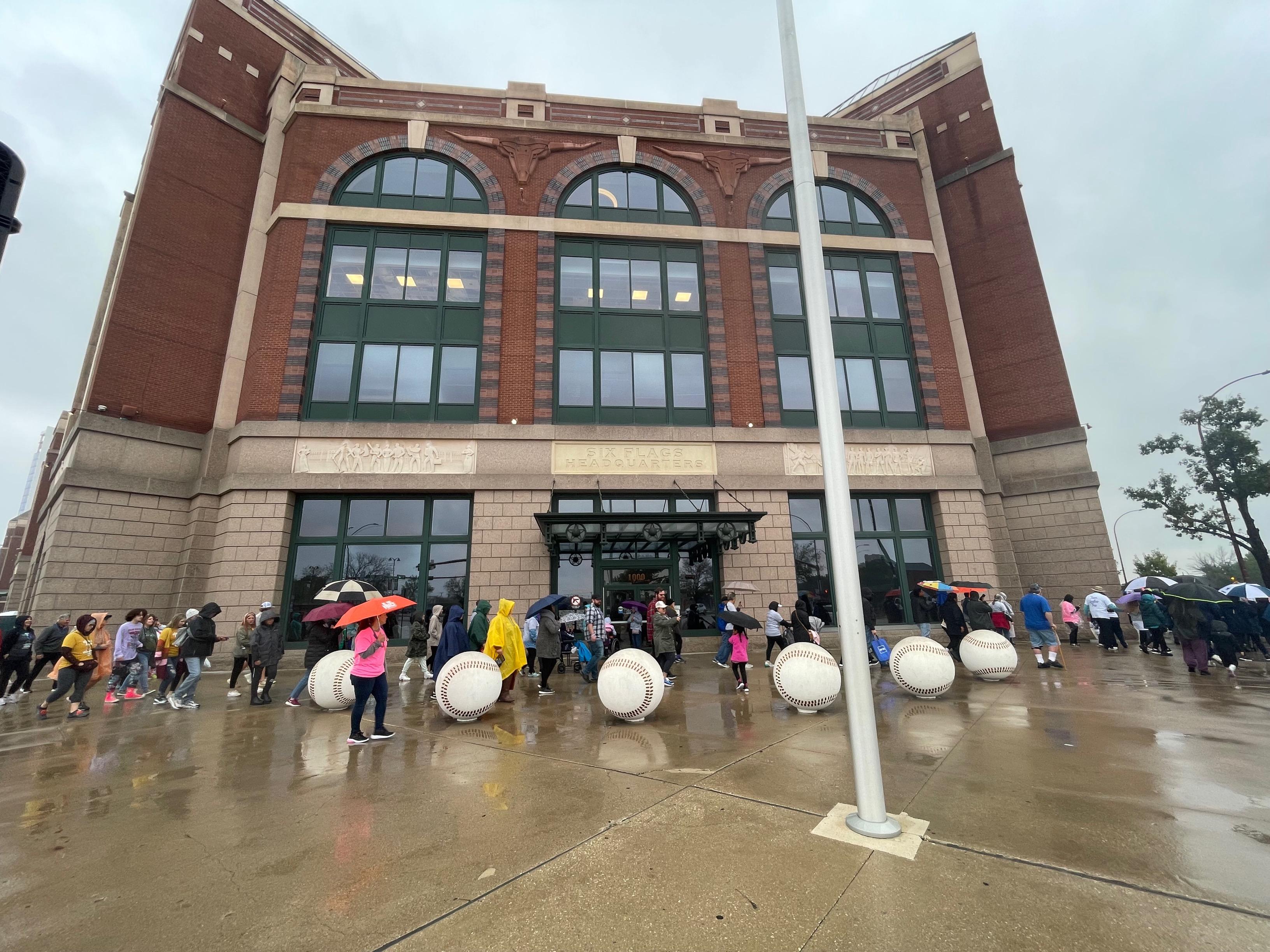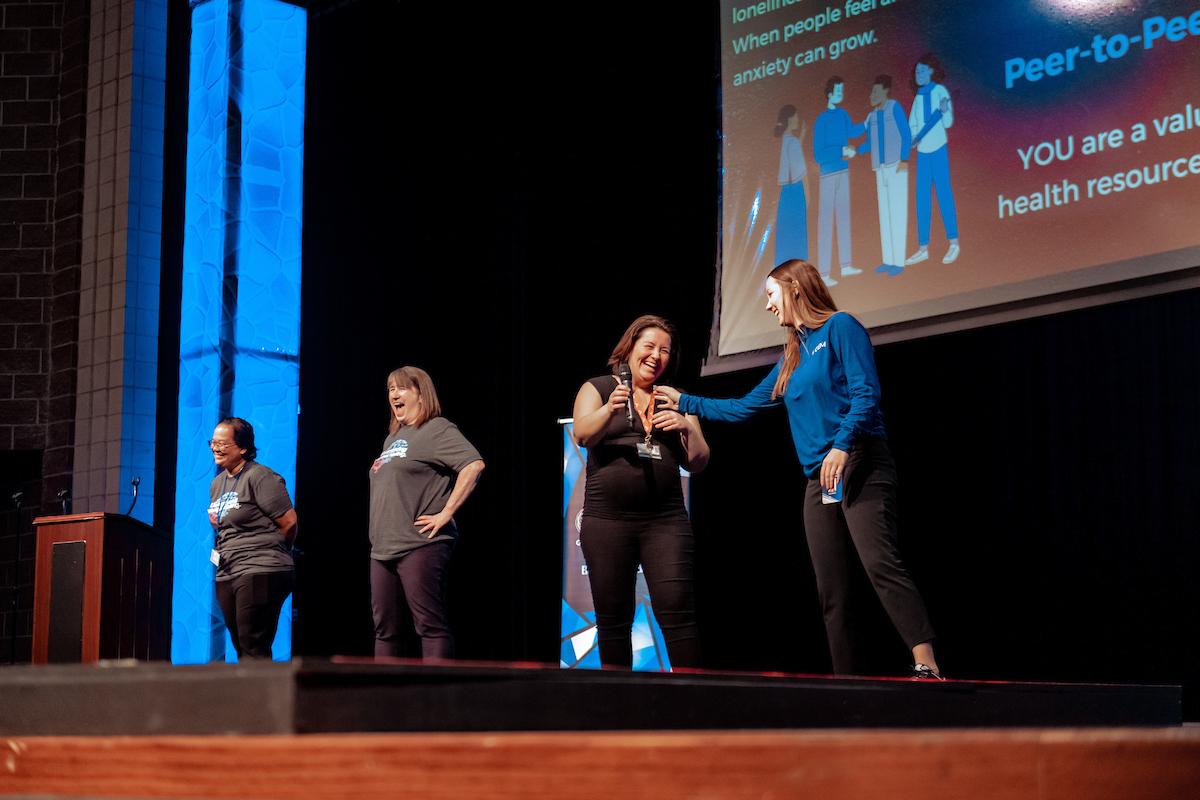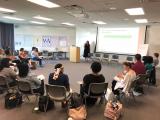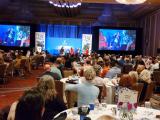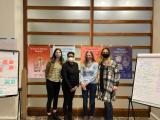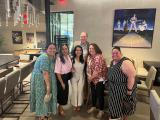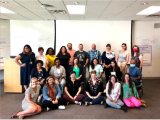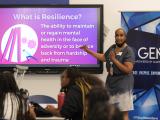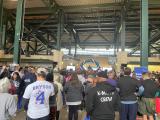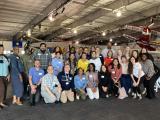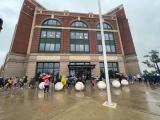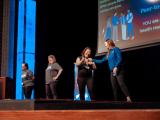 52.9 million
Adults suffer from mental illness in the U.S. [2020]
1 in 6
Adults in Texas experience mental health disorder in a given year [Substance Abuse and Mental Health Services Administration]
750,000
Texans have had suicidal thoughts in the last year [National Survey on Drug Use and Health]
61%
Young adults (18-25) with mental illness receive no treatment
Mood Disorders Research
Our Statewide Initiatives
Mood Disorders Research
Our Programs
Real People. Real Research.
Be part of the great impact we're having on science and medical care across the globe.
The CDRC focuses on transforming the diagnosis and treatment of depression with a particular emphasis on developing an empirical basis for improving the treatment of depression. The center has been involved in many of the pivotal studies involving the establishment of the efficacy of antidepressant treatments (medications, psychotherapy, exercise, complementary treatments, devices, etc.), examining next steps in treatment-resistant depression to develop algorithms and guidelines, and developing and validating biomarkers to reach the goal of precision medicine for mood disorders.