Mood Disorders Research
Identifying the Areas of Greatest Impact
At the Center for Depression Research and Clinical Care, we take a multi-faceted approach to engaging with local, regional, and national communities aimed at translating our research into practice. 
To better understand the areas of greatest impact, we have identified and partnered with schools, community organizations, and healthcare systems on initiatives to improve the diagnosis and treatment of mood disorders and enhance suicide prevention efforts. 
Mood Disorders Research
The CDRC has created three community networks that provide invaluable partnership in our statewide initiatives:
Mood Disorders Research
Statewide Initiatives
The Center for Depression Research and Clinical Care is always striving to build bridges to better mental health and wellbeing for our community in Texas and beyond.
Accomplishing this means addressing the particular needs and levels of community involvement that make success possible.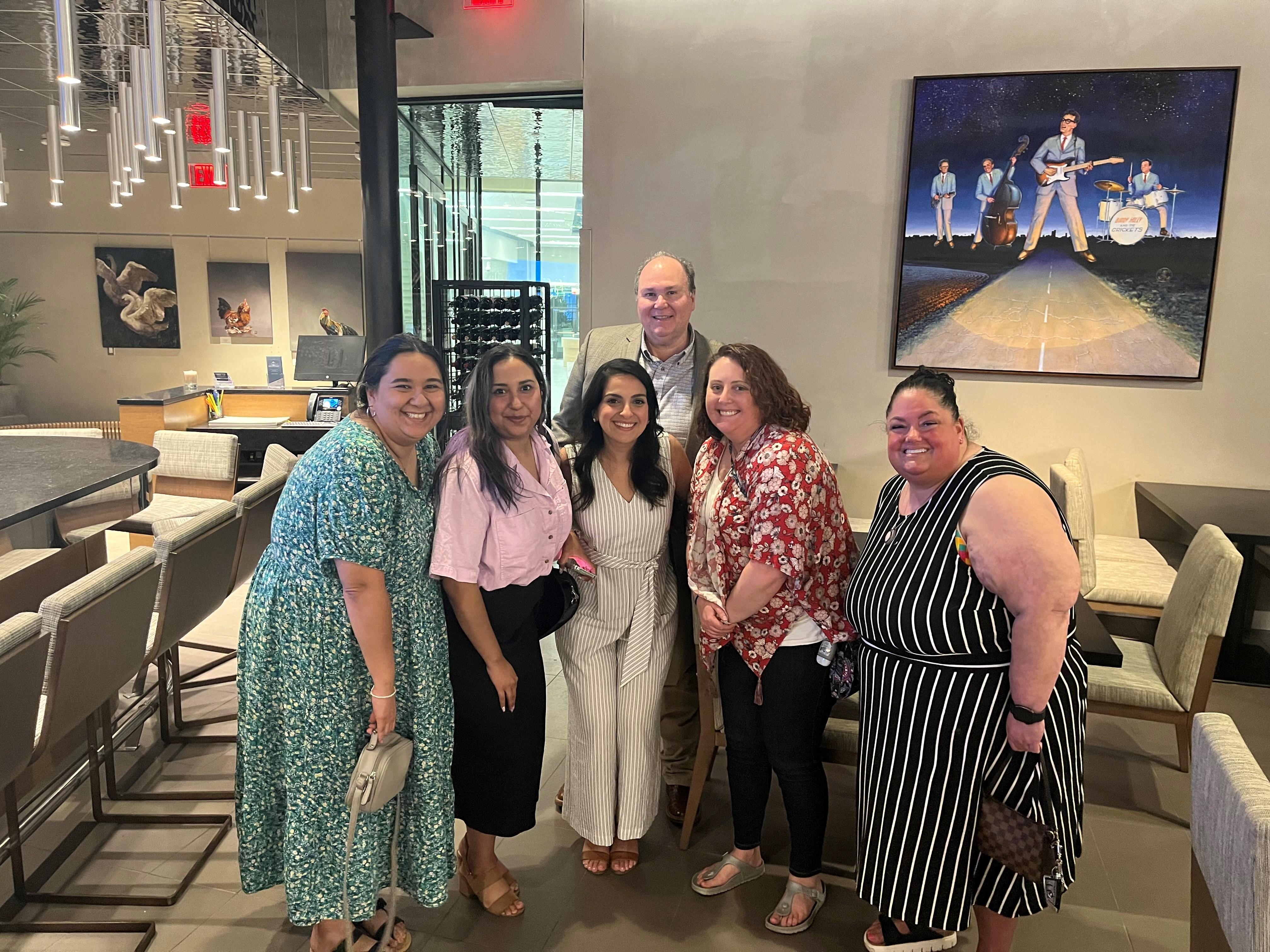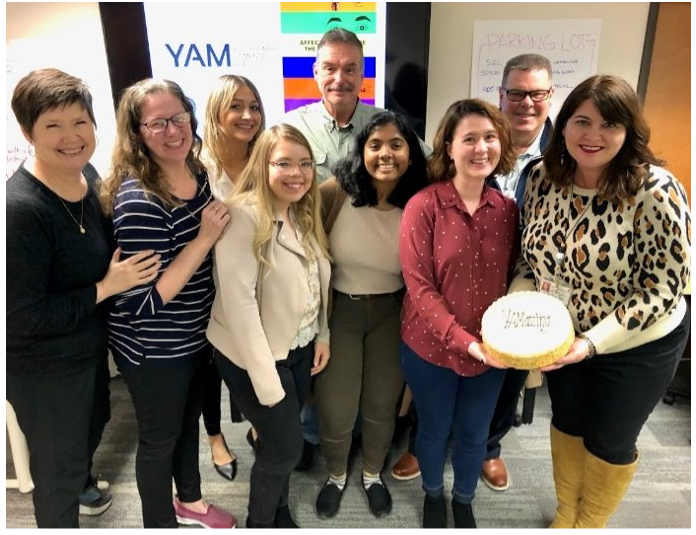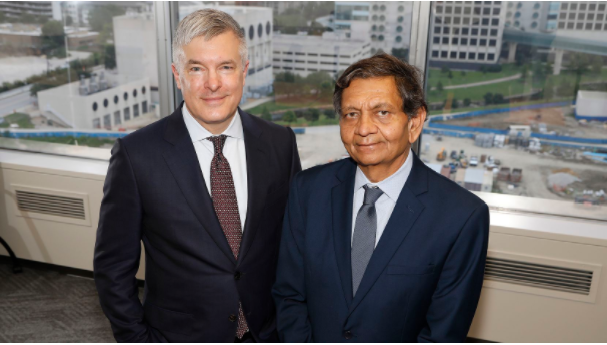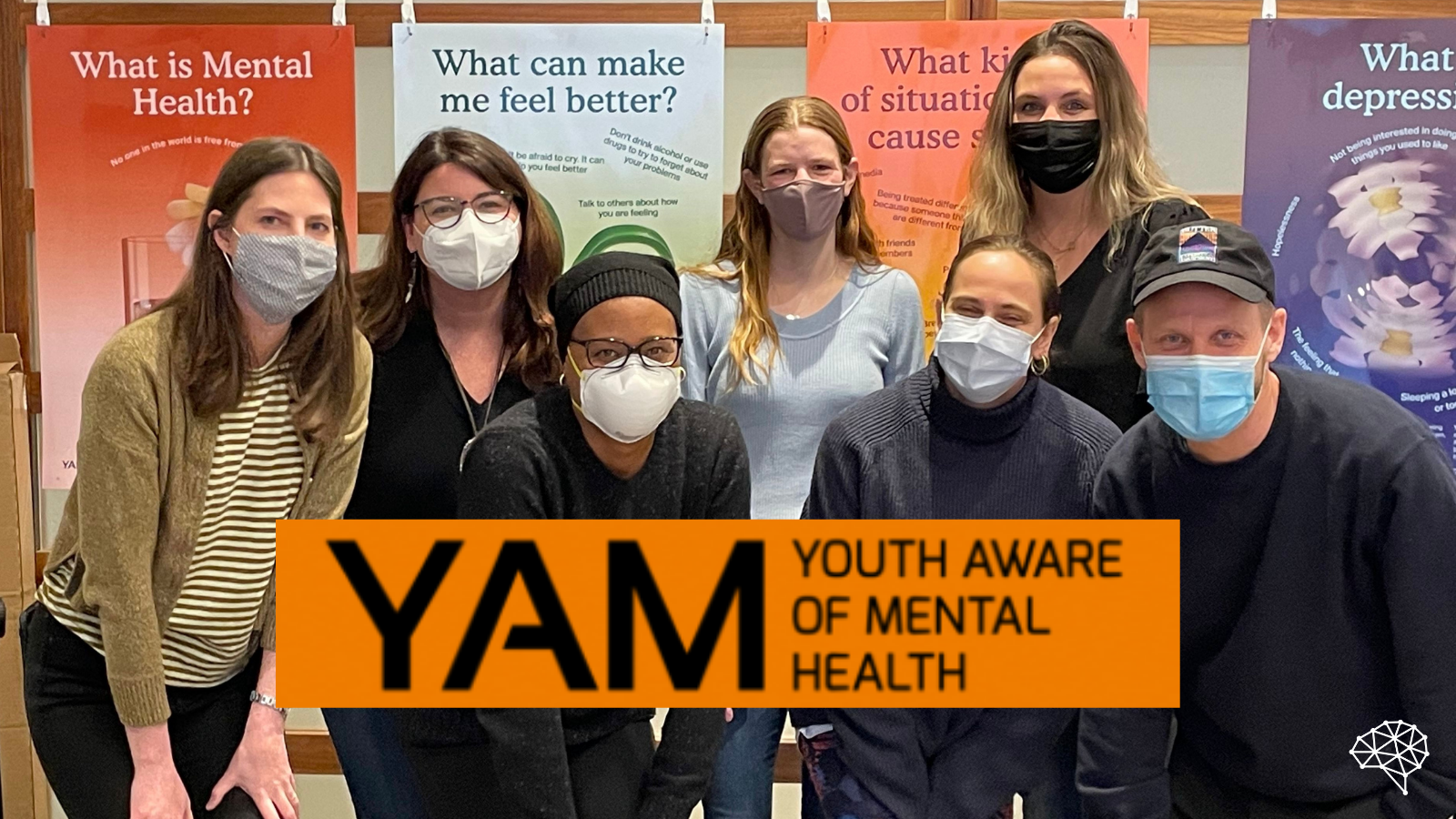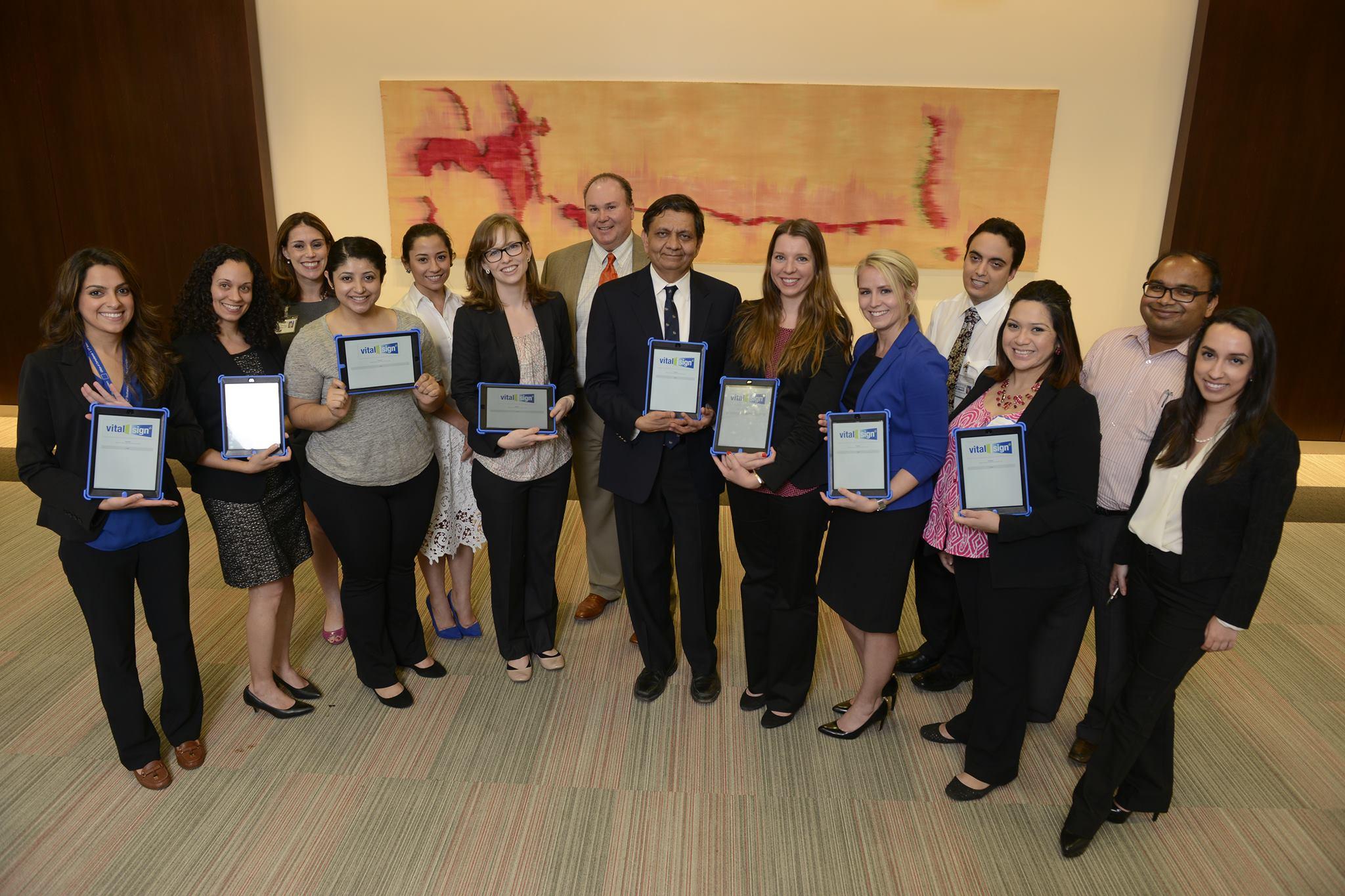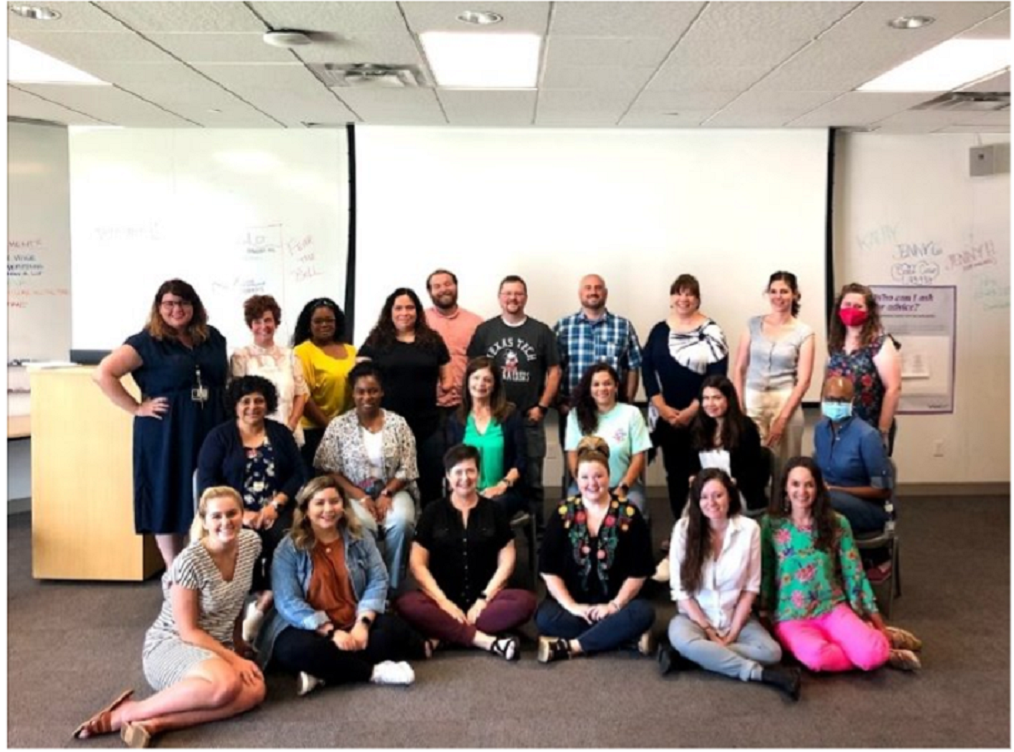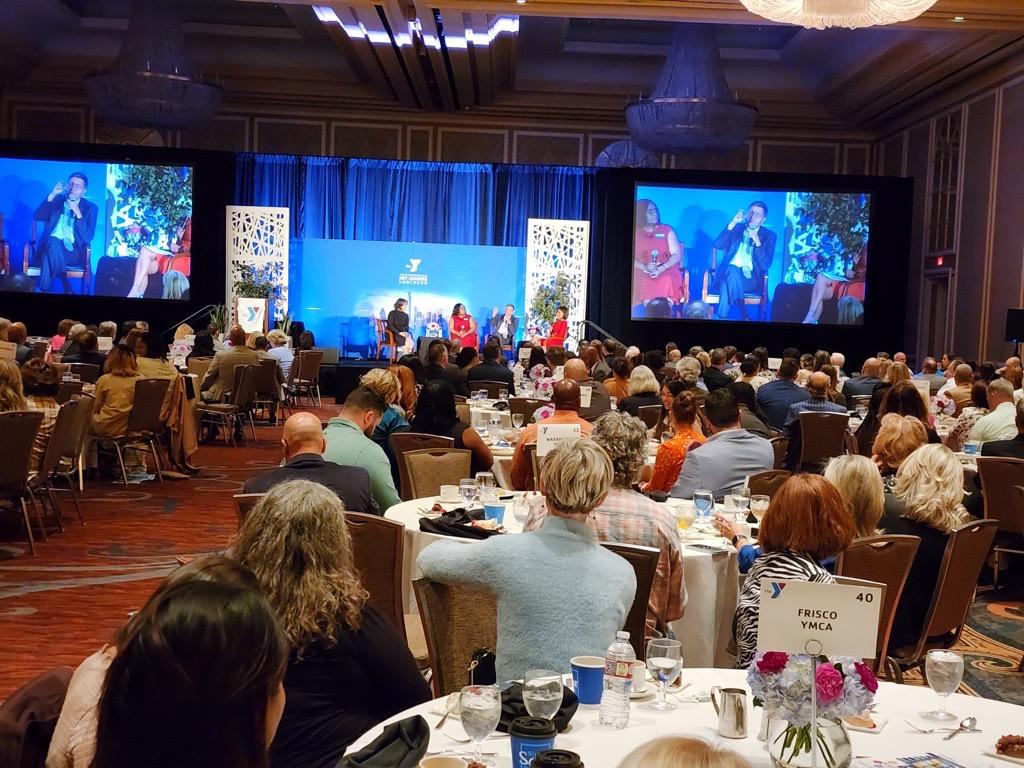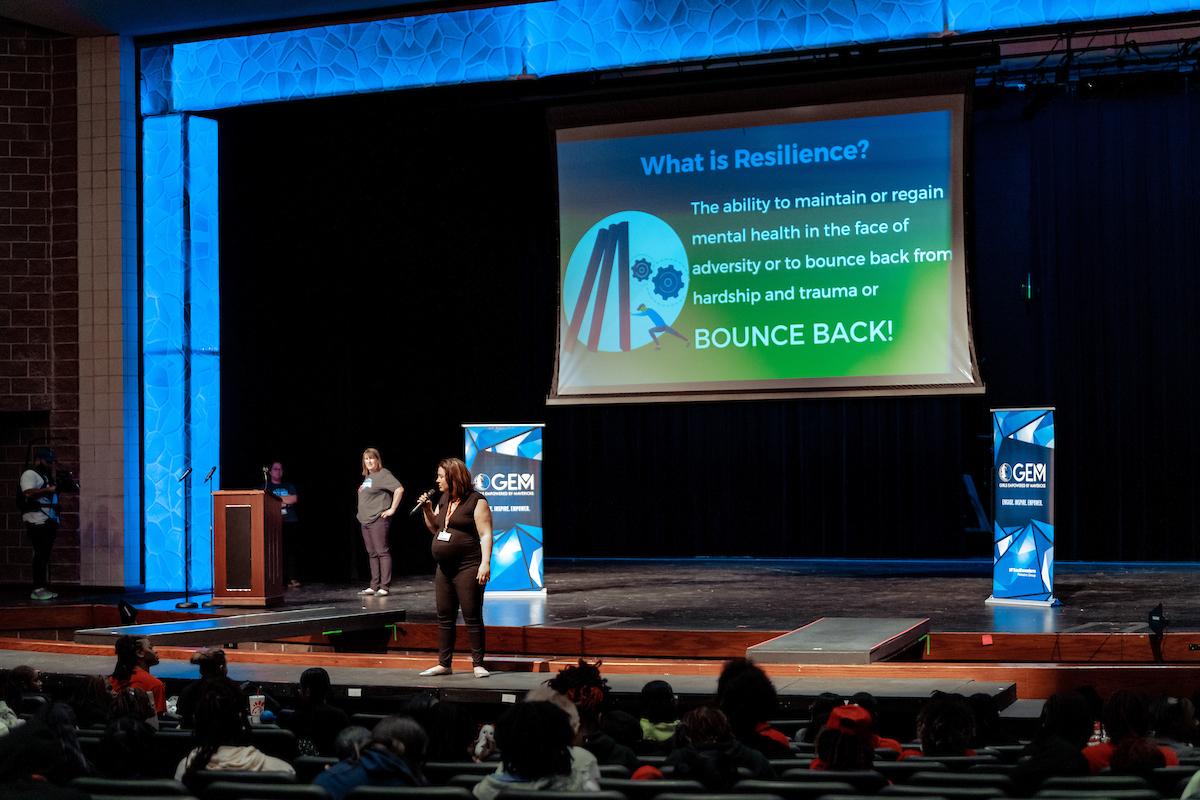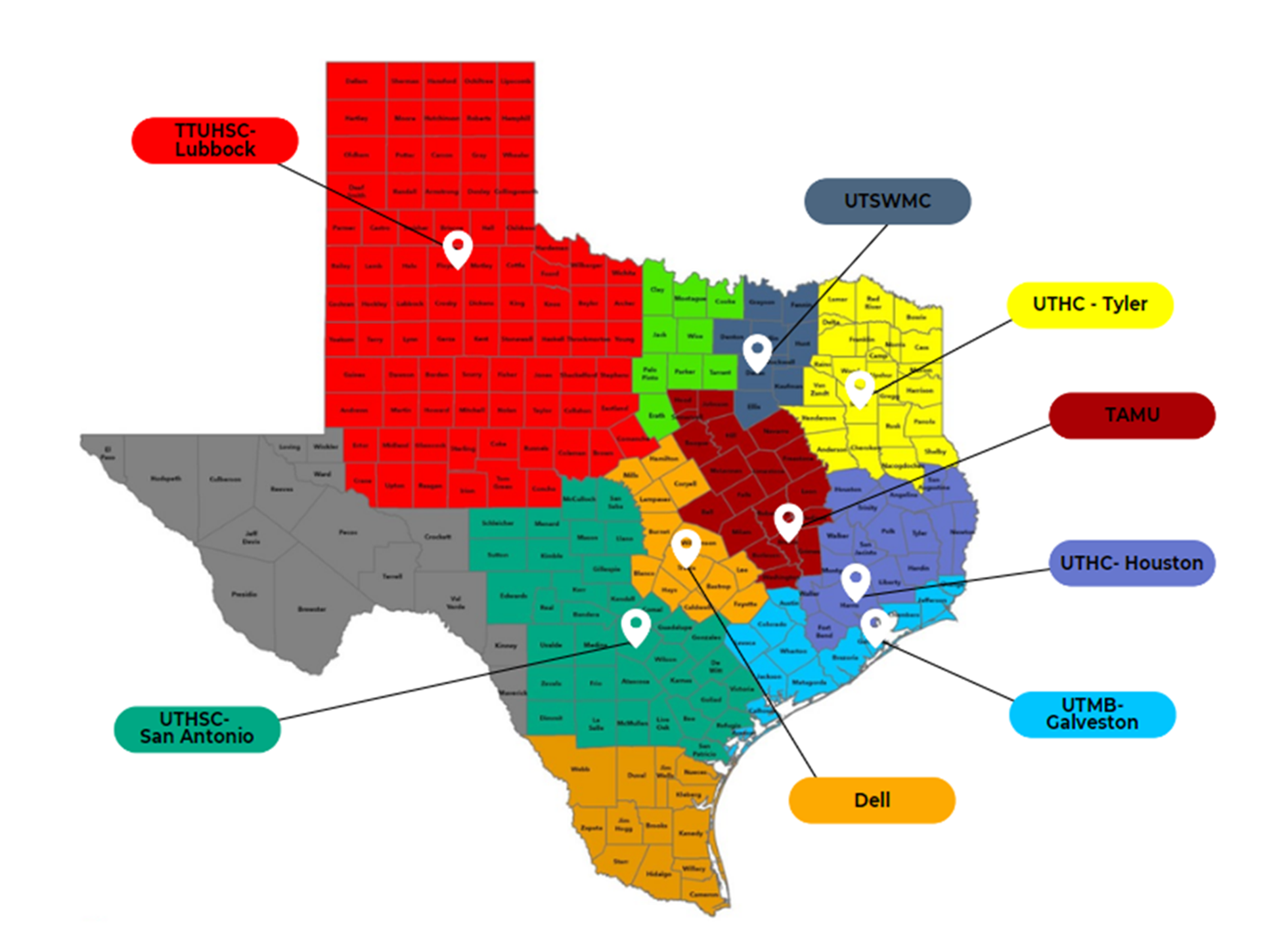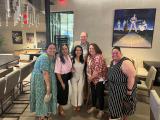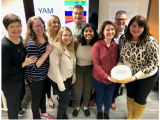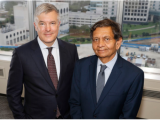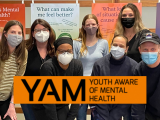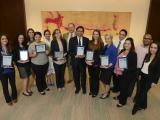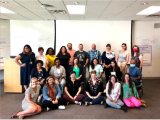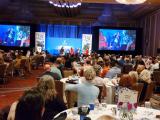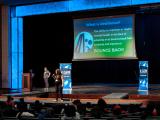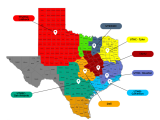 Lone Star Depression Challenge
The CDRC is participating in a collaboration with Meadows Mental Health Policy Institute, winner of the statewide Lone Star Depression Challenge, whose purpose is to scale an innovative, proven, transformative solution that builds healthier, stronger communities throughout Texas to improve the quality of life for all Texans.
Find out more
TX-YDSRN
The Texas Youth Depression and Suicide Research Network (TX-YDSRN) hub is led by Dr. Madhukar Trivedi at UT Southwestern and co led by Dr. Sarah Wakefield at Texas Tech University Health Science Center. The purpose of this research network is to improve the evaluation of and response to the increasing problem of youth depression and suicide in Texas.
Find out more
Solving Depression, Saving Tomorrows
Be part of the great impact we're having on science and medical care across the globe.
UT Southwestern's Treatment-Resistant Depression Clinic is a recognized center of excellence for Treatment-Resistant Mood Disorders (TRMD). These chronic or recurrent depressions comprise the most disabling forms of the disorder, and our expert clinicians are well-equipped with the latest technology and novel treatment approaches to improve the lives of patients with TRMD.