Mood Disorders Research
Developing the conversation around mental health promotion and resilience-building
The Risk and Resilience Network partners with local schools, colleges, and youth/community organizations to provide educational programming aimed at preventing depression. With several initiatives, including resilience training and mental health education programs, we teach strategies and techniques that raise awareness about mental health and increase mental health resilience. 
Programs available through the Risk and Resilience Network (RRN) will allow adolescents to learn and develop life-long coping and resilience skills. These skills are shown to help teens and young adults avoid high-risk and self-destructive behaviors that can lead to poor academic achievement, substance abuse, more severe psychiatric conditions, and suicide.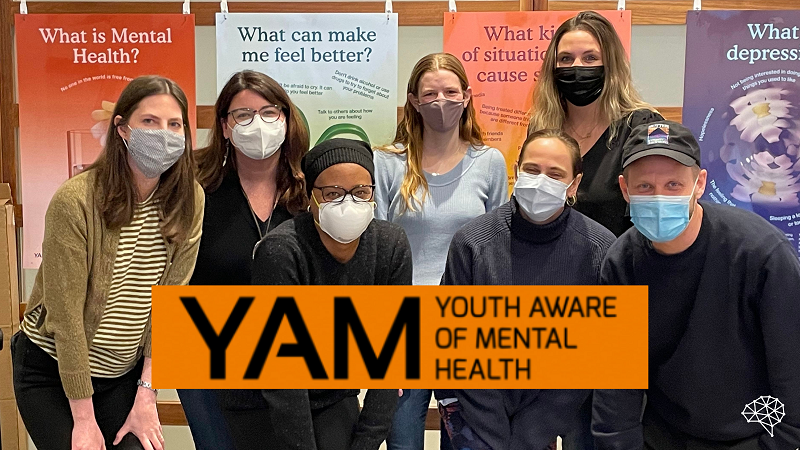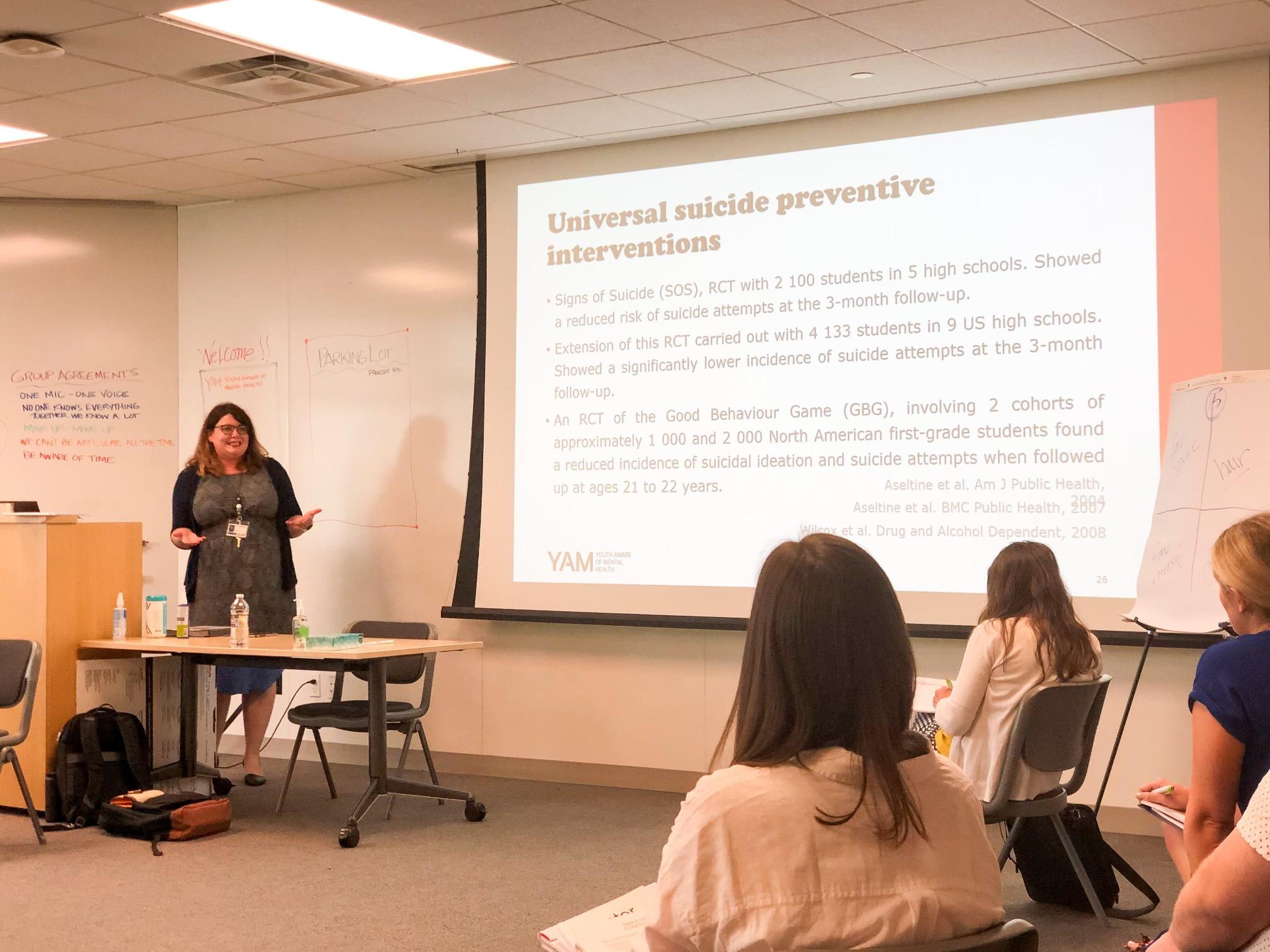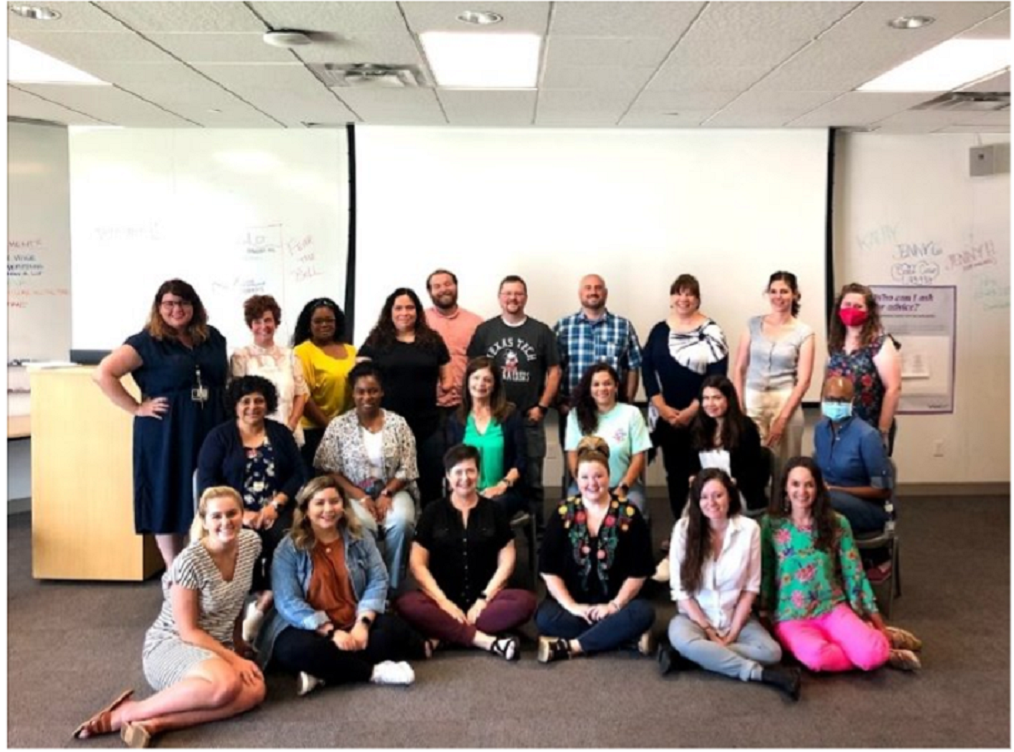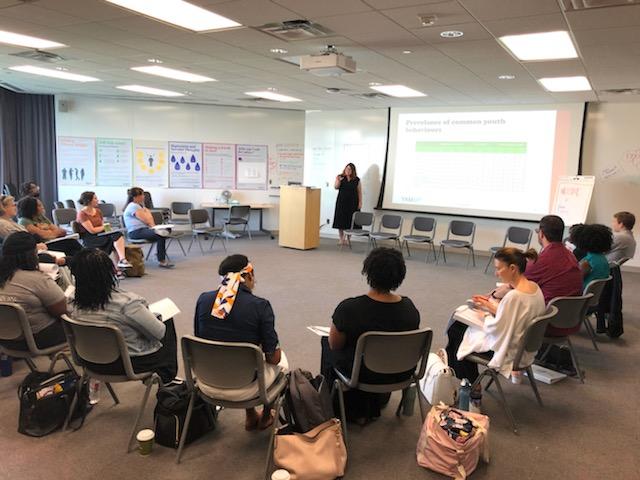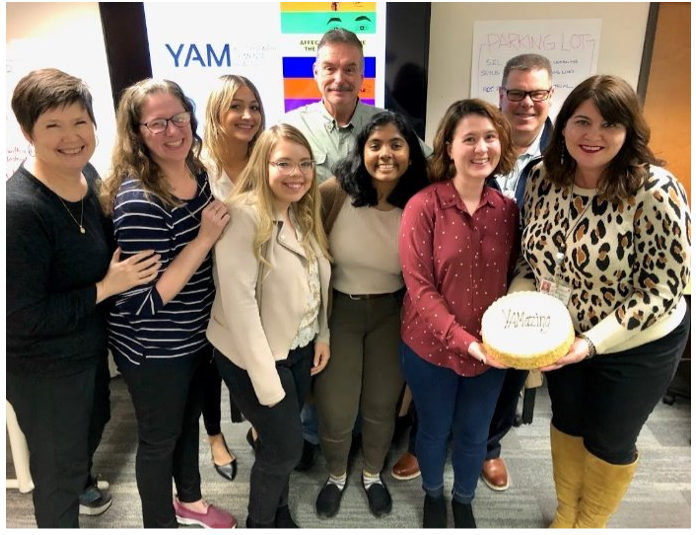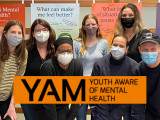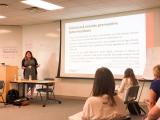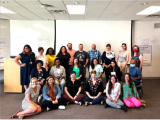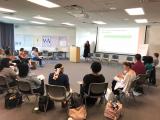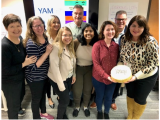 Mood Disorders Research
Promoting mental health awareness.
To better understand the areas of greatest impact, we have identified, and partnered with schools, youth organizations, and healthcare systems on initiatives to improve diagnosis and treatment of mood disorders and suicide prevention in youth.
Real People. Real Research.
Be part of the great impact we're having on science and medical care across the globe.
A depressive disorder is a whole-body illness that involves the way we think, feel, and behave and can even affect our physical health. While occasionally experiencing a "blue" mood or feelings of unhappiness is not an indication of a depressive disorder, it is important to understand that people who do meet the criteria for a depressive illness most often cannot get better on their own.