Grant Barber
Grant Barber is originally from Pittsburgh, Pennsylvania, where he graduated from Duquesne University with a degree in Biology. He moved to Dallas, Texas, and joined the lab in May 2019. He has been accepted and will begin medical school in July of 2023. His interest in neurologic and behavioral science has him thinking of pursuing neurology or psychiatry, but his time with Dr. Chong and Dr. Jacobe has opened him up to the possibility of dermatology.
Being from Pittsburgh, Grant is a diehard fan of the Steelers and Penguins (we don't talk about the Pirates). In his free time, Grant loves watching movies and writing reviews for them. He also enjoys hiking and photography.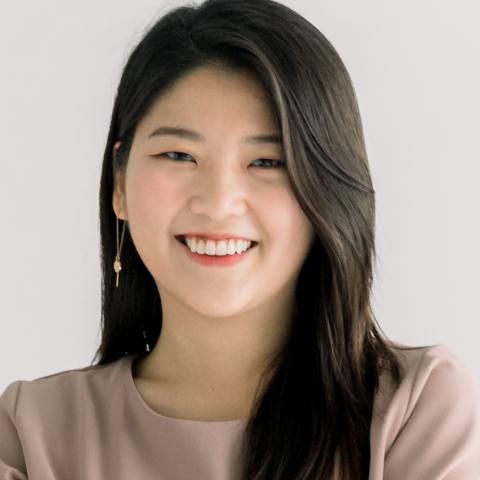 Clare Keum
Heejo (Clare) Keum is a medical student at UT Southwestern Medical Center currently taking a year to pursue translational and clinical research with Drs. Chong and Jacobe. She is a part of the Dean's Research Scholar program, a yearlong funded research opportunity at UT Southwestern. She earned her Bachelor of Science in Computer Science and Engineering from the Massachusetts Institute of Technology and was inducted into the Tau Beta Pi Engineering honor society. Her research interests include rheumatologic skin diseases, clinical informatics, and artificial intelligence in medicine. 
Originally from Seoul, South Korea, Clare loves watching K-dramas and eating at All-You-Can-Eat Korean BBQ restaurants. In her free time, she likes painting, pilates and playing with her two cats named Donut and Bagel.