RNA Biology Meets Herpes Virology
The overarching goals of our lab are to understand the posttranscriptional mechanisms of gene expression and regulation in the Kaposi's sarcoma-associated herpesvirus (KSHV) and its human host cell. We are particularly focused on the mechanisms and regulation of nuclear RNA stability, polyadenylation, and mRNA processing by viral and by host cell factors.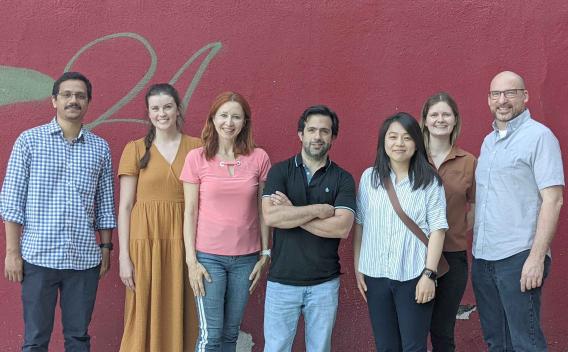 Join Our Lab
If you're interested in joining our team, please reach out to learn more about open positions.
Explore Opportunities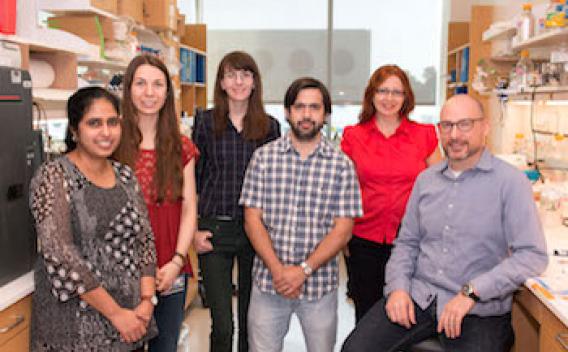 Collaborate with Us
Interested in our research? Get in touch to learn more or find out ways to collaborate.
Get in Touch