Dr. Cowell has developed projects that emphasize methodologic development as well as projects focused on answering specific biological questions.
Dr. Cowell has built a research program focused on the development of bioinformatics and computational biology methods for studying the immune system and infectious diseases.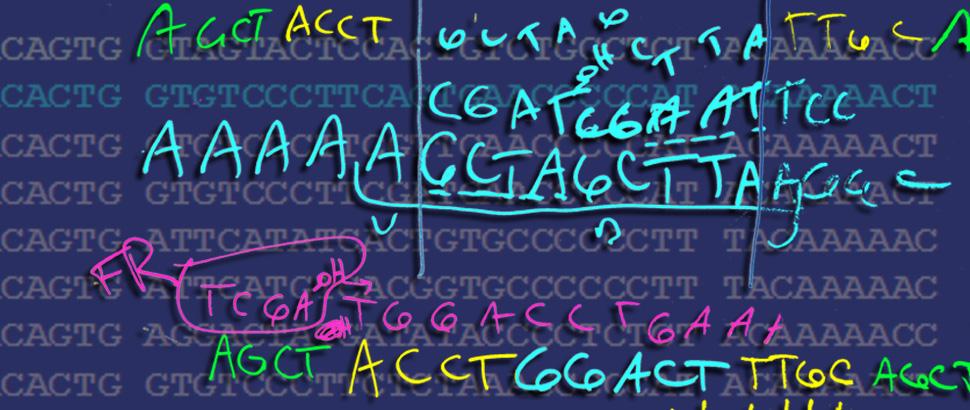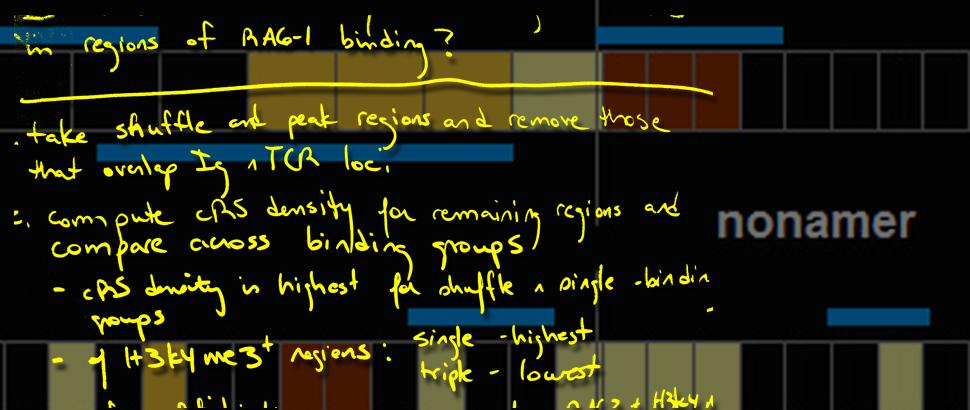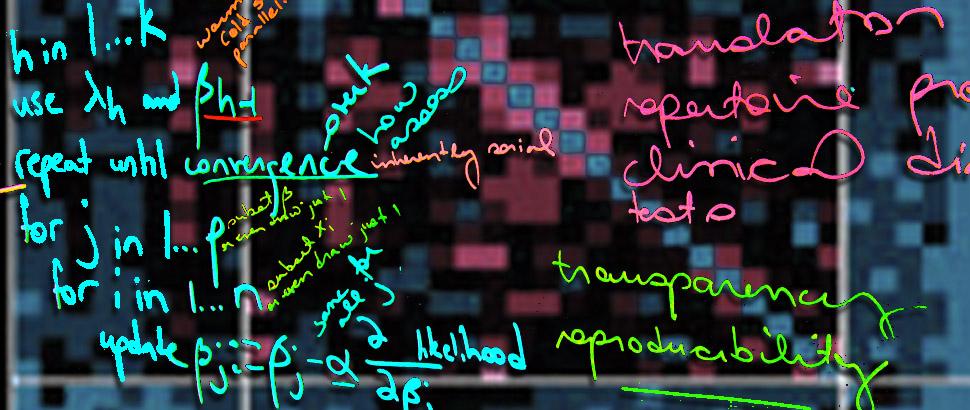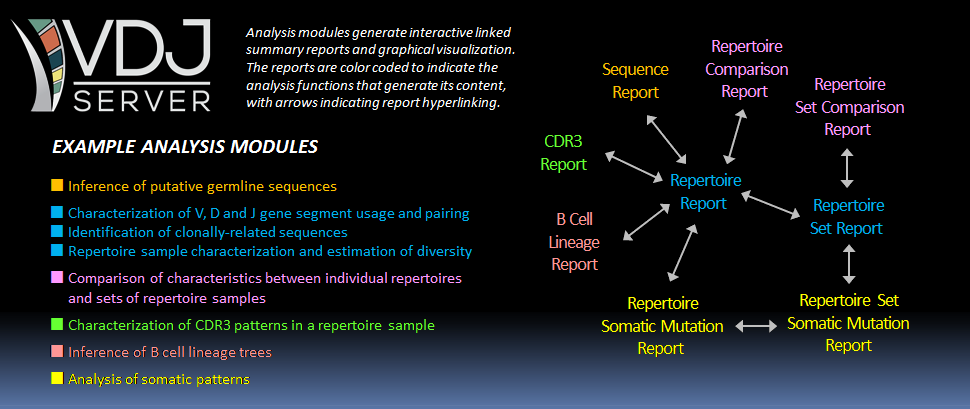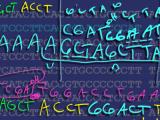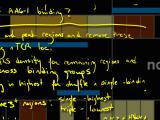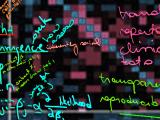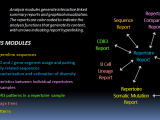 Meet the Team
Get to know our Principal Investigator and team of researchers.
See Lab Members