Principal Investigator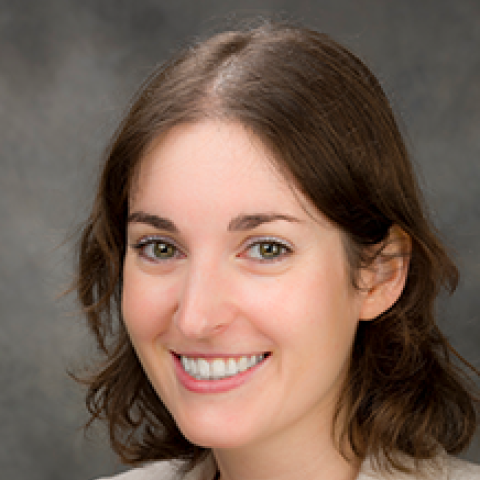 Caroline de Gracia Lux, Ph.D.
Assistant Professor​
Department of Radiology, UT Southwestern​
D1.204, 214-648-5094
Email
Caroline de Gracia Lux obtained her doctorate in Chemistry at the University of Strasbourg under the mentorship of Prof. Marie Pierre Krafft. Her doctoral projects aimed at synthesizing and evaluating new classes of perfluoroalkylated surfactants to promote self-assembly and compartmentalized systems for material science applications.
Following her Ph.D., she completed a postdoctoral training at UCSD focusing on biocompatible materials for theranostic applications. She was instrumental in the success of various projects aimed at synthesizing polymeric materials that degrade and release their contents in response to either abnormal biological conditions or by remote optical activation. She concurrently completed a Micro-MBA program at the Rady School of Management at UCSD that focused on communication, leadership in high performance teams, finance, strategy and marketing.​
Her current research interest is combining creative synthetic chemistry and formulation to develop ultrasound contrast agents with sophisticated architectures to address a wide range of challenges in cancer imaging and treatment.