D'Orso Lab studies gene regulatory networks in normal and disease states as well as in the context of host-pathogen interactions.
Our research program aims to elucidate the basic principles that govern gene regulatory programs in normal and disease states. Specifically, we are exploring new mechanisms of transcriptional elongation control, factor-chromatin interaction, non-coding RNA functions, signaling regulation, viral latency, and cancer drivers, and discovering targets that can be chemically manipulated.
Meet the Team
Get to know our Principal Investigator and team of researchers.
See Lab Members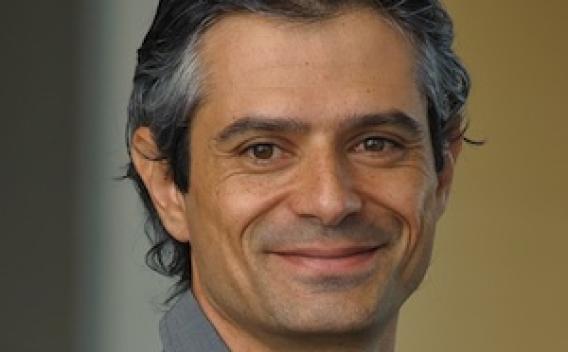 Join Our Lab
If you're interested in joining our team, please reach out to learn more about open positions.
Explore Positions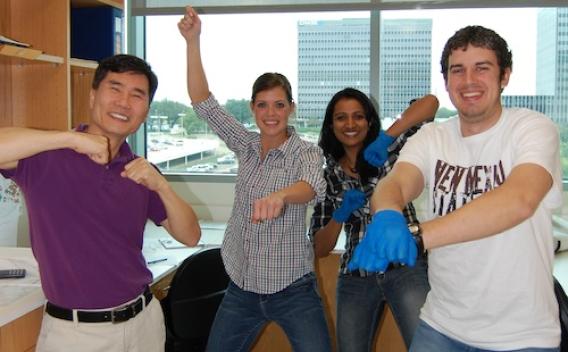 Research
Interested in our research? Learn about our work and get in touch to find out ways to collaborate.
View Our Research