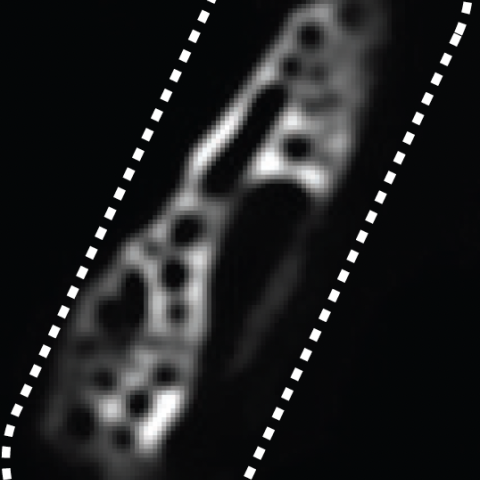 August 2023
Our work identifying an internal protein required for mitochondrial division is published at JCB
Read the paper here!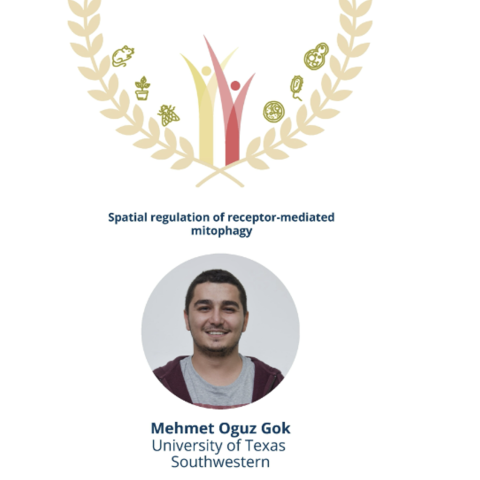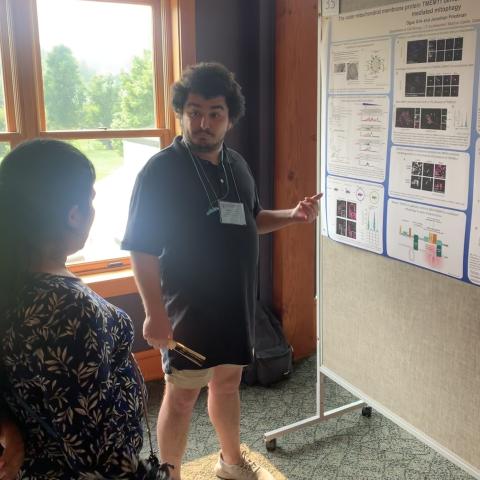 July 2023
Oguz and Jonathan travel to the Molecular Membrane Gordon Research Conference to present work from the lab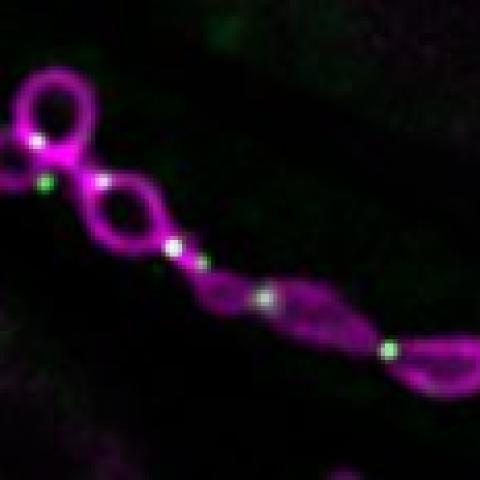 April 2023
Olivia and Srujan's discovery of an intermembrane space protein required for mitochondrial division is posted on BioRxiv
Check out our preprint on Mdi1
March, 2023
Jonathan travels to the ASBMB annual meeting in Seattle to present our latest work on mitochondrial dynamics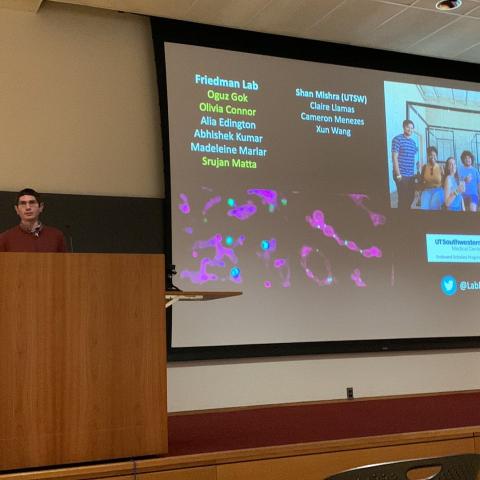 February, 2023
Jonathan travels to Cornell University and Weill Medical College to present the lab's work. Thanks to Anant Menon and Martin Graef for the invitations and Jeremy Baskin for the photo!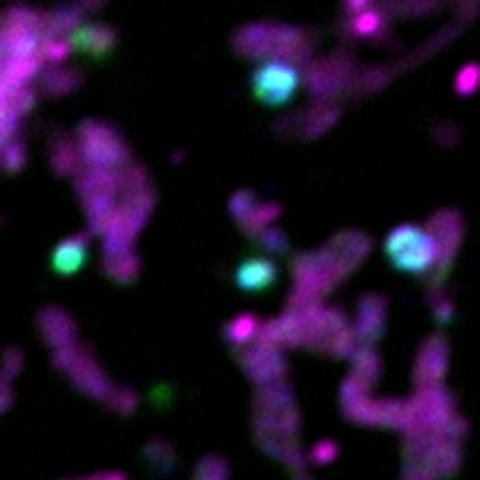 February, 2023
Oguz's work identifying a novel spatial regulator of mitophagy is published in Journal of Cell Biology
Check out the paper here!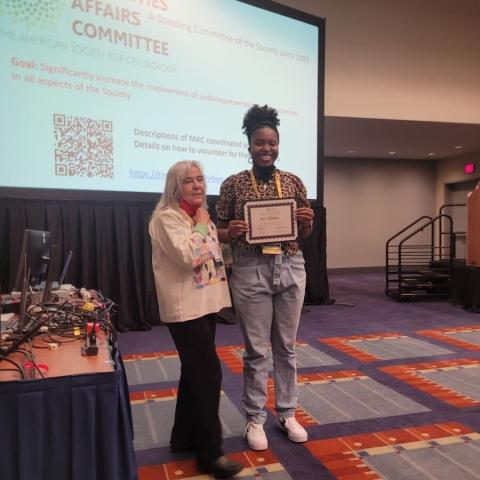 December, 2022
Alia wins first place for graduate students in the ASCB Minorities Affairs Committee poster competition! Congrats Alia!
Check out the writeup here!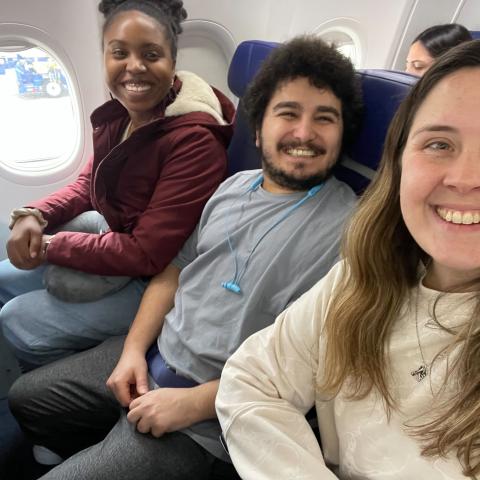 December, 2022
Alia, Oguz, Madeleine, and Jonathan travel to the ASCB annual meeting. Oguz gives a talk on mitophagy and Alia shares a poster of her work on mitochondrial dynamics