Research
Our lab is interested in addressing a fundamental question of cell biology: How are organelles spatially organized? To address these and related questions, our lab takes a multidisciplinary approach combining fluorescence and electron microscopy, proteomics, biochemistry, systems biology, and genetics in both human tissue culture and yeast model systems.
Get Involved
Research
Mitochondria are especially fascinating to us because they perform a multitude of cellular functions.
View Our Research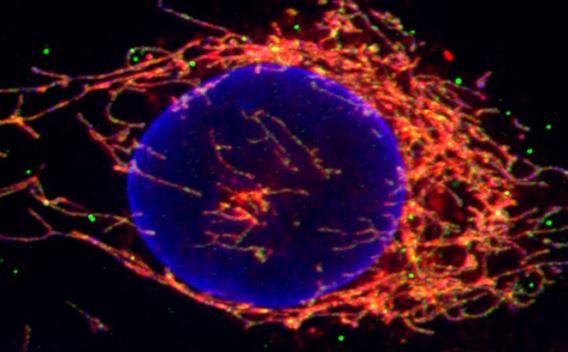 Meet the Team
Meet the Lab Members that make our work possible.
See Lab Members Collaborate
Interested in our research? Get in touch to learn more or find out ways to collaborate.
Contact Us