The Gammon Lab uses novel RNA and DNA virus co-infection assays to identify virus-encoded immune evasion factors.
Our research is driven by a desire to understand how these microscopic machines both replicate themselves and, at the same time, manage to evade, manipulate, and counter a myriad of host defenses.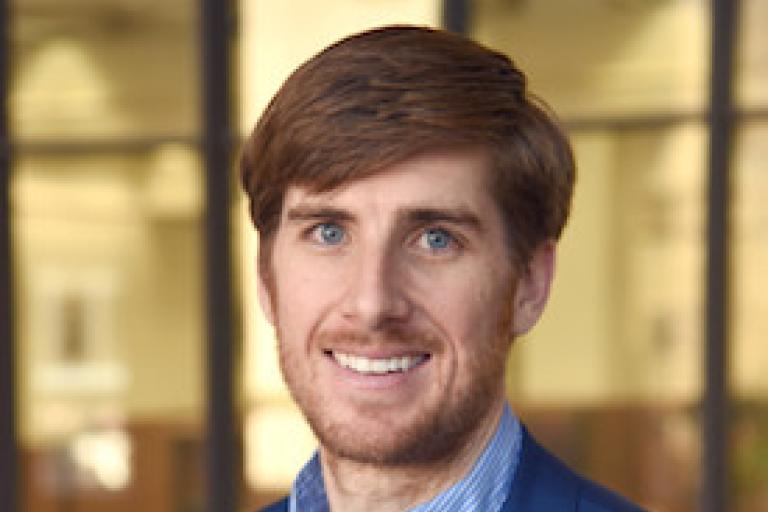 Don Gammon, Ph.D.
Assistant Professor | Microbiology
W.W. Caruth, Jr. Scholar in Biomedical Research

Dr. Gammon received his B.S. degree in Biological Sciences at the University of Windsor (Windsor, Canada) and went on to obtain his Ph.D. in Virology at the University of Alberta (Edmonton, Canada) in the laboratory of Dr. David Evans. While at the University of Alberta, Dr. Gammon's research helped to elucidate the genetic and biochemical nature of poxvirus resistance to clinically-important acyclic nucleoside phosphonate drugs.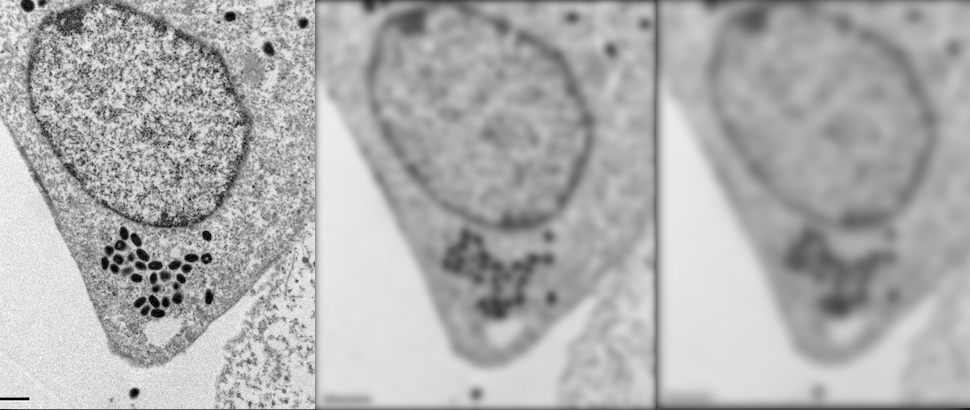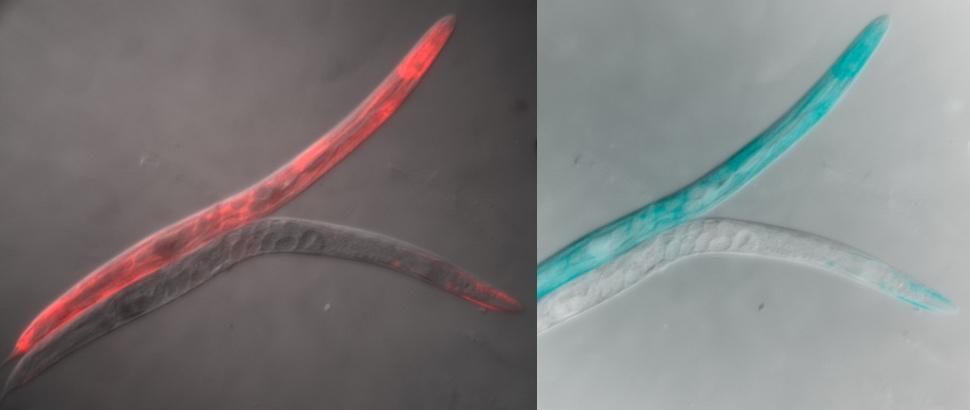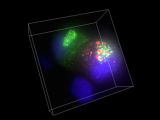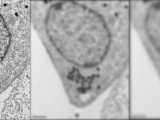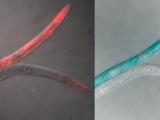 Meet the Team
Get to know our Principal Investigator and team of researchers.
See Lab Members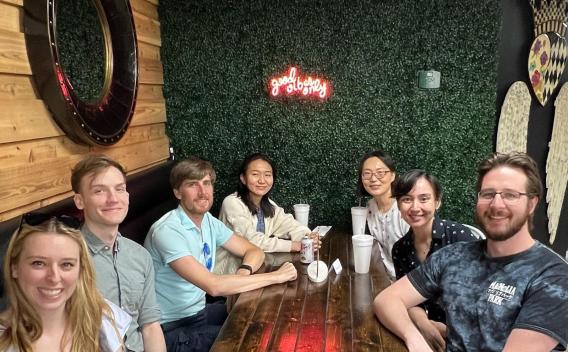 Collaborate
Want to connect? Get in touch to learn more or find out ways to collaborate.
Get in Touch