The central focus of our research program is how dysregulation of lipid uptake and trafficking contributes to human diseases.
We use human genetics to identify genes that contribute to disorders of lipid metabolism and perform functional studies to define the underlying mechanisms. 
Meet the Team
Get to know our Principal Investigator and team of researchers.
See Lab Members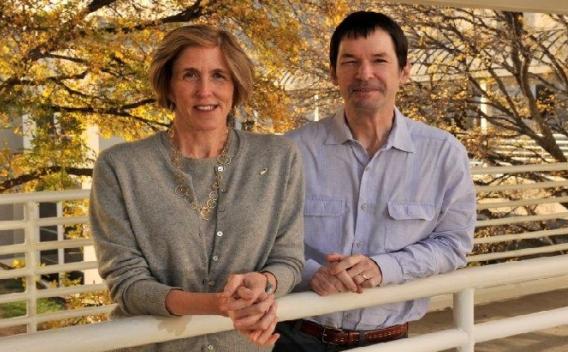 Collaborate
Interested in our research? Get in touch to learn more or find out ways to collaborate.
Get in Touch