Meet the Principal Investigators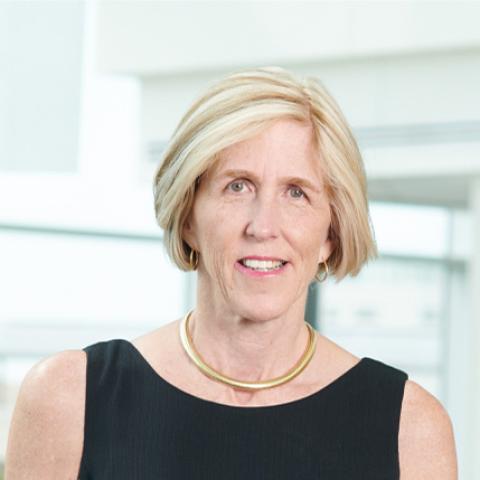 Helen Hobbs, M.D.
Professor & Director
Helen H. Hobbs, M.D., is an Investigator of the Howard Hughes Medical Institute and a Professor of Internal Medicine and Molecular Genetics at the University of Texas Southwestern Medical Center. She obtained her undergraduate degree from Stanford University before attending Case Western Reserve University School of Medicine. After completing an internship in internal medicine at Columbia-Presbyterian Medical Center, she moved to Dallas, Texas where she finished her clinical training and served as chief resident in internal medicine at Parkland Memorial Hospital. She worked as a postdoctoral fellow in the laboratory of Drs. Michael Brown and Joseph Goldstein before joining the faculty of UT Southwestern in 1987. She is the Director of the McDermott Center for Human Growth and Development, which serves as the Center for Human Genetics at UT Southwestern.  She established the Dallas Heart Study, a longitudinal, multiethnic, population-based study of Dallas County, which is now supported by the Hoffman Family Center in Genetics and Epidemiology, and by the National Center for Advancing Translational Science (NCATS).  Her work focuses on defining the genetic determinants of plasma lipid levels and cardiovascular risk. Most recently, she has identified genetic variations that confer susceptibility to fatty liver disease.
Jonathan Cohen, Ph.D.
Professor 
Dr. Cohen received his Ph.D. from the University of Cape Town in 1989 and then did postdoctoral studies at UT Southwestern where he has remained ever since.  His research focuses on the genetic basis of metabolic disorders that contribute to common diseases such as heart disease and fatty liver disease. Together with his scientific partner, Dr. Helen Hobbs, he has identified genes that play major roles in the metabolism of fats, cholesterol, and triglycerides, and elucidated the biological roles of their protein products. His laboratory showed that loss-of-function mutations in PCSK9 are associated with low plasma levels of cholesterol and confer protection from coronary heart disease.  In addition, the Hobbs-Cohen Laboratory identified the first genetic cause of nonalcoholic fatty liver disease in humans.
Current Lab Members
Postdoctoral Fellows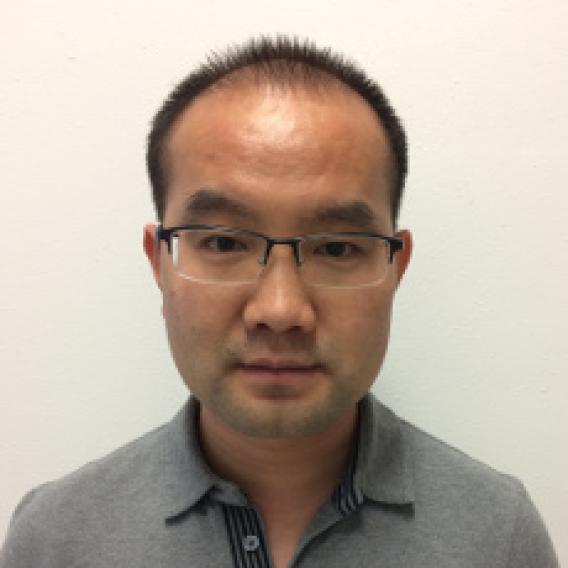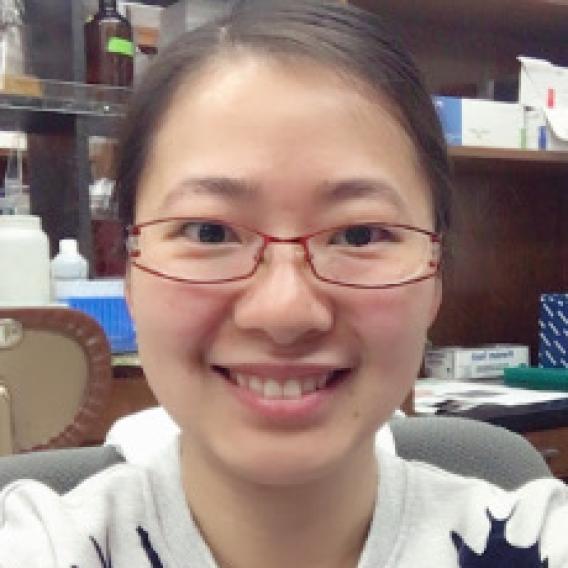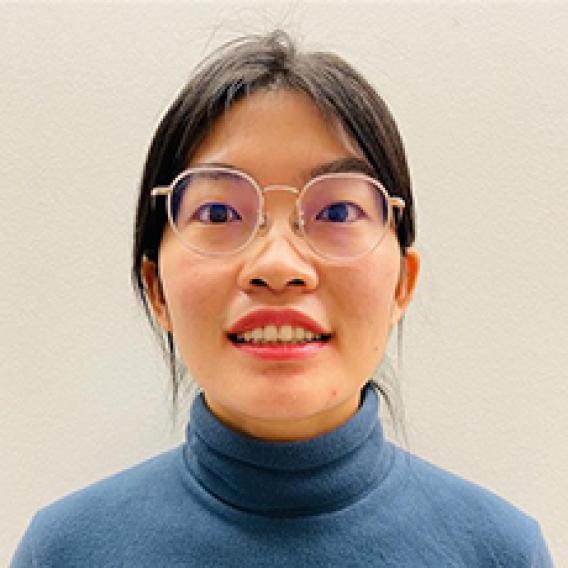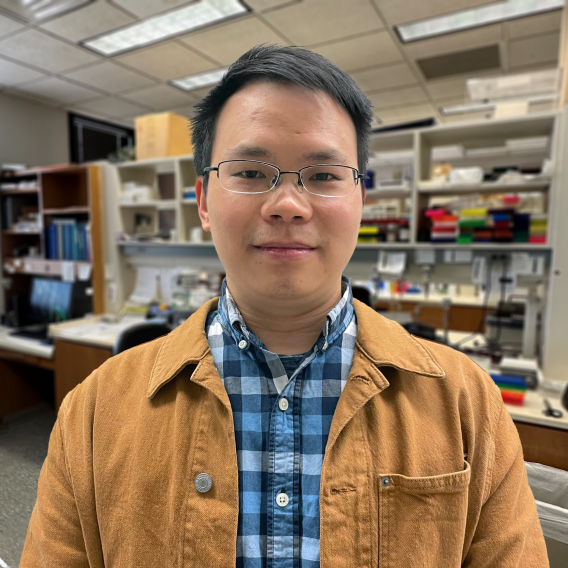 Other Lab Personnel