Research
Our laboratory focuses on the impact of sex hormones on host responses to infection.
The Jain Lab is broadly interested in the impact of sex hormones, primarily estrogen and progesterone, on airway diseases and host immune responses to infections by agents such as Pseudomonas aeruginosa.
The airway diseases we focus on are cystic fibrosis (CF) and other forms of bronchiectasis. CF is an autosomal recessive inherited disease. Morbidity and mortality are primarily driven by progressive airway obstruction, inflammation, and recurrent respiratory infections.
Meet the Principal Investigator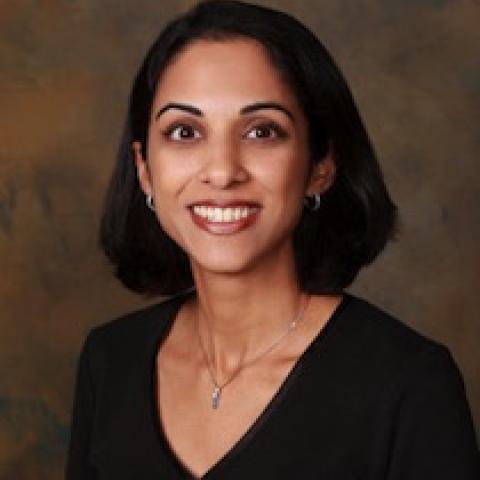 Raksha Jain, M.D., M.S.C.I.
Raksha Jain completed her pulmonary and critical care fellowship and Masters of Science in Clinical Investigation at Washington University in St. Louis, Missouri, where she developed her interest in cystic fibrosis and jointly trained in laboratory and clinically based research.
She is an Associated Professor of Medicine in Pulmonary and Critical Care Medicine and has been at UT Southwestern since 2010, where she serves as Medical Director of the Adult Cystic Fibrosis Program.
Research
We study the role of estrogen on neutrophil responses to Pseudomonas aeruginosa infection.
View Our Research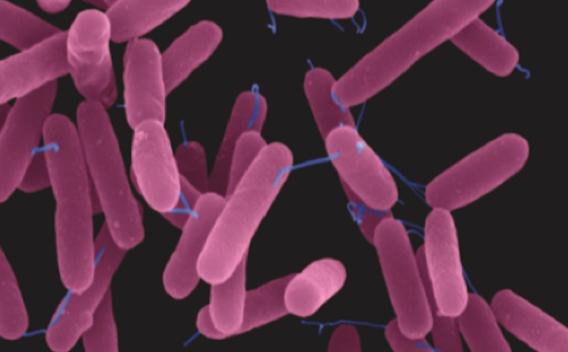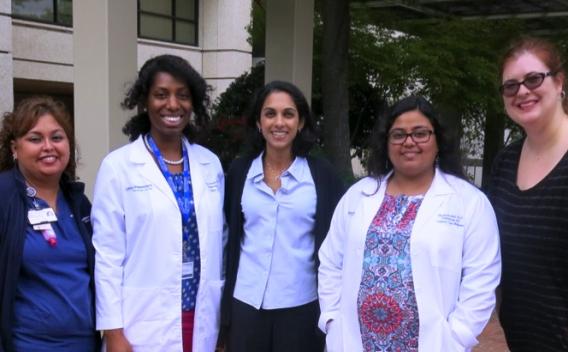 Cystic Fibrosis Program
Our multi-disciplinary approach to Cystic Fibrosis care creates collaboration between the adult and pediatric teams, and the research and clinical-care teams.
Visit CF Program Website