Bone Development and Disease
We focus on deciphering the role and regulation of cellular metabolism during cell fate specification and differentiation in the context of bone development and disease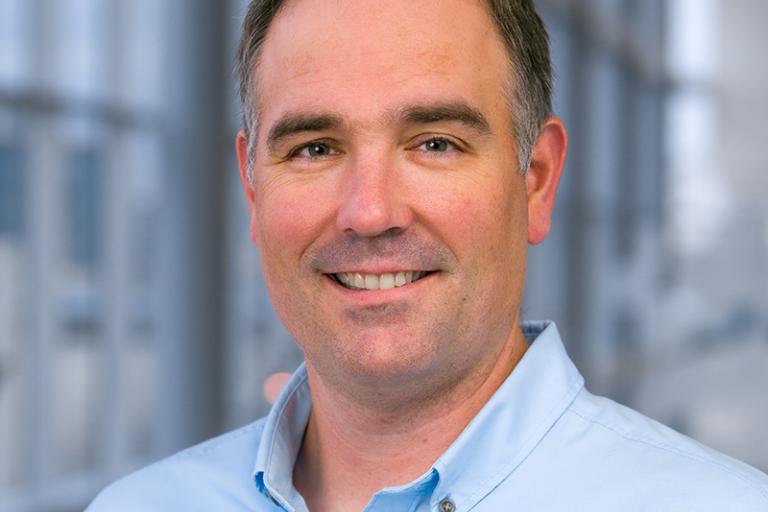 Courtney Karner, Ph.D.
Dr. Karner began his lab in the Department of Orthopaedic Surgery and Cell Biology at Duke University in 2015 and was promoted to Associated Professor in 2020. The Karner Lab moved to the Department of Internal Medicine and the Pak Center for Mineral Metabolism and Clinical Research at UT Southwestern in 2020.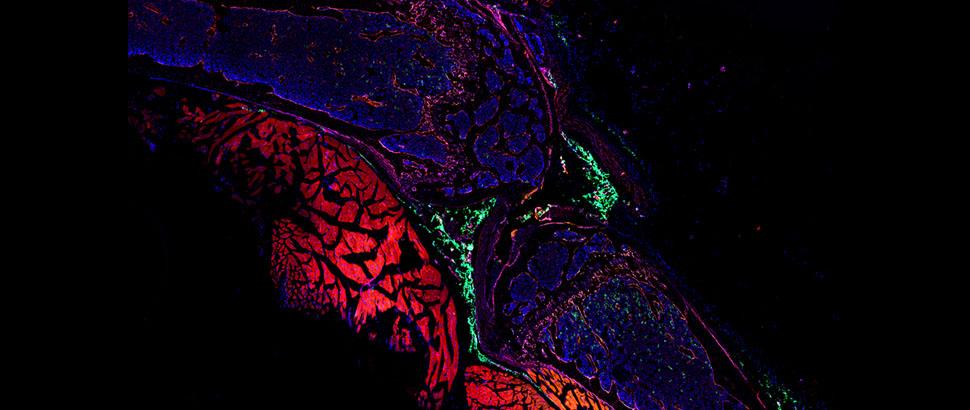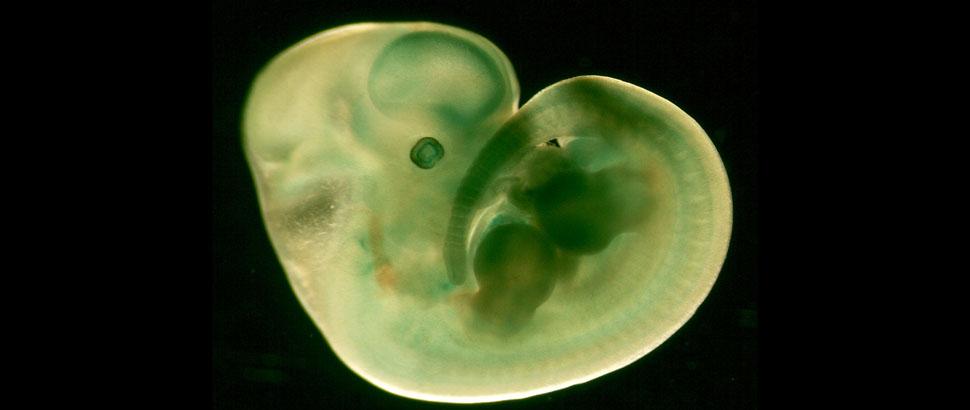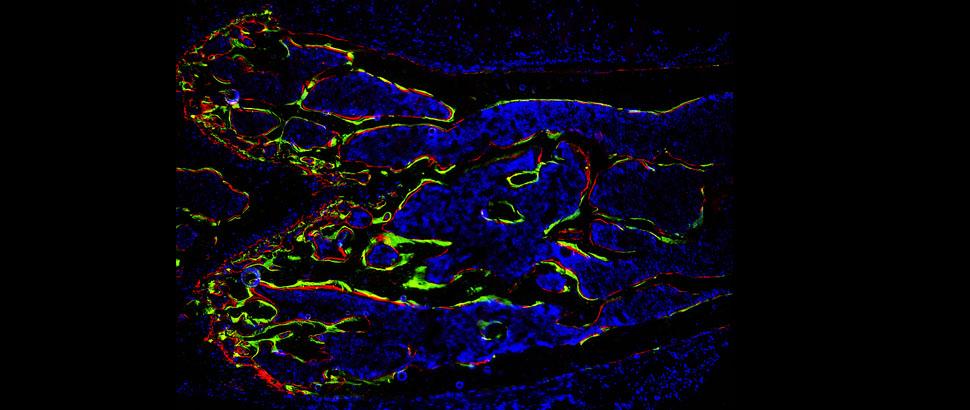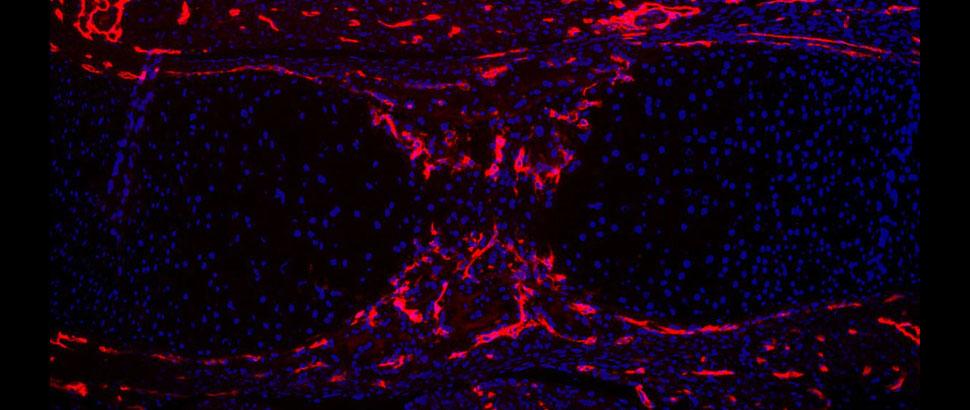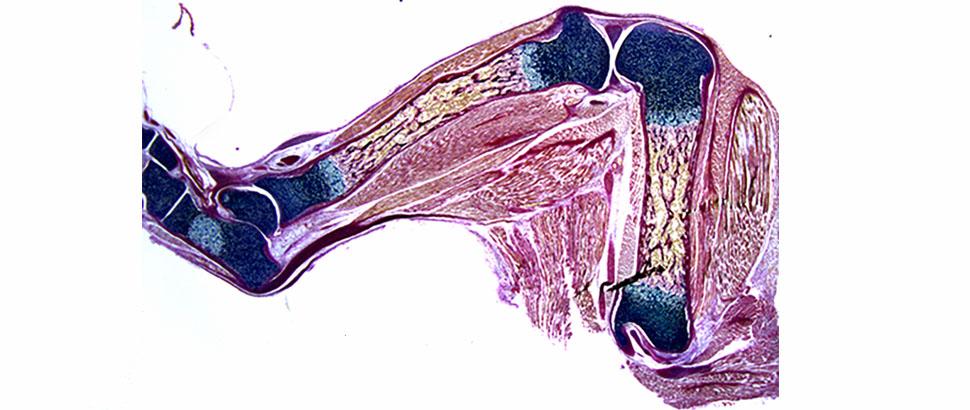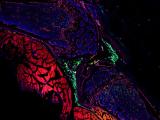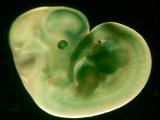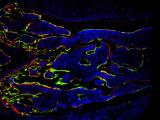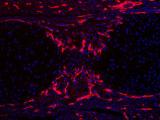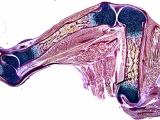 Join Our Lab
Interested in our research? Get in touch to learn more or find out ways to collaborate.
Get In Touch