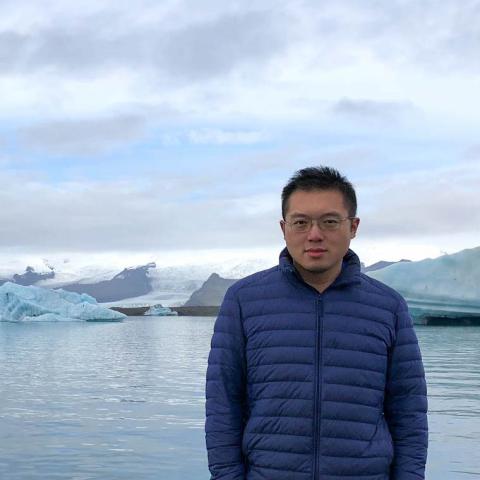 Xiaochun Li, Ph.D.
Associate Professor
Department of Molecular Genetics
Dr. Li received his B.S. in 2008 from Tsinghua University in China and finished his Ph.D. training in Structural Biology under the mentorship of Dr. Yigong Shi in 2012. His postdoctoral studies as a Life Science Research Foundation Fellow were conducted with Dr. Günter Blobel, 1999 Nobel Laureate in Physiology or Medicine, at Rockefeller University. He went on to win the Tri-Institutional (Memorial Sloan Kettering Cancer Research Center, Rockefeller University, and Weill Cornell Medicine) Breakout Prize for Junior Investigators.
In 2017, he joined the faculty at UT Southwestern Medical Center. He is an Assistant Professor and a Rita C. and William P. Clements, Jr. Scholar in Biomedical Research in the Department of Molecular Genetics under the leadership of Drs. Joseph Goldstein and Michael Brown, 1985 Nobel Laureates in Physiology or Medicine. Here he will continue using structural techniques to study the pathways of cholesterol metabolism and lysosomal storage diseases.
Phone: (214) 648-3821