Liszczak's Lab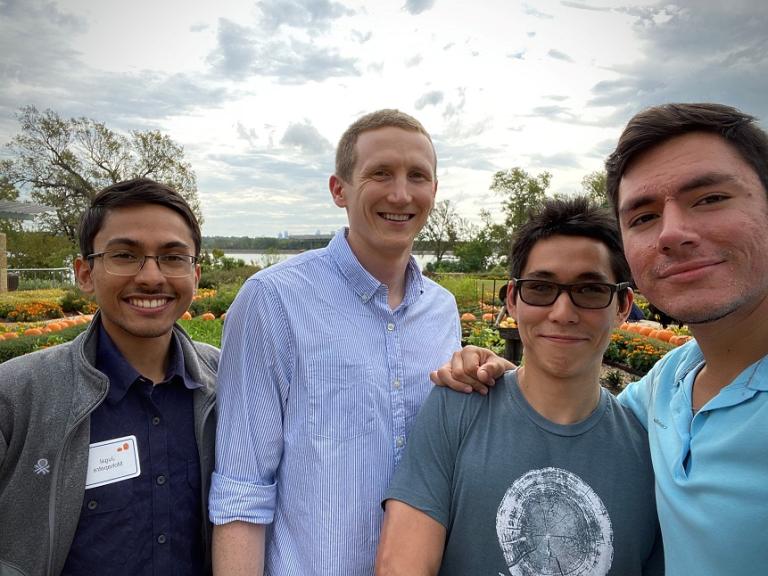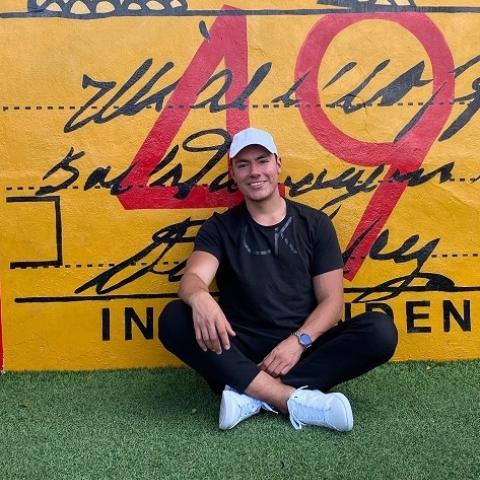 Jorge Sierra
Research Technician II
Jorge received his Bachelor of Science degree from the University of Texas at El Paso with a major in Microbiology. Some of his hobbies include swimming and working out.
"Reggeation Friday is here!"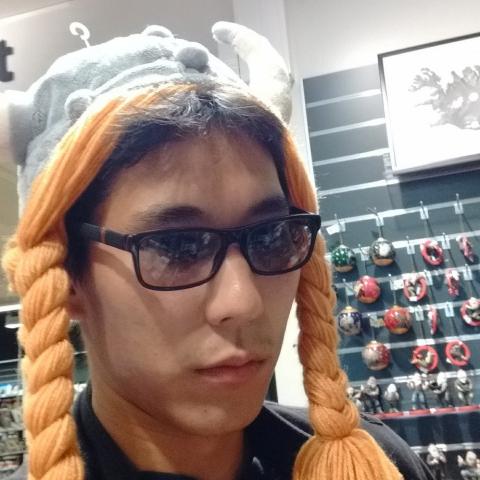 Kyuto Tashiro
Graduate Student
Kyuto graduated from Kenyon College in 2015 and worked at Novartis Institutes for Biomedical Research as a core member of the protein sciences group. He is currently on track to join the 1,000 lbs club.
"Eat, pray, pipette."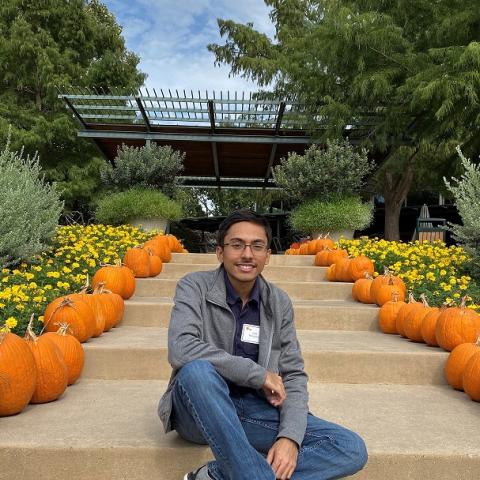 Jugal Mohapatra
Graduate Student
Jugal graduated in 2018 with a BTech (Hons.) and MTech dual degree in Biotechnology and Biochemical Engineering from the Indian Institute of Technology, Kharagpur, India. He is interested in epigenetics, data analysis, and translational research. In his leisure, he loves to travel, cook, and spend time with family.
"Keep calm and wear your PPE."