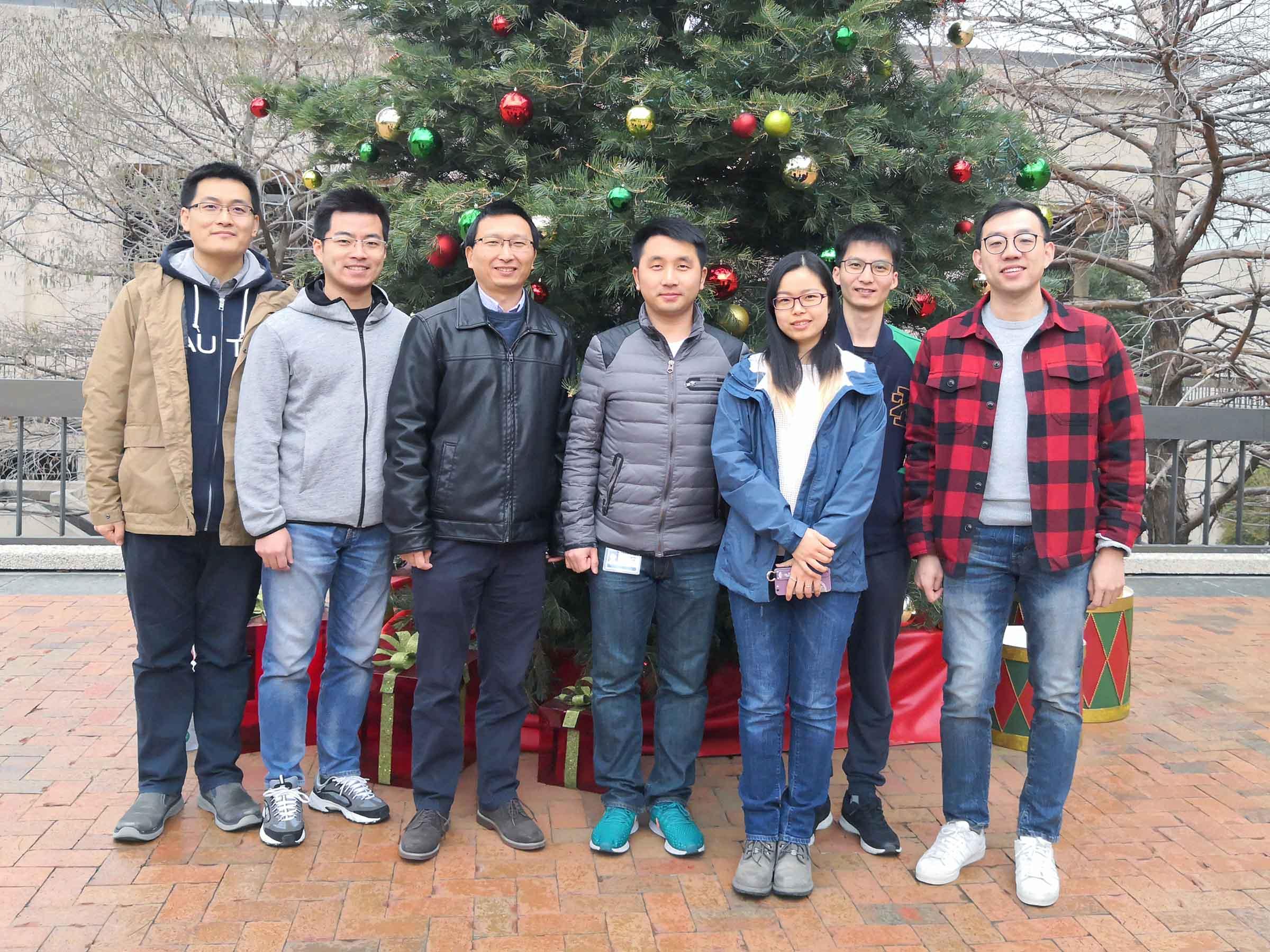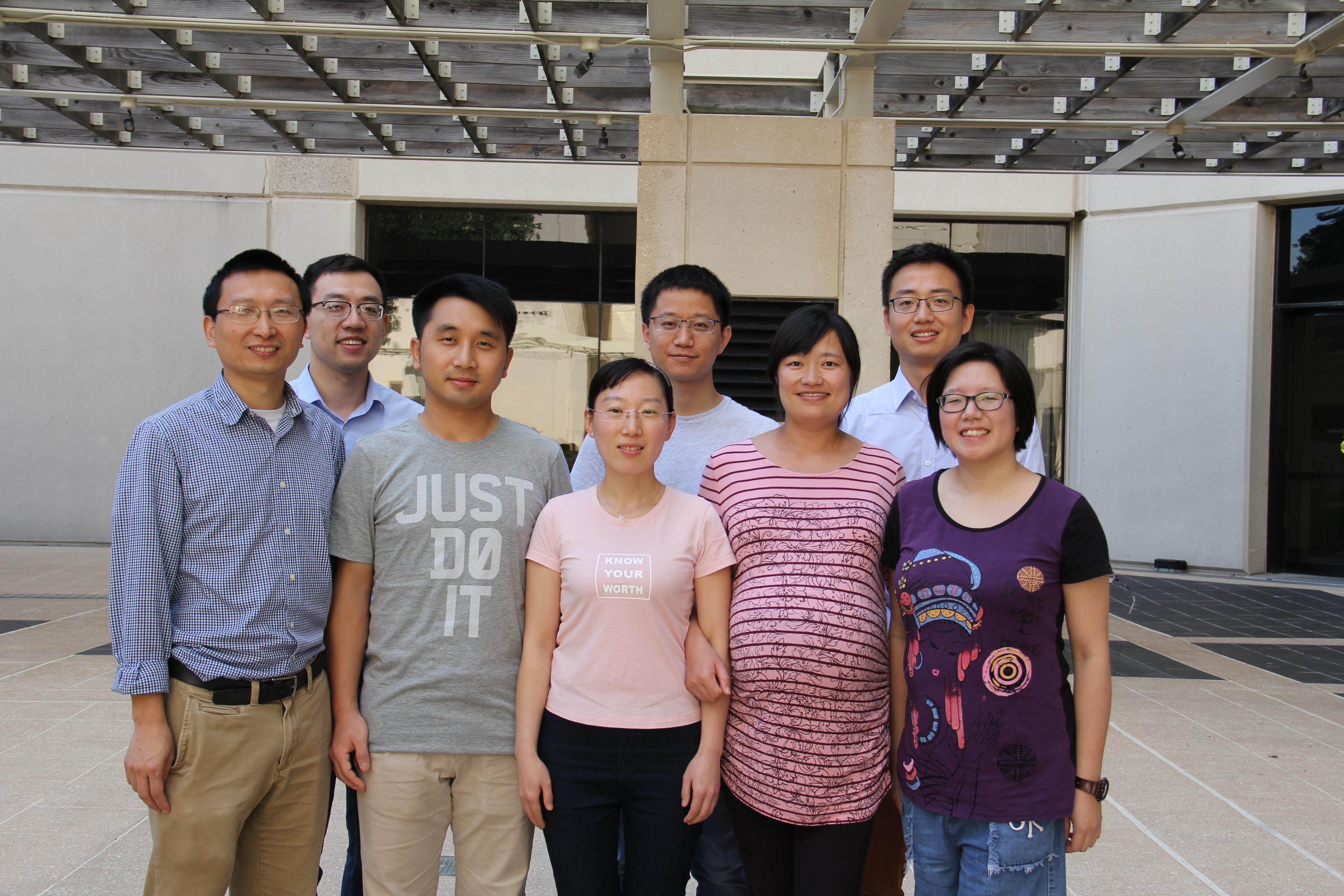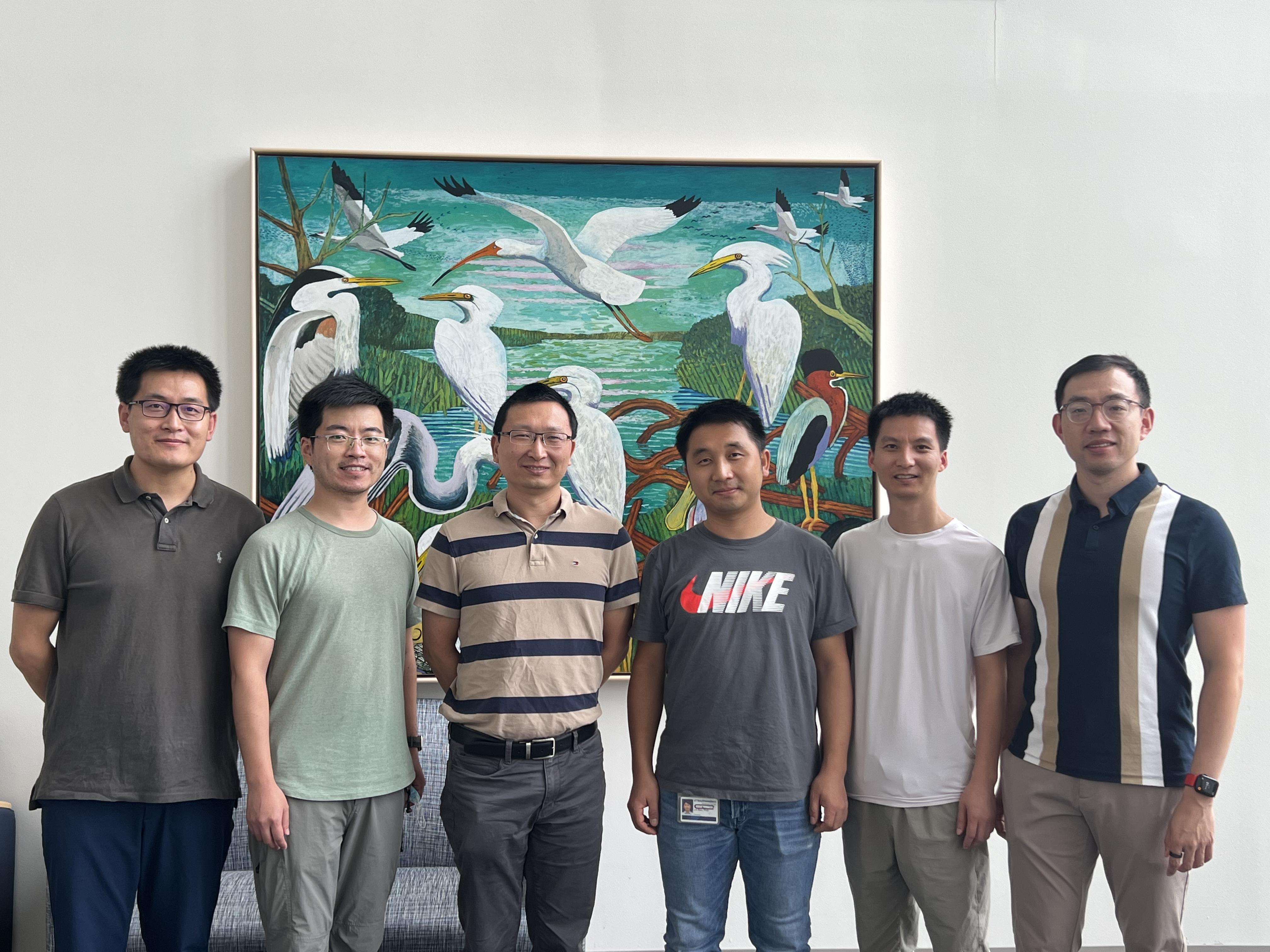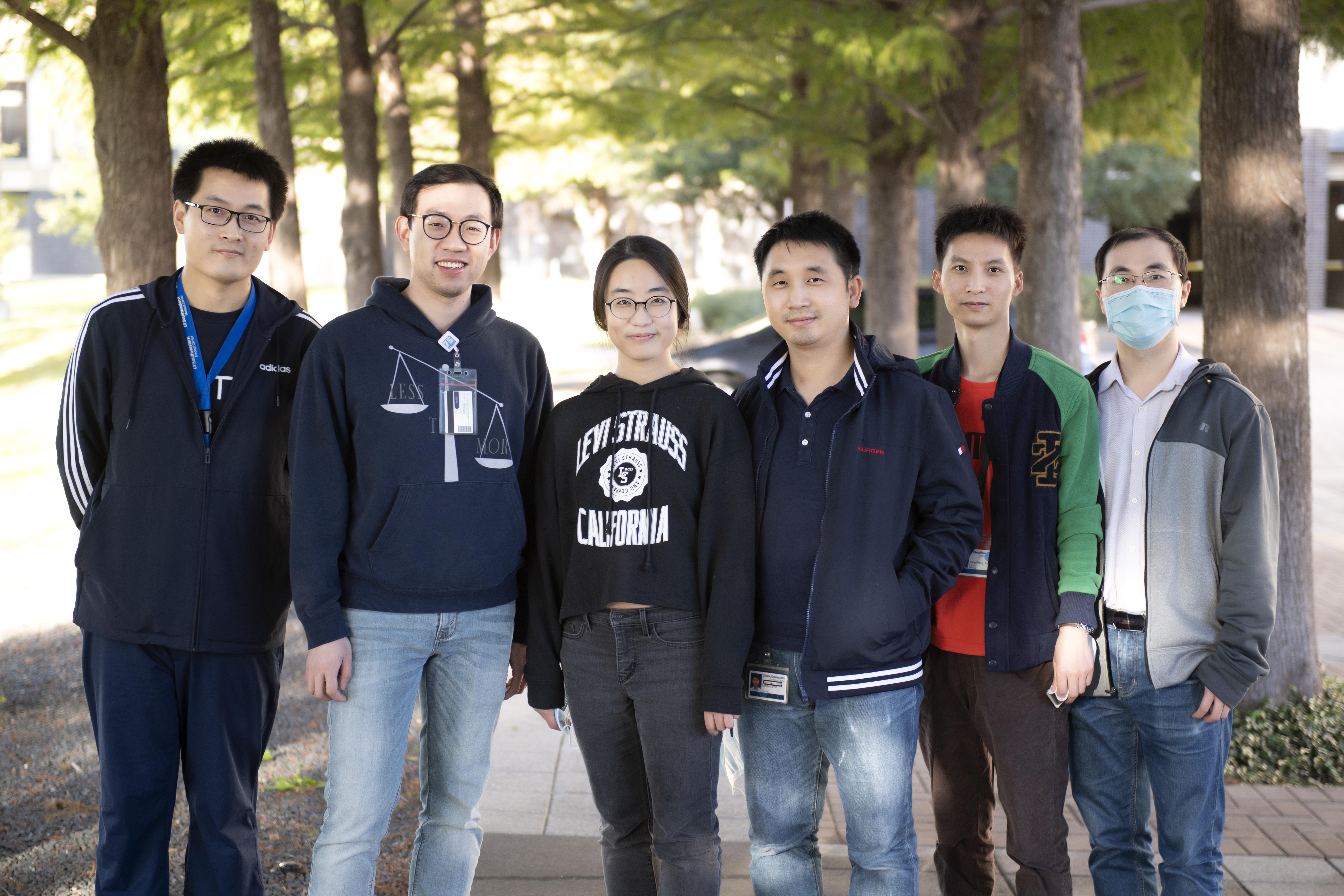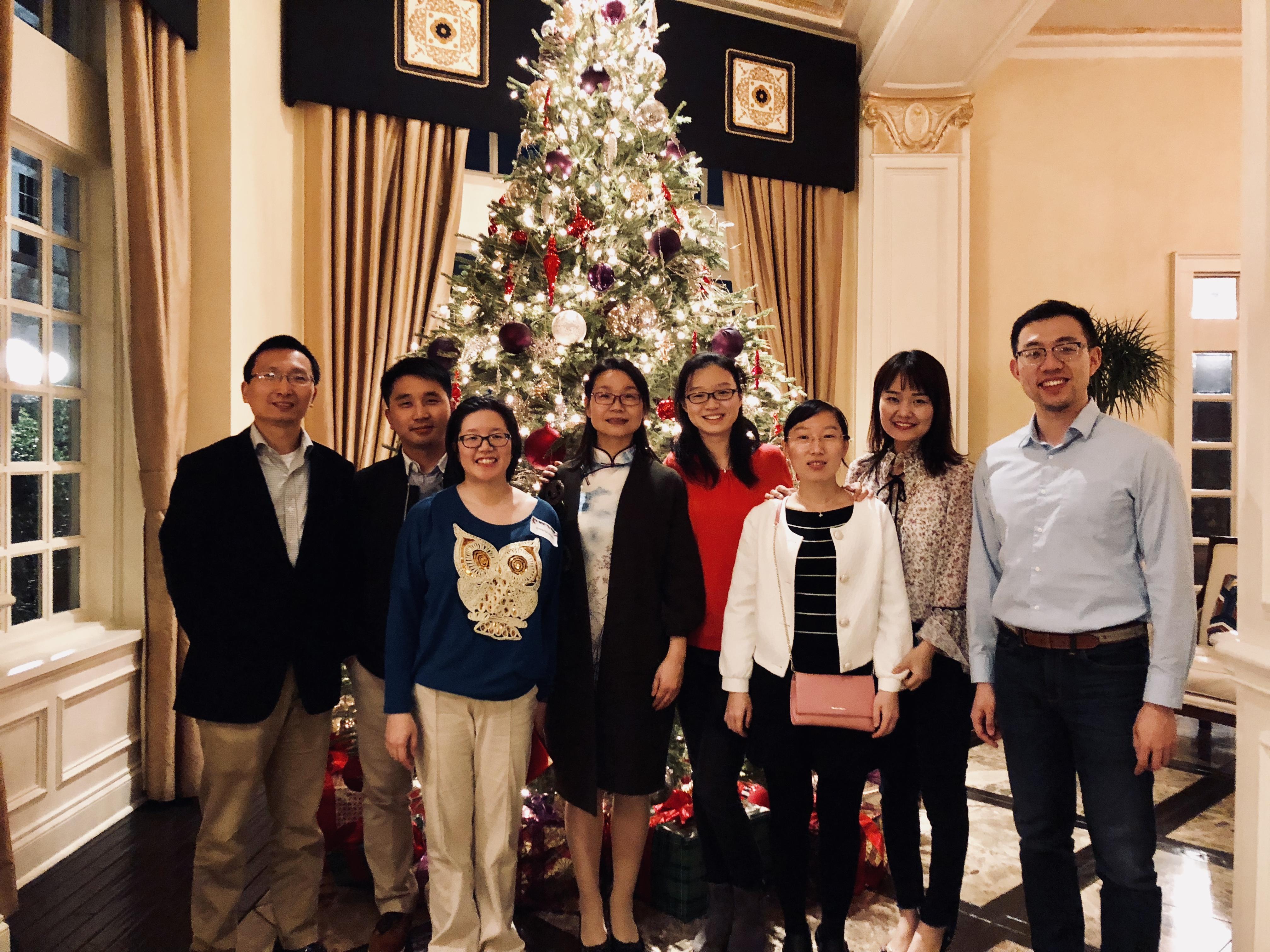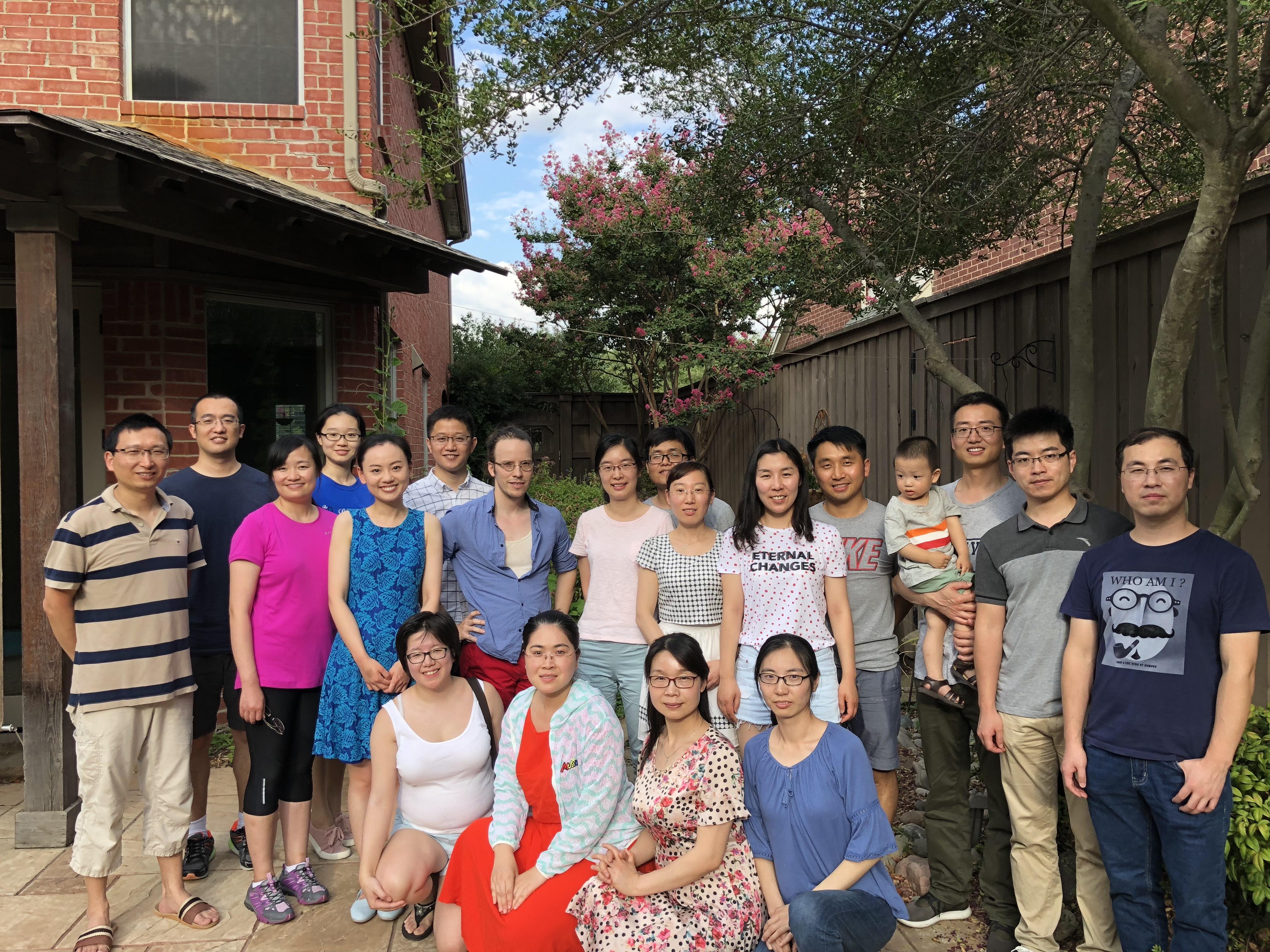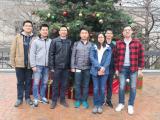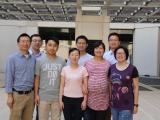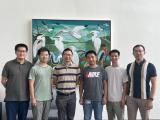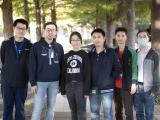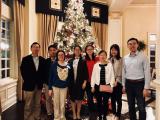 Meet the Principal Investigator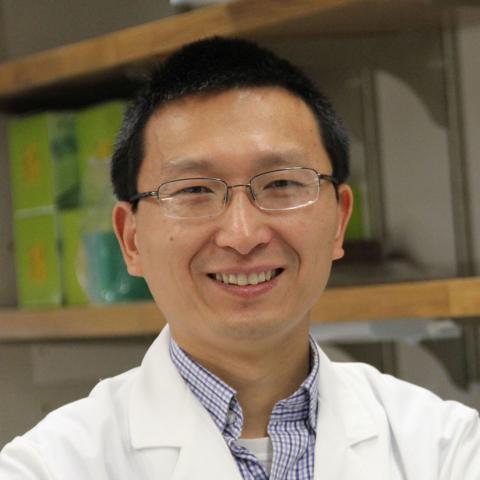 Weibo Luo, Ph.D.
Weibo Luo, Ph.D., is currently a tenured Associate Professor of Pathology and Pharmacology. Dr. Luo received his Ph.D. summa cum laude from the University of Magdeburg in Germany and completed his postdoctoral fellowship and instructorship at the Johns Hopkins University School of Medicine. Dr. Luo started his Assistant Professorship at UT Southwestern in Dec. 2014.
Dr. Luo studies studies hypoxia-inducible factor (HIF)-dependent and independent epigenetic and metabolic alterations in development and tumorigenesis with a goal of identifying vulnerability to treat cancers.
Current Lab Members
Lei Bao
Research Scientist
2015 - Present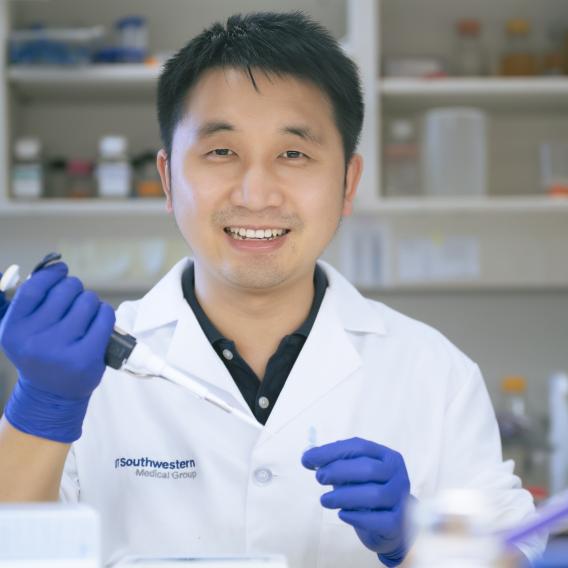 Chenliang Wang
Sr. Research Associate
2016 - Present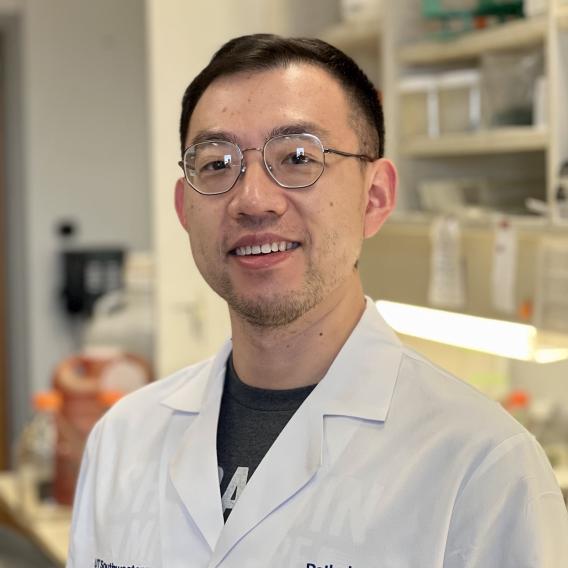 Maowu Luo
Sr. Research Associate
2017 - Present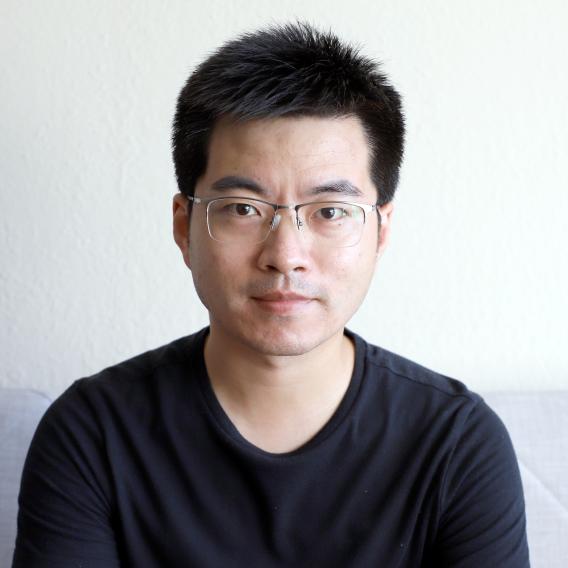 Yong Wang
Postdoctoral fellow
2018 - Present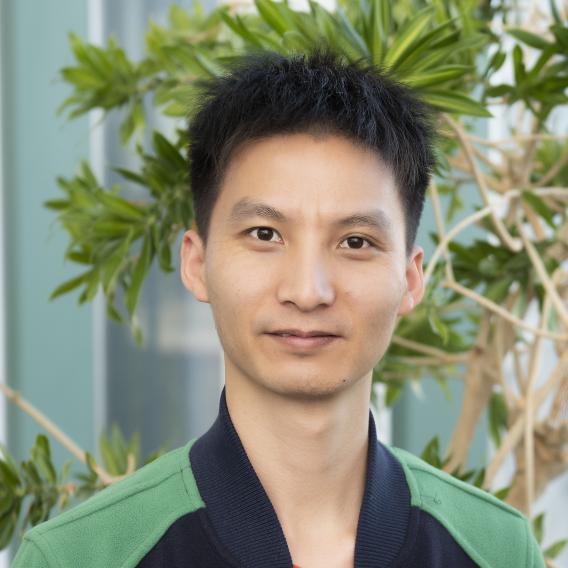 Ming Zhu
Postdoctoral fellow
2019 - Present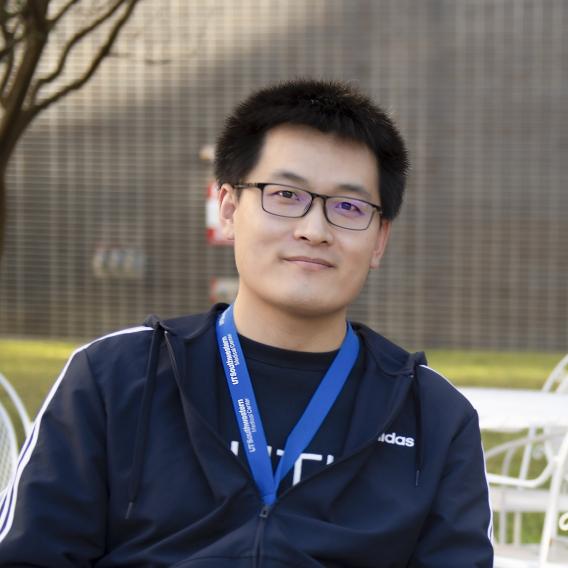 Yabin Gong
Postdoctoral fellow
2022 - Present
Jennifer Wang
Lab manager
2015 - Present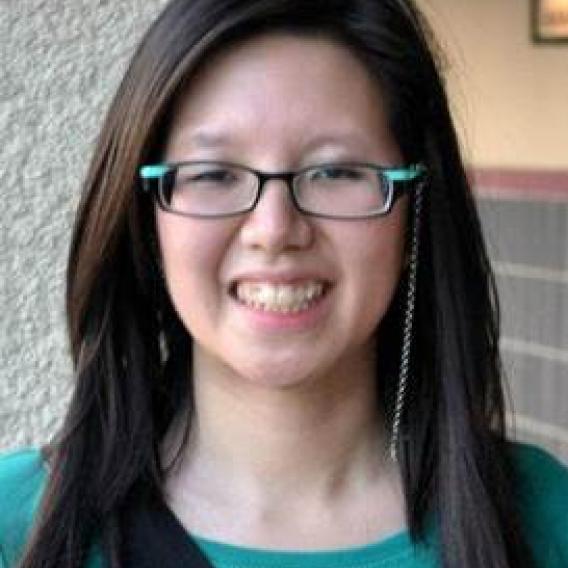 Lab Alumni
Yan Chen
Postdoc (2015-2018)
Current position:
Professor
Shandong Normal University, China
Bo Zhang
Postdoc (2016-2019)
Current position:
Senior Scientist
BioMap, China
Yanling Niu
Postdoc (2016-2019)
Current position:
Principal Scientist
I-mab Biopharma, China
Lai Jin
Postdoc (2016-2017)
Current position:
Nanjing Medical University, China
Lin Chen
Visiting graduate student (2017-2019)
Current position:
Pathologist
Sun Yat-Sen University, China
Hui Peng
Postdoc (2019-2021)
Current position:
Lecturer
HIT, China
Xuan Zou
Postdoc (2015-2016)
Current position:
Xi'an Jiaotong University, China
Duah Alkam
Technician (2015)
Current position:
Graduate Student
University of Arkansas, COM
Kannathasan Thetchinamoorthy