Using Genetic and Chemical Approaches to Identify New Therapeutic Targets for Cancer
The McFadden Lab uses small molecule and genetic screening strategies to identify chemically-tractable vulnerabilities in cancer.  Current projects are focused on thyroid cancer, Ewing sarcoma and small cell lung cancer.
Meet the Principal Investigator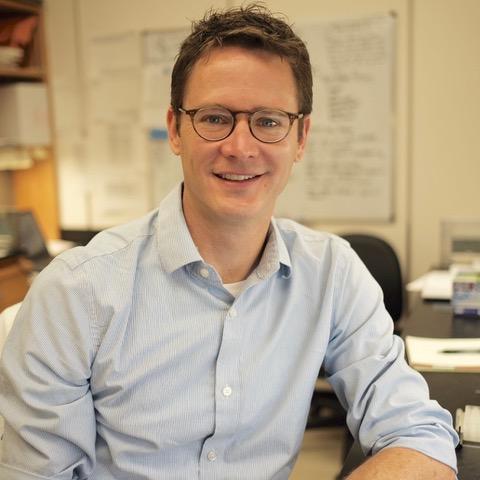 David McFadden, M.D., Ph.D.
Assistant Professor
Internal Medicine | Biochemistry
Graduate Programs: Biological Chemistry, Genetics, Development, and Disease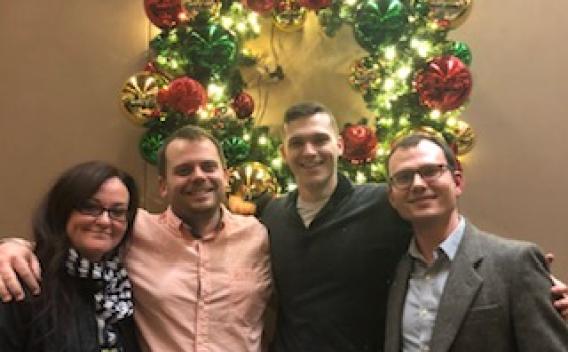 Join Our Lab
If you're interested in joining our team, please reach out to learn more about open positions.
Explore Opportunities