Using Genetic and Chemical Approaches to Identify New Therapeutic Targets for Cancer
The McFadden Lab uses genetically engineered mouse models of cancer (GEMMs) to precisely control the genetics and tissue of origin of cancer development in the mouse. Prior work has demonstrated that these models exhibit very few additional somatic mutations compared to many human cancers.
Meet the Principal Investigator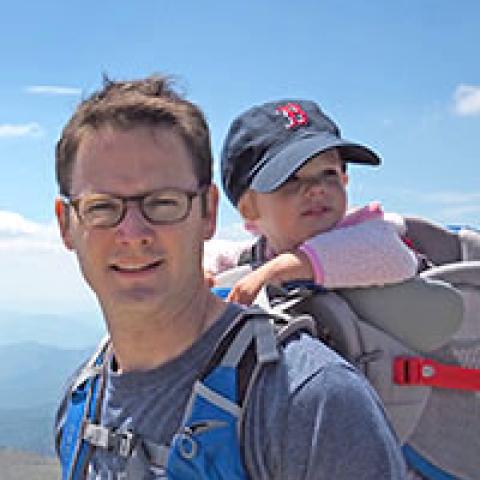 David McFadden, M.D., Ph.D.
Assistant Professor
Internal Medicine | Biochemistry
Graduate Programs: Biological Chemistry, Genetics, Development, and Disease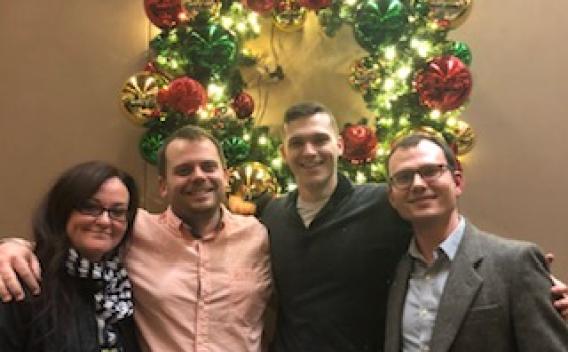 Join Our Lab
If you're interested in joining our team, please reach out to learn more about open positions.
Explore Opportunities