Working to transform the training of pediatric neurologists and faculty into translational researchers and practitioners.
Minassian Lab has been involved in the identification and co-discovery of the causative gene mutations in over 20 different childhood neurological diseases.
Meet the Principal Investigator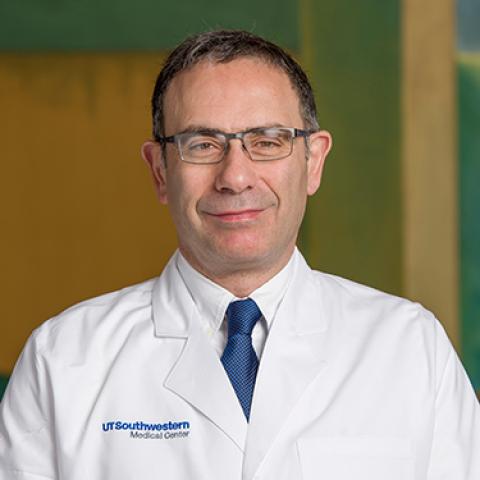 Berge A. Minassian, M.D.
Division Chief, Pediatric Neurology
Professor & Division Chief
Berge A. Minassian, M.D., is a Professor in the Departments of Pediatrics, Neurology, and Neuroscience at UT Southwestern. He is the Division Chief of Child Neurology and serves on the faculty of the Children's Medical Center Research Institute at UT Southwestern.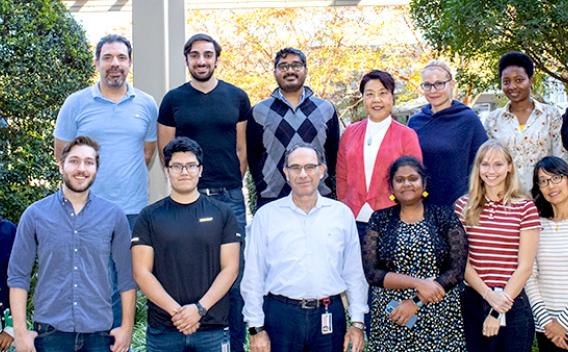 Collaborate
If you're interested in joining our team, please reach out to learn more about open positions.
Our Research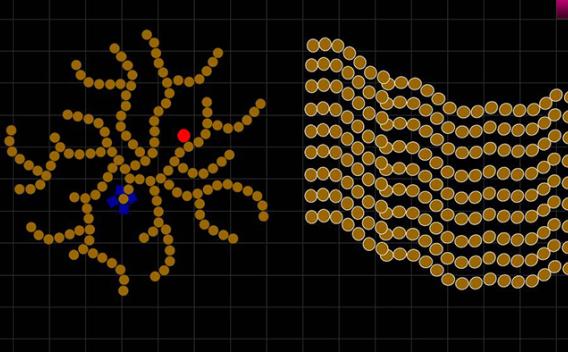 Explore our Research
Learn more about the pivotal research being done by Minassian Lab.
View our Work