Working to transform the training of pediatric neurologists and faculty into translational researchers and practitioners.
Glycogen, the largest macromolecule of the cytosol, plays a unique and fundamental role in the brain. It is the reservoir and buffer for the molecules that sustain the brain's energy (glucose), proteins (glucosamine for protein glycosylation), and neurotransmitters (glutamate and GABA carbon backbones). For glycogen to serve these functions, it needs to always be soluble. Results emanating from gene discoveries in rare pediatric and adult neurological diseases have uncovered a cadre of enzymes, most E3 ubiquitin ligases, that coordinate the construction and reconstruction of perfectly spherical soluble glycogen particles. Our lab is dedicated to obtaining a comprehensive understanding of this molecular engineering of glycogen, upon which all brain function depends. In addition, the lab is engaged in a series of gene replacement therapy projects in various epileptic and neurodegenerative diseases of children, including but not limited to the genes of the above enzymes of glycogen architecture. These gene therapy projects extend from the bench into clinical trial. 
Meet the Principal Investigator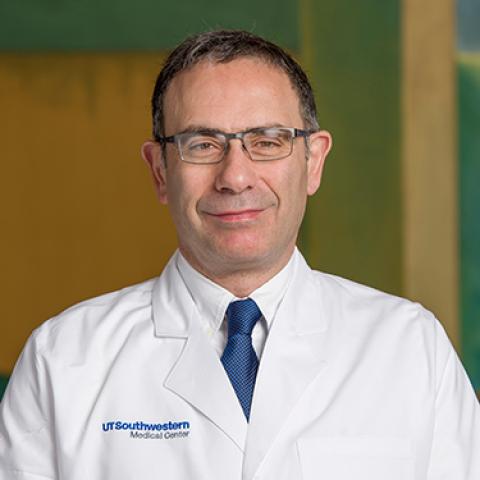 Berge A. Minassian, M.D.
Division Chief, Pediatric Neurology
Professor & Division Chief
Berge A. Minassian, M.D., is a Professor in the Departments of Pediatrics, Neurology, and Neuroscience at UT Southwestern. He is the Division Chief of Child Neurology and serves on the faculty of the Children's Medical Center Research Institute at UT Southwestern.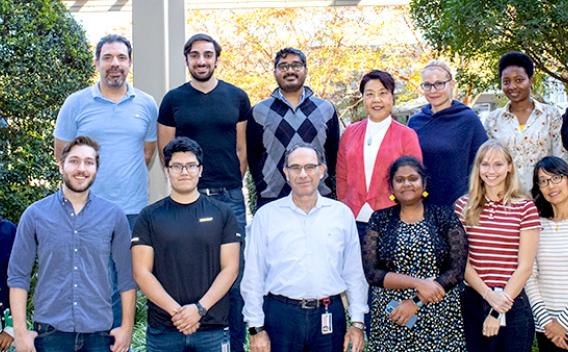 Collaborate
If you're interested in joining our team, please reach out to learn more about open positions.
Our Research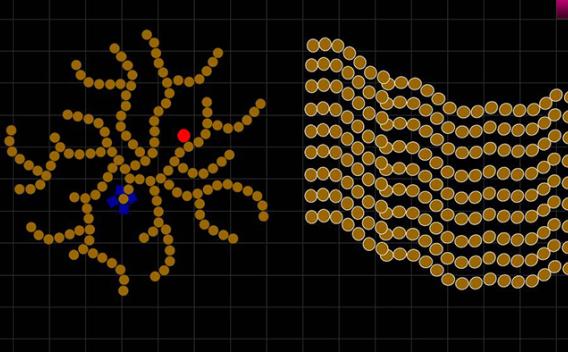 Explore our Research
Learn more about the pivotal research being done by Minassian Lab.
View our Work