Mootha Lab develops treatment options for corneal diseases and other eye disorders
We use human genetics and genomics to understand the molecular basis of Fuchs' endothelial corneal dystrophy and develop novel therapeutic strategies.
Meet the Principal Investigator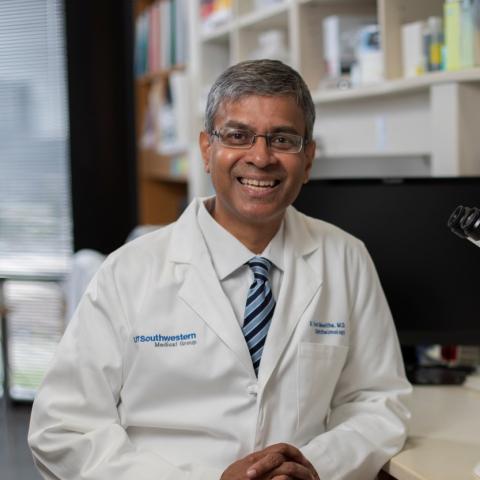 V. Vinod Mootha, M.D.
V. Vinod Mootha, M.D. is a Professor of Ophthalmology at the University of Texas Southwestern Medical Center. His laboratory is based in the McDermott Center for Human Growth and Development at UT Southwestern. Dr. Mootha leads a research team dedicated to corneal disorders.

Dr. Mootha received his B.S. (summa cum laude) in Biology at Baylor University. He then received his M.D. from the Johns Hopkins University School of Medicine. Following a residency in Ophthalmology at the University of Wisconsin, he completed a fellowship in Cornea and External Disease at UT Southwestern.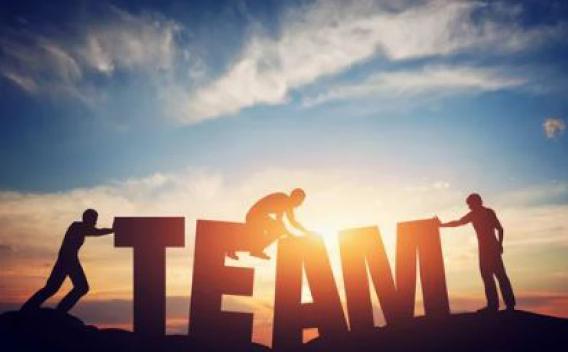 Join Our Lab
We are looking for highly motivated graduate students, postdocs, and technicians.
Explore Opportunities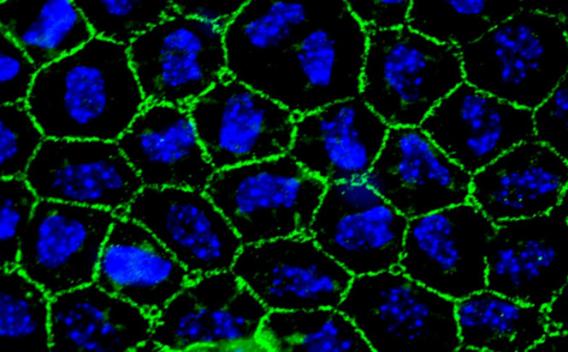 Collaborate with Us
Find out more information on getting involved with our research.
Get in Touch