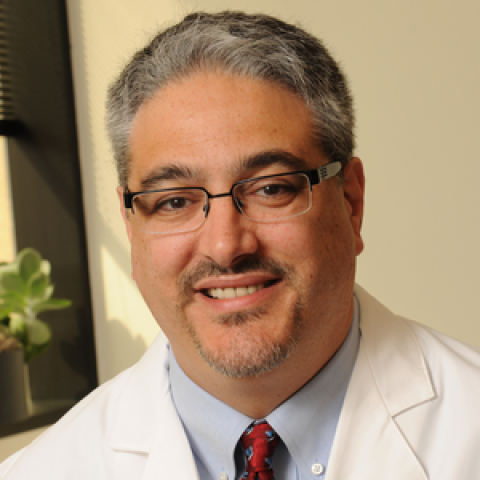 Mark P. Goldberg, M.D.
Professor
Dr. Mark Goldberg is a Professor of Neurology and Neurotherapeutics and Associate Vice President in Institutional Advancement for the Peter O'Donnell Jr. Brain Institute. Dr. Goldberg previously served as Chair of Neurology at UT Southwestern where, under his leadership, the department launched an initiative to seek effective treatments for brain diseases. The Department of Neurology is building state-of-the-art facilities for drug and device testing, and bringing current and new faculty together for collaborative research on brain disease therapy. Dr. Goldberg's research focuses on injury of the brain's "white matter," which contains the long "arms" by which nerves reach other areas of the brain. White matter gets its color from the insulating fatty coating that makes nerve cells more efficient. Several diseases and injuries, including stroke, trauma, and multiple sclerosis, can damage this coating. He also studies how nerve cells can form new connections to neighboring nerve cells after injury.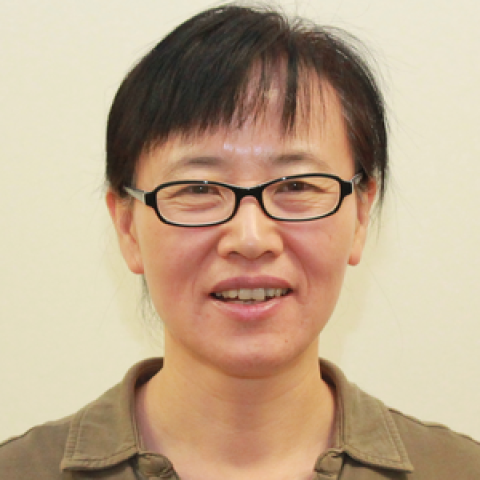 Xiangmei Kong, M.D.
Research Assistant
Xiangmei completed medical school and a Master of Science degree in China. Her job duties in the Neurorepair Lab include mouse colony maintenance and assisting with the lab's ongoing projects.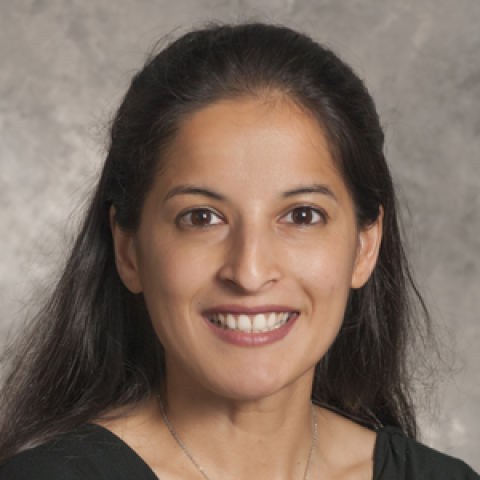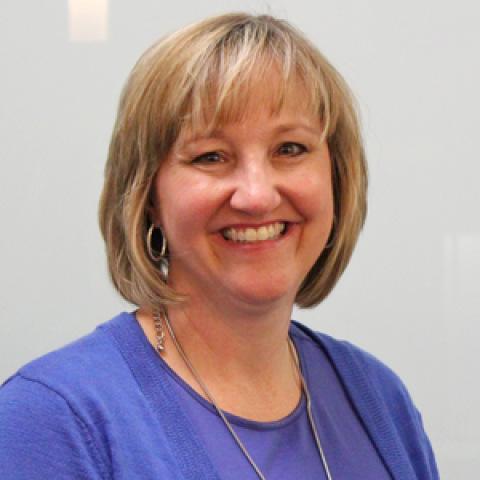 Jana Windsor, M.S.
Clinical Research Coordinator - Cognitive and Memory Disorders