Current Students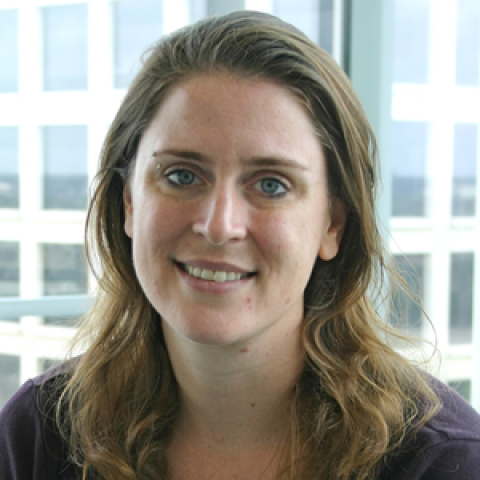 April Becker
Student Research Assistant
April is a graduate student working on a Ph.D. in neuroscience. She earned her M.S. in Behavior Analyisis from University of North Texas and her undergraduate in biology from Colorado State University.  At CSU she studied muscle atrophy under Dr. Don Michales and investigated the function of songbird vocalizations in the lab of Dr. Myron Baker.  Her later research with Dr. Jesus Rosales-Ruiz and Dr. Sigrid Glenn focused on orderly recombination of behavior as a source of novel forms, environmental influences on motivation, and cultural analysis.  Under Dr. Mark Goldberg, she is initiating work in behavioral recovery from stroke.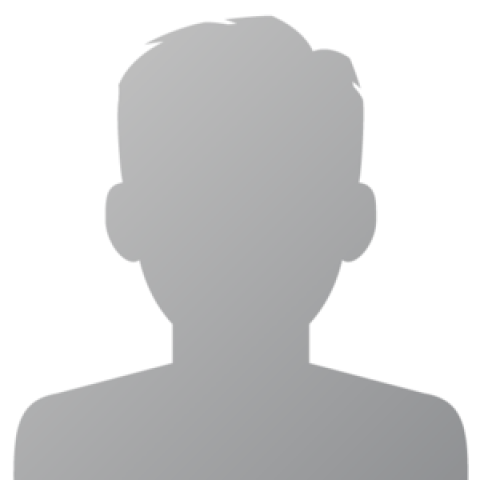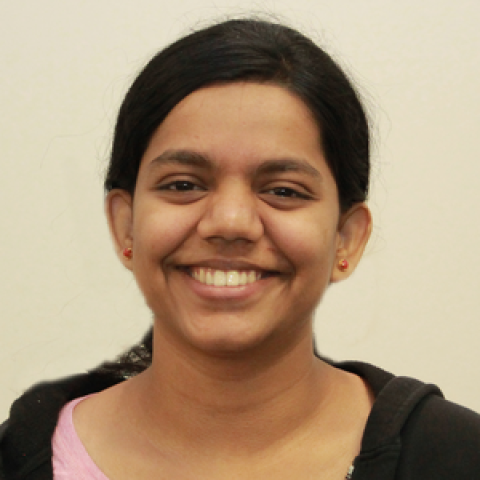 Uma Maheswari Selvaraj
Graduate Student
Uma received her Master's of Technology in Biotechnology from IIT Madras, India. She is currently a graduate student in the Immunology program at UT Southwestern. Uma is interested in studying the inflammatory process after stroke.
Former Students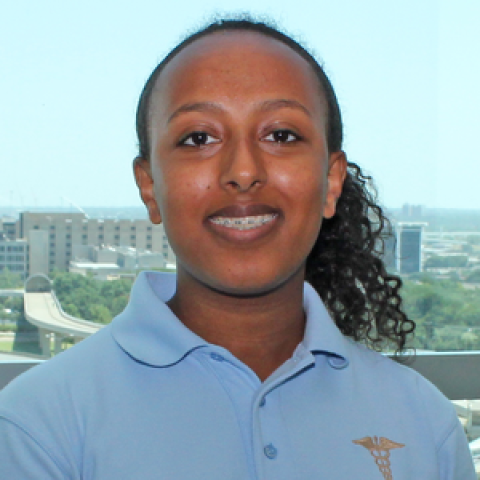 Hanan Muzemil
Student Research Assistant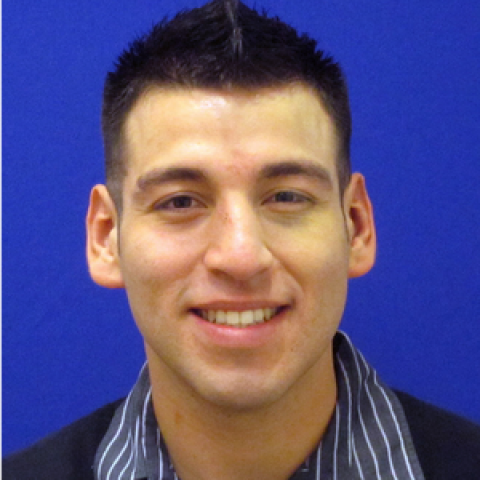 Allen Savedra
Student Research Assistant
Allen started working as a Green Fellow in the Neurorepair Lab as a post-baccalaureate degree Neuroscience student from The University of Texas at Dallas. He graduated  from George Washington University in December 2014, with a Bachelor's of Science in Health Sciences in Clinical Research Administration, Magna Cum Laude. Allen will continue working towards his Master's of Science in Health Sciences in Clinical Research Administration. He is currently working on his Green Fellow's project and assisting others when needed while simultaneously learning new techniques and laboratory protocols.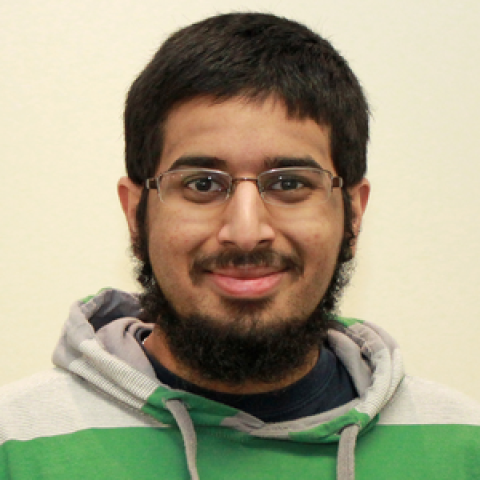 Ibrahim Noorbhai
Student Research Assistant
Ibrahim is a neuroscience major at the University of Texas - Dallas. He joined the lab as a Greenfellow/SURF student. Previously, Ibrahim worked in Dr. Christa McIntyre's lab at UTD studying how vagus nerve stimulation can modulate memories. His current work in the Neurorepair Lab is focused on better understanding the autoreactive mechanisms of stroke and studying whether B cells could lead to functional recovery post-stroke. When not working in the lab, I enjoy reading, running, and watching movies.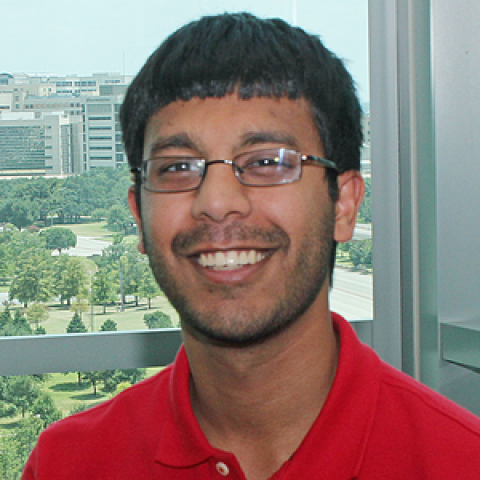 Syed Rasheed
Intern
Syed is a Psychology and Child Learning and Development double major at UT Dallas. He moved to the U.S when he was just eight years old from Doha, Qatar. Syed started working at the Neurorepair Lab in May 2012 to gain research experience and fulfill his requirements to graduate with honors at UT Dallas. His honors thesis work in the Neurorepair Lab focuses on behavioral recovery from stroke. Syed's research with Dr. Sunita Rangarajan on antimicrobial properties of plant extracts was published in The Exley journal. When Syed is not busy with school or research, he loves hanging out with friends and playing and watching every sport possible. Syed plans to attend medical school and pursue a career in pediatric neurology.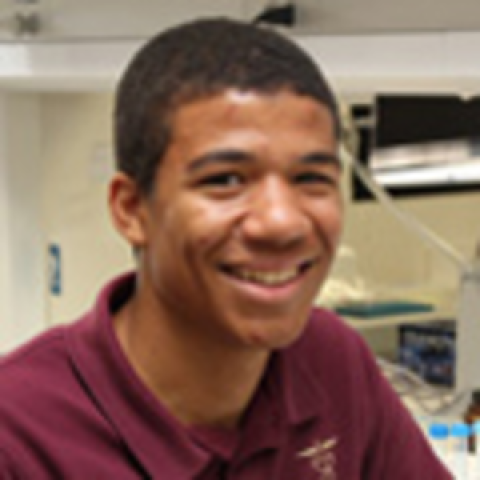 Justin Morales
Intern
My name is Justin Morales. I am a student at Southern Methodist University (SMU) in Dallas. Science has always been an interest of mine since I was younger, following the footsteps of my aunt and uncle who are pediatricians, and I have learned to embrace it and blaze my own trail. Since the summer following my ninth grade year, I have been doing internships in different laboratories across America at places like the University of Pennsylvania, the National Institute of Drug Abuse in Baltimore, and now UT Southwestern. Through my lab work I've found that neurology has become a strong interest that I wish to pursue in the future.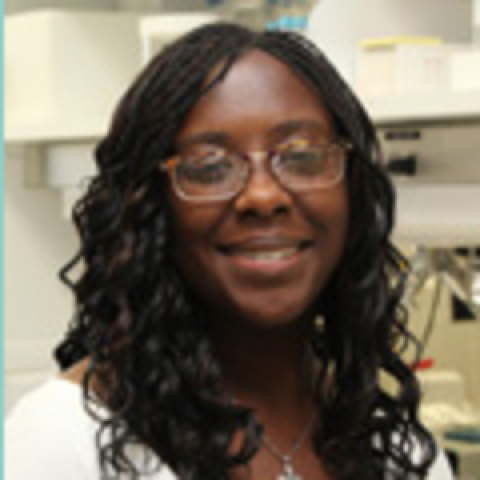 Alexis Ayanru
Intern
Alexis attends Bishop Dunne Catholic School where she is a rising senior. She completed an internship in the Neurorepair Lab as part of UT Southwestern's STARS program, which allows for rising seniors to experience what working in a lab and researchers is like. Originally, I had no interest in neurology, but after spending many weeks in Dr. Stowe's lab, I have a greater appreciation for the work that they do. I hope to take my experiences with me to college and further in my journey to become not only a medical doctor, but a researcher as well.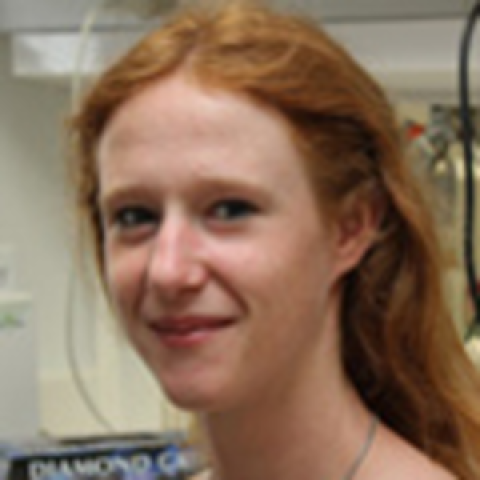 Laura Freriks
Intern
Laura completed an eight-month internship in the Neurorepair Lab as part of her studies in zoology and microbiology. Previously, Laura studied clinical chemistry and hematology, and completed an internship in Oban, Scotland. Laura plans to pursue a Master's in Immunity and Infection and then become a researcher in the field of HIV/AIDS research.  In her free time, Laura enjoys drawing, painting, Paintshop Pro, playing video games, and hanging out with friends.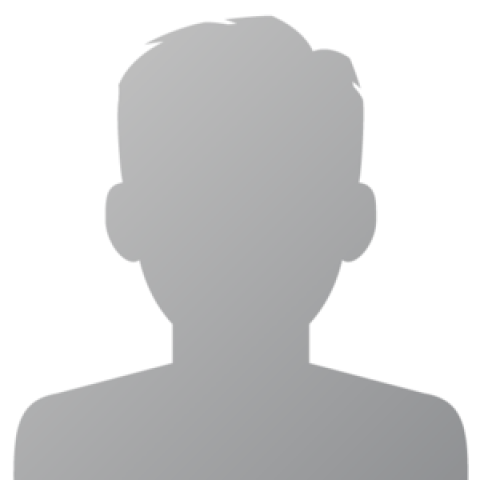 Anouk Meeuwissen
Intern
Anouk completed an eight-month internship in the Neurorepair Lab under the supervision of Dr. Ann Stowe. She learned about flow cytometry, stimulating cells in cell culture and adoptive transfer experiments. Anouk will be pursuing her PhD in Neuroscience. She attends the Utrecht University of Applied Science in the Netherlands where she studies Life Sciences with a Zoology specialization. Previously, Anouk studied general laboratory techniques and was specialized in pathology.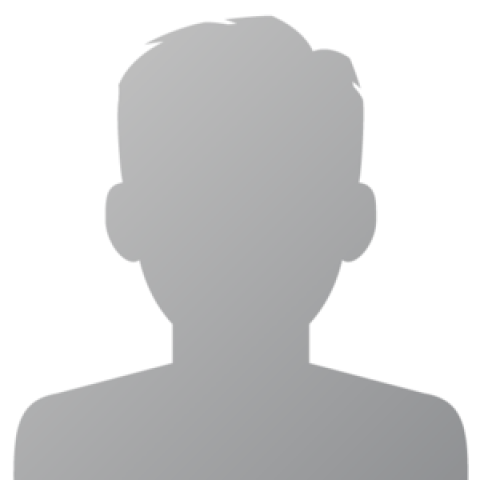 Felonie D. Doss
Intern
Felonie is an Early College High School Student at Mountain View. She is finishing her Associates degree in science, majoring in Biology while completing high school. She will graduate from Mountain View College in May 2014 and graduate from high school, distinguished, in June 2014. She is a member of the National Honor Society and Vice President/Chair of Student Programs in Phi Theta Kappa. She initially took an interest in a science profession when taking Advanced Placement Biology. Getting accepted into the STARS Research program, she decided to focus in on neurology.