Our present work is based on two pillars: basic research for a better understanding of glycogen metabolism, especially regarding the mechanisms that determine glycogen solubility and establishment of a novel enzyme replacement platform against multiple rare diseases that aims to overcome the caveats of purely viral delivery approaches.
Meet the Team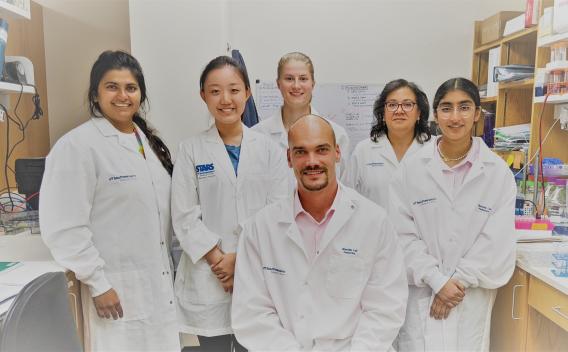 Meet the Principal Investigator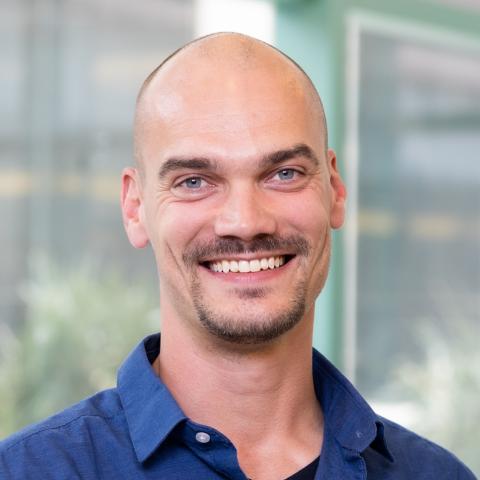 Felix Nitschke, Ph.D.
Assistant Professor I Departments of Pediatrics (primary) and Biochemistry | O'Donnell Brain Institute Investigator
Dr. Nitschke is an expert in carbohydrate research, combining his interest in therapeutic application with a deep understanding of biochemical methodology. His major goals are to reach a comprehensive understanding of the biological processes that keep glycogen water soluble and to develop therapeutic strategies for diseases with accumulation of insoluble glycogen. In an effort to encourage scientific collaboration and to generally boost understanding of polyglucan metabolism, he co-edited a text book that for the first time integrates enzymology of plant starch and glycogen. His research led to a paradigm change in the field of glycogen metabolism in regards to Lafora disease pathogenesis.  
The Team
Lacey Stearman
Senior Administrative Assistant
lacey.stearman[at]utsouthwestern.edu
Alina Montalbano, Ph.D.
Research Scientist
alina.montalbano[at]utsouthwestern.edu
Neije.Mukherjee-Roy, M.Sc.
Research Assistant
Neije.Mukherjee-Roy[at]utsouthwestern.edu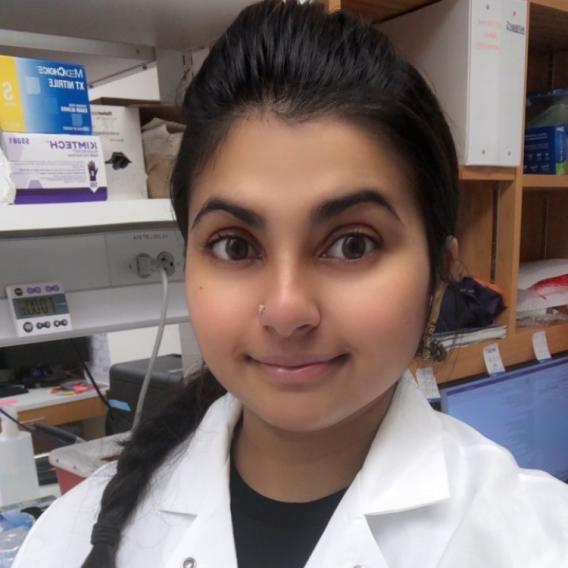 Megan Whiting, B.Sc
Research Technician
Megan.Whiting[at]utsouthwestern.edu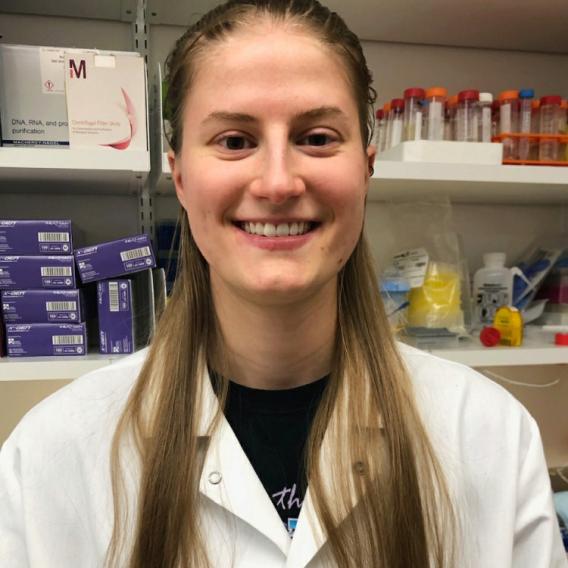 Ruixuan Li
STAR Student
The Hockaday School Dallas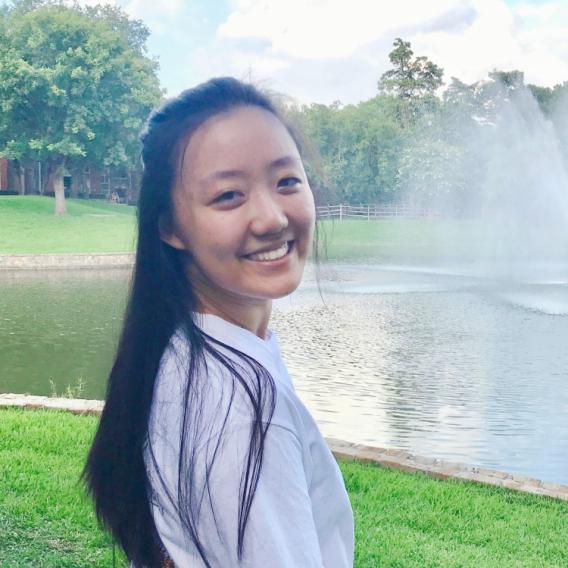 Kush Kaur
Student Intern
Imagine International Academy of North Texas