We are actively seeking motivated postdoctoral fellows, graduate students, and undergraduate students to join our team.
Our team is dedicated to understanding the basic biology underlying the most numerous cells (called "glia") in the nervous system. We aim to address the fundamental principles governing neuron-glia interactions in heath and sickness. Our research areas include investigation of myelination and remyelination mechanisms, characterization of glial cells in development and neurological diseases, and generation of novel toolkits to probe neuron-glia communications.
Meet the Principal Investigator
Current Lab Members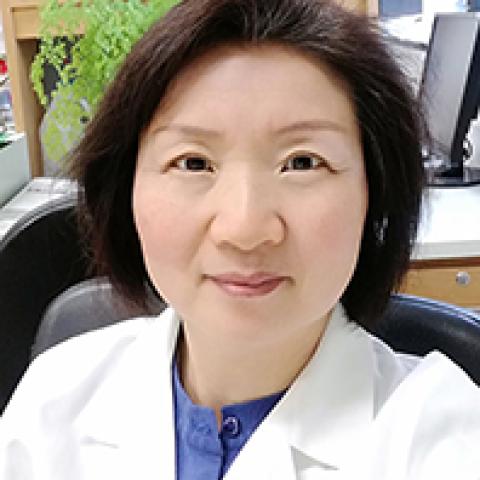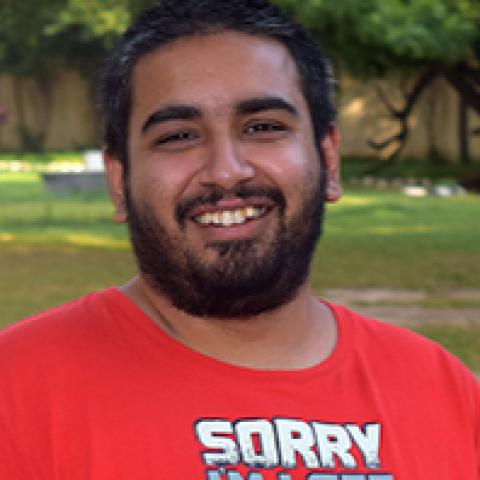 Aksheev Bhambri
Postdoctoral Researcher
Aksheev obtained his Ph.D. in Biological Sciences from the Institute of Genomics and Integrative Biology (IGIB) in New Delhi, India in 2020. During his graduate studies, he focused on studying neuroinflammation in polyglutamine diseases such as Spinocerebellar ataxia 17 (SCA17) and Huntington's Disease (HD). In our laboratory, Aksheev is interested in identifying novel genes and pathways important in pre-oligodendrocyte's vulnerability during oligodendrocyte differentiation. He is also interested in understanding the role of oligodendrocytes in neurological disorders such as autism spectrum disorder (ASD) and Alzheimer's disease (AD). In his free time, he enjoys cooking, watching movies, and writing fiction.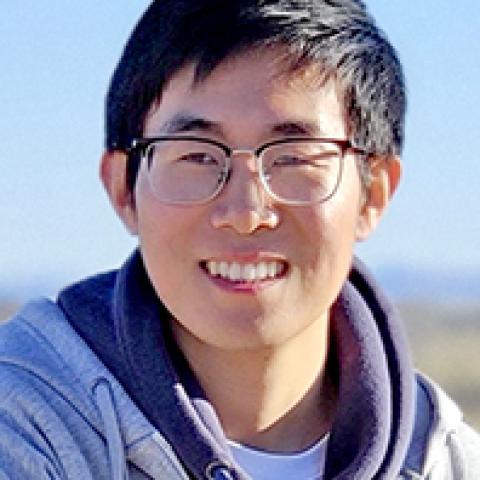 Dr. Tingxin Zhang
Postdoctoral Researcher
Tingxin obtained his Ph.D. in Biological Sciences from Tsinghua University in Beijing, China in 2018. During his graduate studies, he focused on the regulation mechanisms of mechanically-activated ion channel Piezo proteins. In our laboratory, Tingxin is interested in identifying the key molecules involved in glia-neuron interaction of myelination in brain development or neurological disorders. In his free time, he enjoys doing exercise, watching movies, and going outside for breathing fresh air.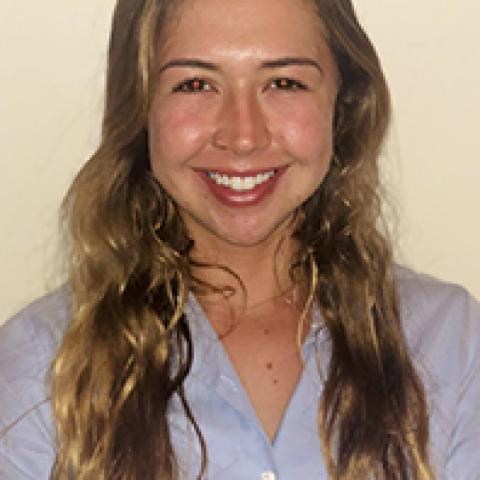 Payton Reynolds
Graduate Student 
Payton graduated from the University of North Carolina at Wilmington with a Bachelor of Science and minors in Chemistry, Neuroscience, and Psychology in 2020. During her last year, Payton worked in Dr. Todd Peterson's laboratory where she fell in love with molecular research and glia. In spring 2022, Payton joined the Sun Lab to help understand and develop novel tools to investigate oligodendrocytes through development and in disease. During her off hours, she enjoy engaging activities like running, skating, playing with her dog, and/or trying to learn something new like French or guitar.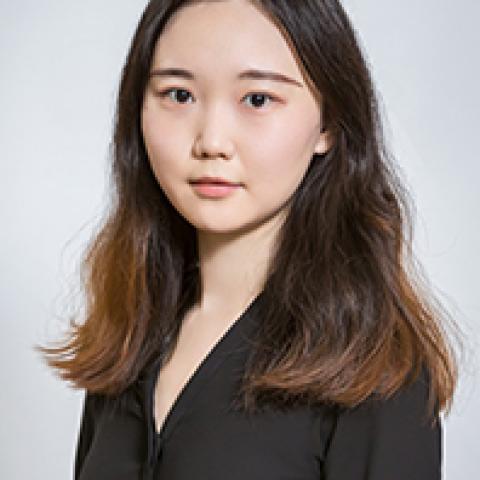 Yihe Zhang
Graduate Student
Yihe graduated from Cornell University with a Bachelor of Science in Plant Sciences and a minor in Computer Science in 2020. She joined the Genetics, Development and Disease Graduate Program and the Sun Lab in the same year. In the Sun Lab, she is interested in the mechanisms underlying neuron-glia interactions and roles of oligodendrocytes and myelination in neurodegenerative diseases. In her free time, she loves to do cleaning and organizing to destress.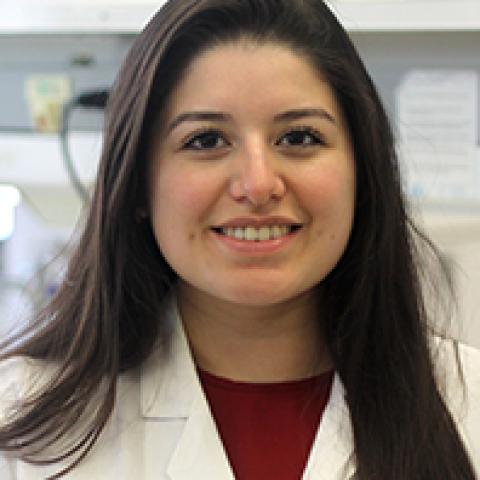 Daniela Barbosa
Graduate Student
Daniela obtained her bachelor's in Biomedical Sciences from The University of Texas Rio Grande Valley in Biomedical Sciences in 2018. She joined the Neuroscience Graduate Program and the Sun Lab in 2020. Her research interest is on learning more about the development and interactions of glial cells. In her free time she enjoys watching Netflix, spending time with friends, and her dog Renata. She also enjoys spending some time with nature and going out to nearby lakes for the views and a nice breeze.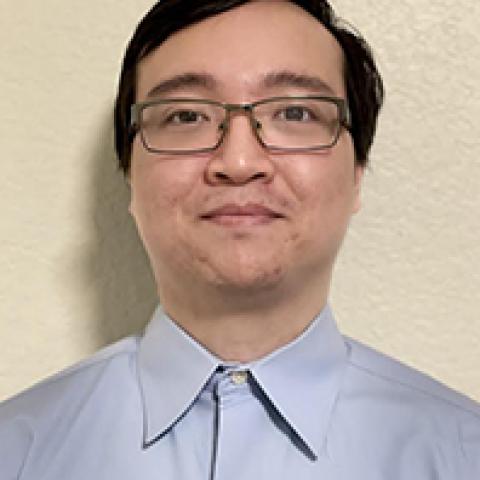 Phu Thai
Phu obtained his B.S. in Biology and a minor in Psychology from the University of Texas at Dallas in 2019. During his time as an undergraduate, Phu has always displayed a keen interest in the human mind and its mechanisms. As a research technician, Phu hopes to step foot into the field of research and aid his colleagues in their ongoing endeavors. Phu's hobbies include reading, eating, watching travel videos, and gaming. In his opinion, nothing is better than good food with great company.
Lab Alumni
Aryan Bhagwat
Student Intern (09-12/2020)
Student at Brown University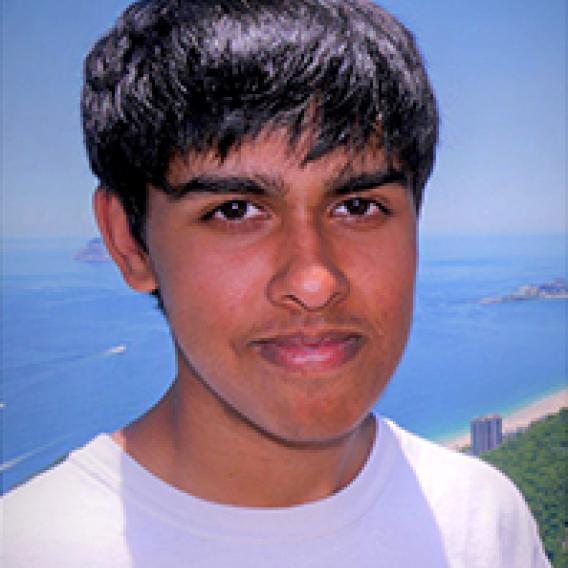 Sabeen Wazir
Green Fellow (01-08/2021)
Student at UT Dallas