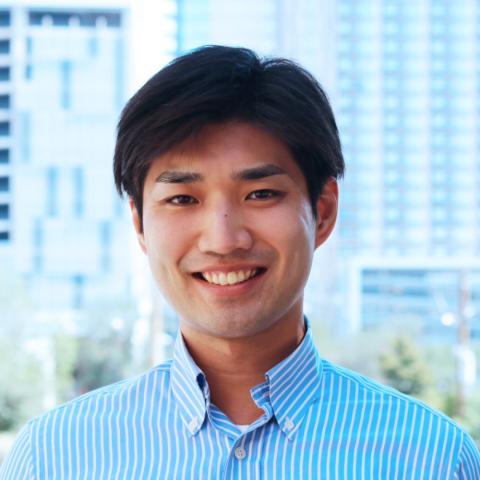 About the PI
Dr. Yuki Obata received his Ph.D. in Immunology from Chiba University (RIKEN Joint Graduate School Program) in Japan, where he studied the effects of gut microbiota on intestinal immune responses. In 2015, he worked as a JSPS superlative postdoctoral (SPD) fellow in the Institute of Medical Science, the University of Tokyo (IMSUT). In 2016, he moved to the UK to study the development and physiology of the enteric nervous system (ENS) as a postdoctoral fellow at the Francis Crick Institute in London, where he received EMBO and HFSP long-term fellowships. Dr. Obata joined the faculty in the Department of Immunology and Neuroscience in 2021. He is also an Investigator in the O'Donnell Brain Institute (OBI).
Research
The focus of the Obata Lab is to study how environmental signals (e.g., microbiota, diet, day/night cycles) shape intestinal neural circuits and immune cell networks. A variety of experimental techniques are used, including state-of-the-art imaging technologies, viral tracing of gut innervation, in vivo and ex vivo physiological assays, gnotobiotic systems and multi-omics technologies. The Obata lab is also interested in elucidating the molecular mechanisms of inter-organ communication, including the Gut-Brain axis.
Join Us
We are currently looking for enthusiastic students who are interested in the ENS, Gut-Brain Axis, or Neuroimmunology. Please email your CV to Yuki Obata at Yuki.Obata@UTSouthwestern.edu (Email).