Olson Lab focuses on muscle regeneration as well as muscle development and disease
Olson Lab studies muscle cells as a model for understanding how stem cells adopt specific fates and how programs of cell differentiation and morphogenesis are controlled during development.
Meet the Principal Investigator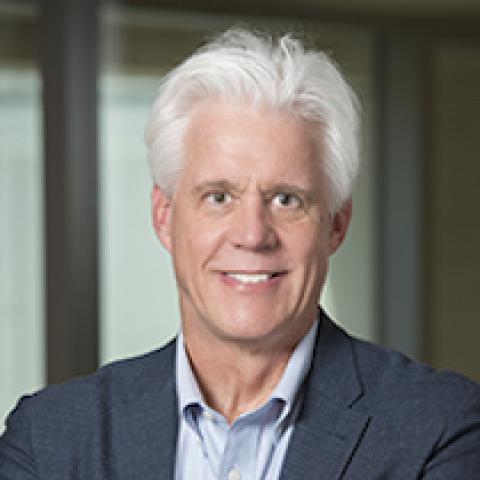 Eric Olson, Ph.D.
Eric Olson is the founding chair of the Department of Molecular Biology at UT Southwestern. He also directs the Hamon Center for Regenerative Science and Medicine and the Wellstone Center for Muscular Dystrophy Research. He holds The Robert A. Welch Distinguished Chair in Science and the Annie and Willie Nelson Professorship in Stem Cell Research.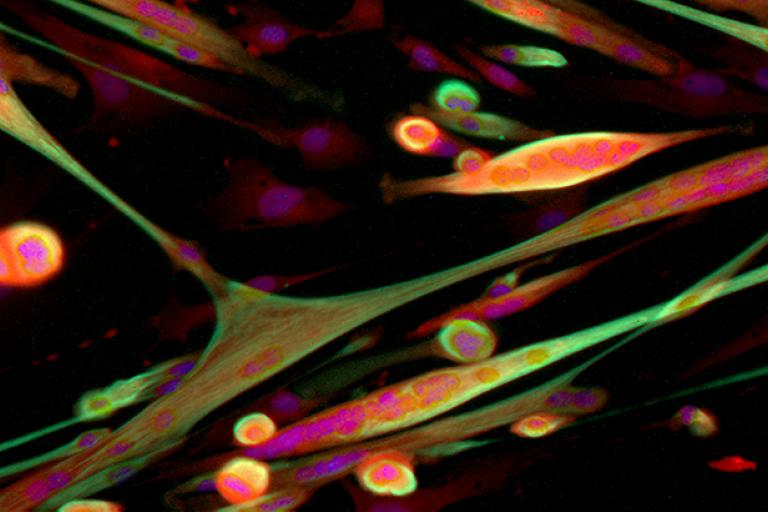 Regeneration
We are exploring the mechanisms whereby pluripotent stem cells become committed to different muscle cell lineages.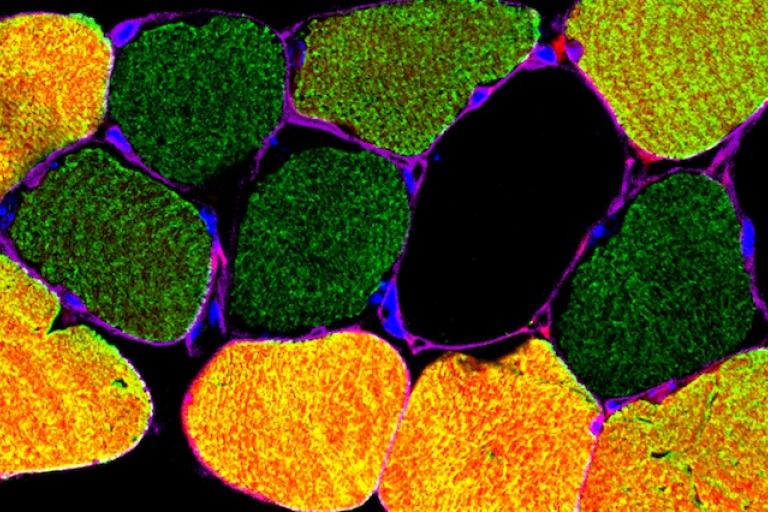 Building Muscle
Studying muscle development and disease. We are using a variety of approaches to discover transcription factors that control the various steps of heart formation.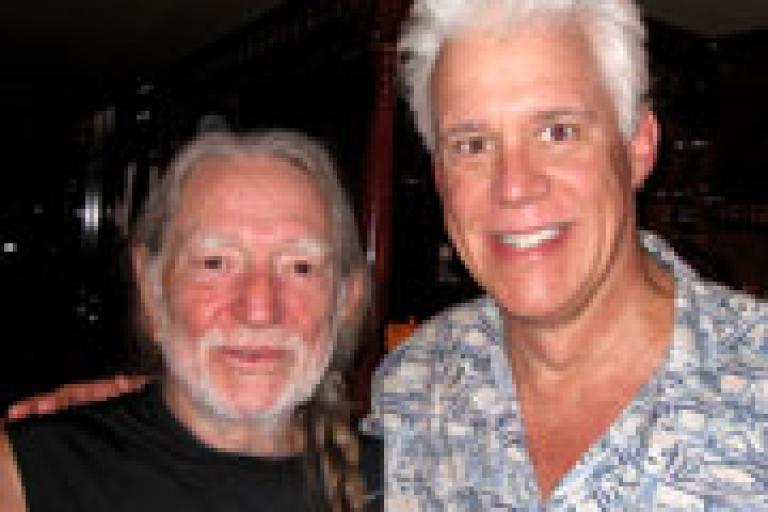 Willie Nelson: Honorary Lab Member
A molecular biologist and a country musician might seem an odd pair, but Dr. Eric Olson and Willie Nelson share musical and scientific interests that have benefitted both fields.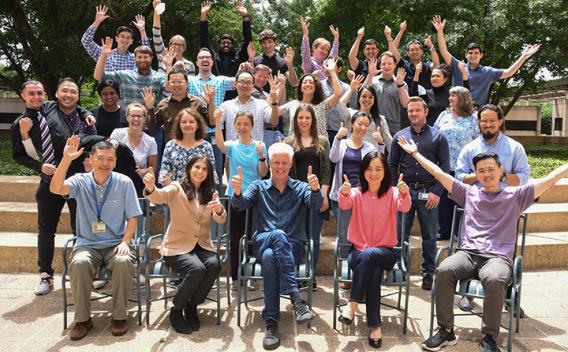 Join Our Lab
We are looking for dynamic and motivated researchers to join our team.
Explore Opportunities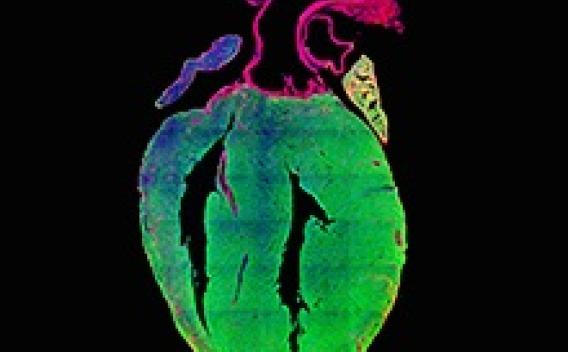 Collaborate with Us
Reach out to us for more information on getting involved with our research.
Get in Touch