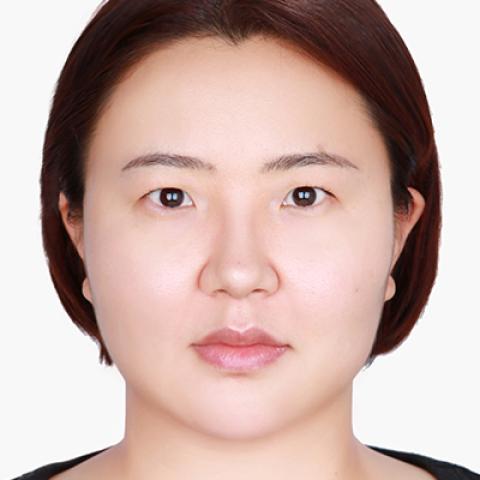 Bareun Kim, Ph.D.
Postdoctoral Researcher
I grew up in Busan, Republic of Korea. I attended Pusan National University, where I earned my B.S. degree in life science and my M.S. and Ph.D. in physiology and biomedical engineering at. As a postdoctoral research at Purdue University, I studied resistance to immune checkpoint inhibitors in triple-negative breast cancer. In the Osborne lab, I will investigate how aging in the mammary gland correlates with breast-cancer mortality.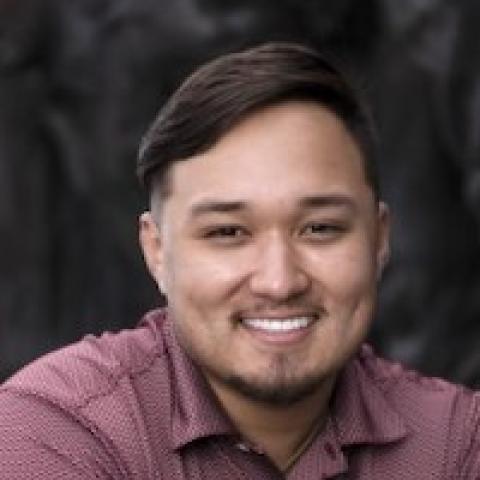 Anthony Lopez
Technical Assistant II
I graduated from Texas A&M University with a B.S. in Chemistry. My work focuses on how genes drive metastasis, and the similarities between gene expression in stem cells and metastasized cells.