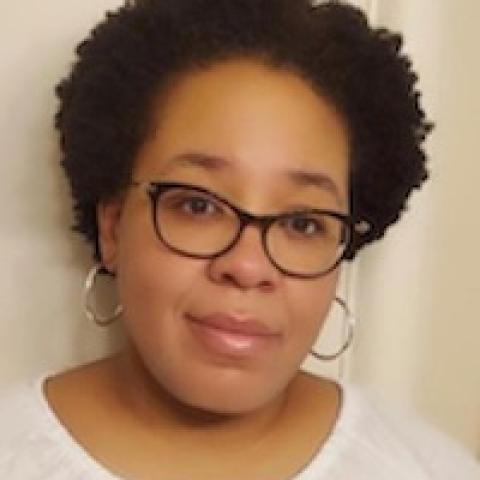 Jihan Osborne, Ph.D.
Dr. Jihan Osborne received her B.S. from St. Francis College and her Ph.D. in the laboratory of Dr. Melanie Cobb at UT Southwestern. She conducted her post-doctoral training at Boston Children's Hospital/Harvard Medical School in the laboratory of George Daley, where she uncovered a role for Lin28/ Let-7 in the regulation of branching morphogenesis of the lung.
Dr. Osborne joined the UT Southwestern faculty in 2020. She was awarded a first-time faculty award by the Cancer Prevention and Research Institute of Texas and is a CPRIT scholar.