Welcome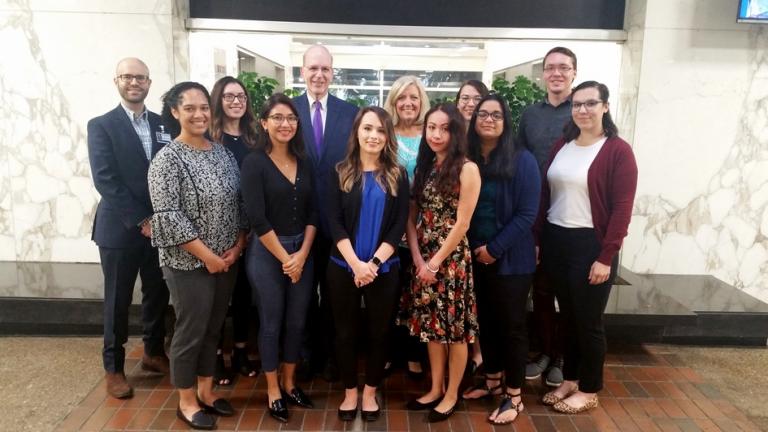 Front (L-R): Giselle Chery, Josseline Lopez, Collette Bice, Stephanie Reyes, Anna Antony, Michael Cortez. Back (L-R): David Martinez, Neusha Khaleghi, Dr. E. Sherwood Brown, Traci Holmes, Alexandra Kulikova, Jonathan Stewart. Not Pictured: Dr. Elena Ivleva, Zena Patel, Shane Tipton, Alexandra Chapman, Josie Anne Vita Quemado, Salina Shrestha.
The Psychoneuroendocrine Research Program (PNE) at UT Southwestern Medical Center focuses on two different areas of research: substance abuse, particularly dual diagnoses (e.g., depression or bipolar disorder); and the effects of corticosteroids (e.g., prednisone) on mood and memory. The PNE Program has been conducting research in mood, memory, and substance abuse since 1998 and is under the direction of E. Sherwood Brown, M.D., Ph.D., Professor of Psychiatry here at UT Southwestern Medical Center.
Contact Us
Physical Address
1440 Empire Central Drive
Suite LD4.100
Dallas, TX 75247
Mailing Address
5323 Harry Hines Blvd.
MC 8849
Dallas, TX 75390-8849
Phone: 214-645-6950
COVID-19 Updates: 
All participants who come in for an in-person visit will be asked to wear a mask at all times while in our offices. If you do no have a mask, one will be provided to you. Body temperatures will also be taken when you walk-in to the building. A study coordinator will escort you to our offices once you arrive. PNE is following all the safety precautions to keep our participants safe. Please feel free to reach out to us if you have any concerns.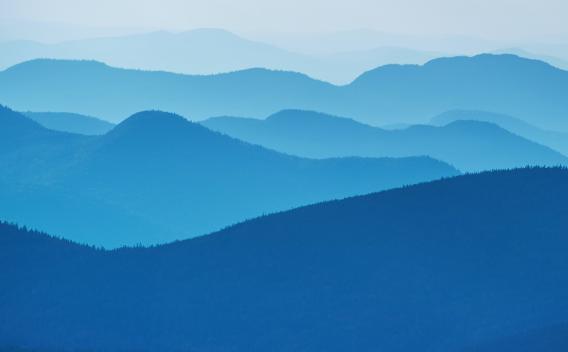 Meet the PI
E. Sherwood Brown, M.D., Ph.D.
Professor
Director, Psychoneuroendocrine Research Program
View his profile