Heart failure is the primary cause of death in developed countries
Research in the Rothermel Laboratory focuses on deciphering the molecular mechanisms that control cardiac structure and function during normal development and in response to pathological stress.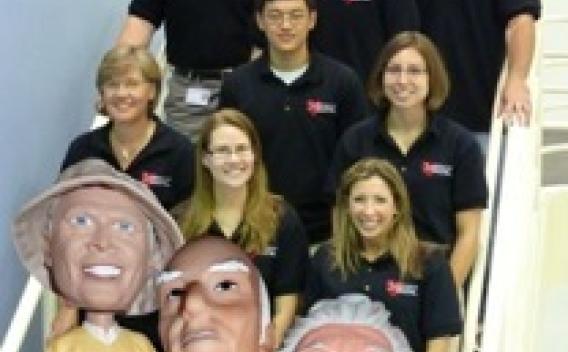 Join Our Lab
If you're interested in joining our team, please reach out to learn more about open positions.
Explore Opportunities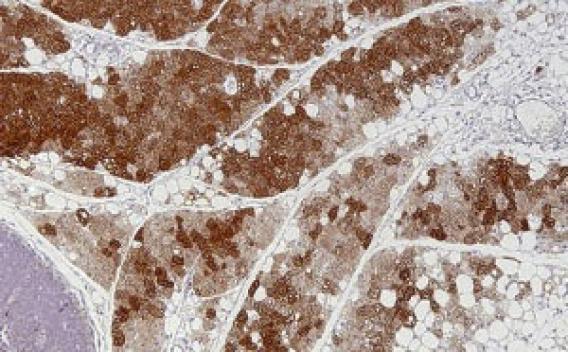 Collaborate with Us
Interested in our research? Get in touch to learn more or find out ways to collaborate.
Check our our Research