Meet the Principal Investigator
Andrew Sandstrom, Ph.D.,
Assistant Professor
Virginia Murchison Linthicum Scholar in Medical Research
Dr. Sandstrom completed his Ph.D. at the University of Chicago in the laboratory of Dr. Erin Adams where he investigated the mechanism through which human γδ T cells are able to recognize cancer- and microbe-associated metabolites. He then joined the laboratory of Dr. Russell Vance as a postdoctoral scholar. In the Vance Lab, Dr. Sandstrom described how the NLRP1B inflammasome is able to sense proteolytic cleaved by the Bacillus anthracis Lethal Factor protease. Dr. Sandstrom joined the Department of Immunology at UTSW in January of 2021.
Our Current Lab Members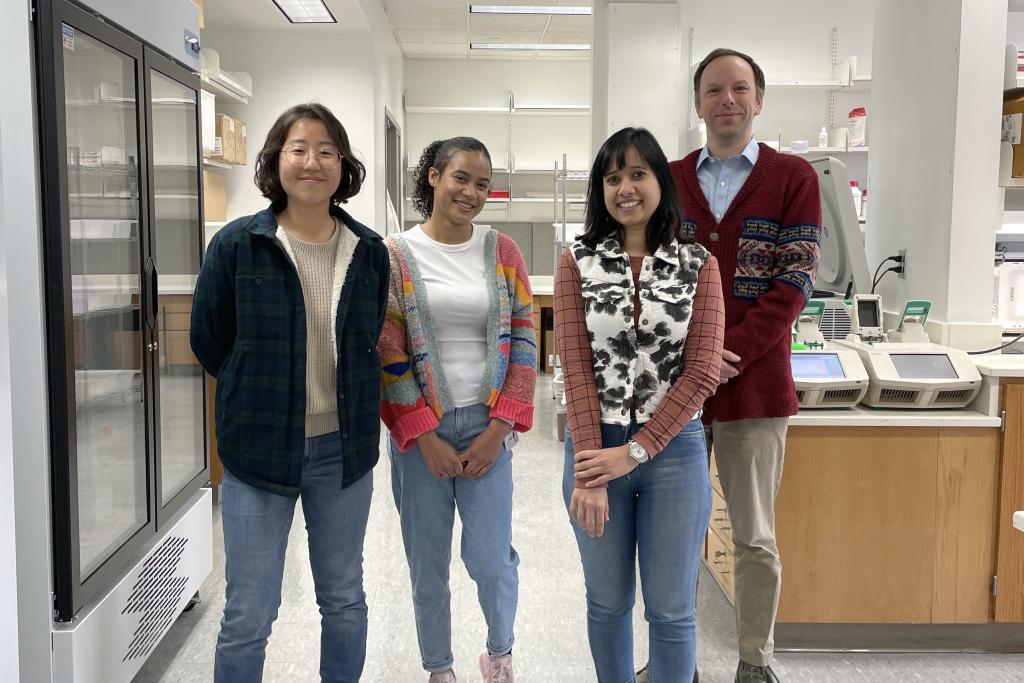 Photo of the Sandstrom Lab (Fall 2022)
Siwon Chung
Staff Scientist
Siwon joined the lab in March 2021 as a staff scientist.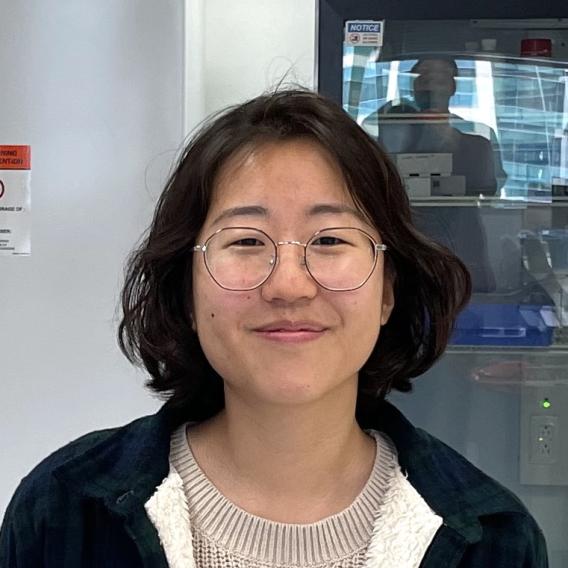 Kira Kohlbach
Staff Scientist
Kira joined the lab in March 2021 as a staff scientist.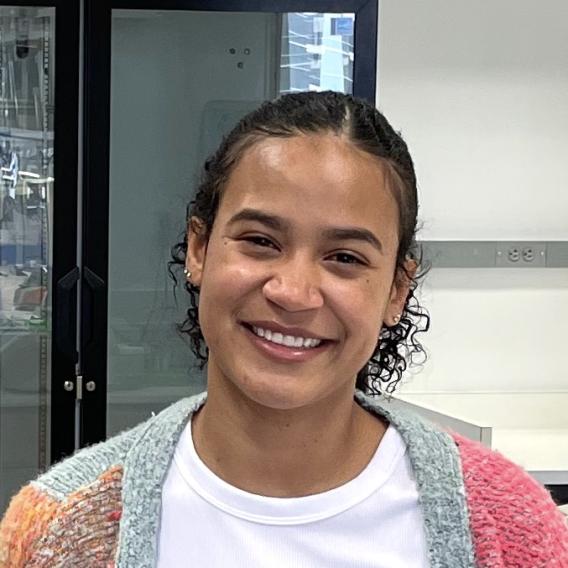 Anamika Battu
Postdoctoral Scholar
Dr. Battu completed her graduate work at the Centre for DNA Fingerprinting and Diagnostics in the laboratory of Dr. Rupinder Kaur in Hyderabad, India before joining our group in the fall of 2022.