Meet the Principal Investigator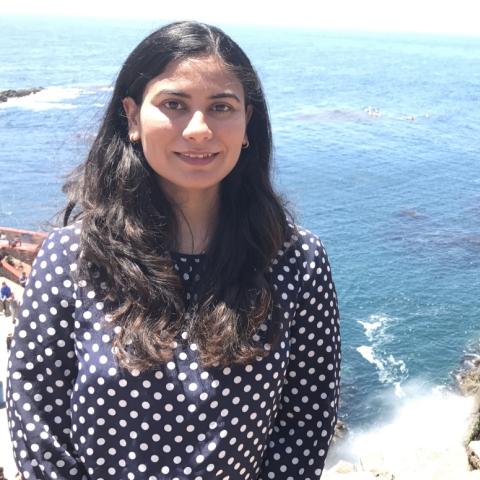 Ruhma Syeda, Ph.D.
Assistant Professor

Dr. Syeda's long-term research interests focus on the physiological and pathophysiological implications of ion channel gating and modulation with respect to health and disease. She has received rigorous training in the fields of chemical biology, neurobiology, and biophysics.

Membrane biology and ion channels first came to her attention during undergraduate studies at Karachi University, where she earned a BSc in Chemistry and an MSc in Physical Chemistry. Due to the fundamental role that ion channels play in health and disease, Dr. Syeda found them to be captivating and promising research opportunities.
Current Lab Members